The Giving Experience has shifted from traditional channels to online. Join Teddy Callow, VP of Commercial Strategy for HEPdata an SSB Company, as he shares best-practices on automating your Matching Gift strategy to drive 2X the fundraising revenue.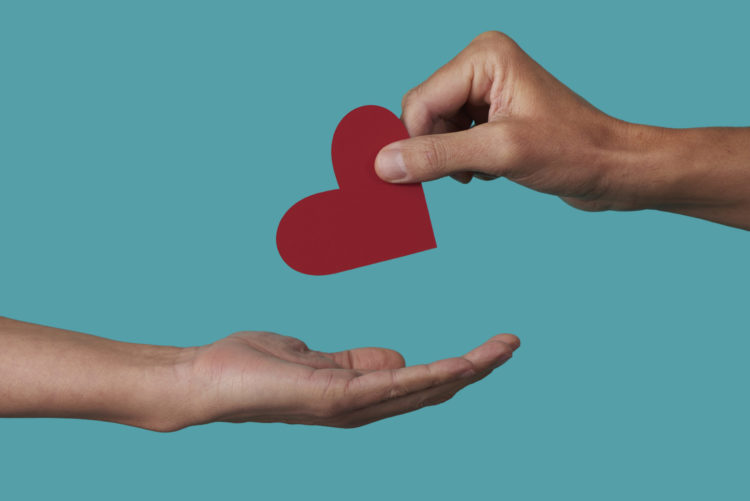 Key Takeaways:
How to create a winning Matching Gift strategy to maximize fundraising revenue
Learn how to shift Matching Gift tactics from traditional to online channels
Create a seamless Matching Gift experience through personalized, automated donor outreach from start to finish
Leverage comprehensive reporting to track the Matching Gift lifecycle from identification to disbursement and beyond.
Webinar occured at January 29, 2021 at 10:00am (MST)