Key representatives from SSB preview our vision for the future of advancement data management.
A constituent's journey can be siloed across a campus; if they interact with different departments, how can your advancement team understand those interactions, centralize the service model, and act in targeted and efficient ways? We'll demonstrate how industry-leading Affinaquest, ALUMinate, and HEPdata are coming together under the SSB umbrella to revolutionize advancement operations and help organizations form authentic relationships with their supporters—from identification to lifelong stewardship.
We showcase SSB's unified vision of our enrichment, analytics, and data management tools and explore the power of the Golden Record in fundraising.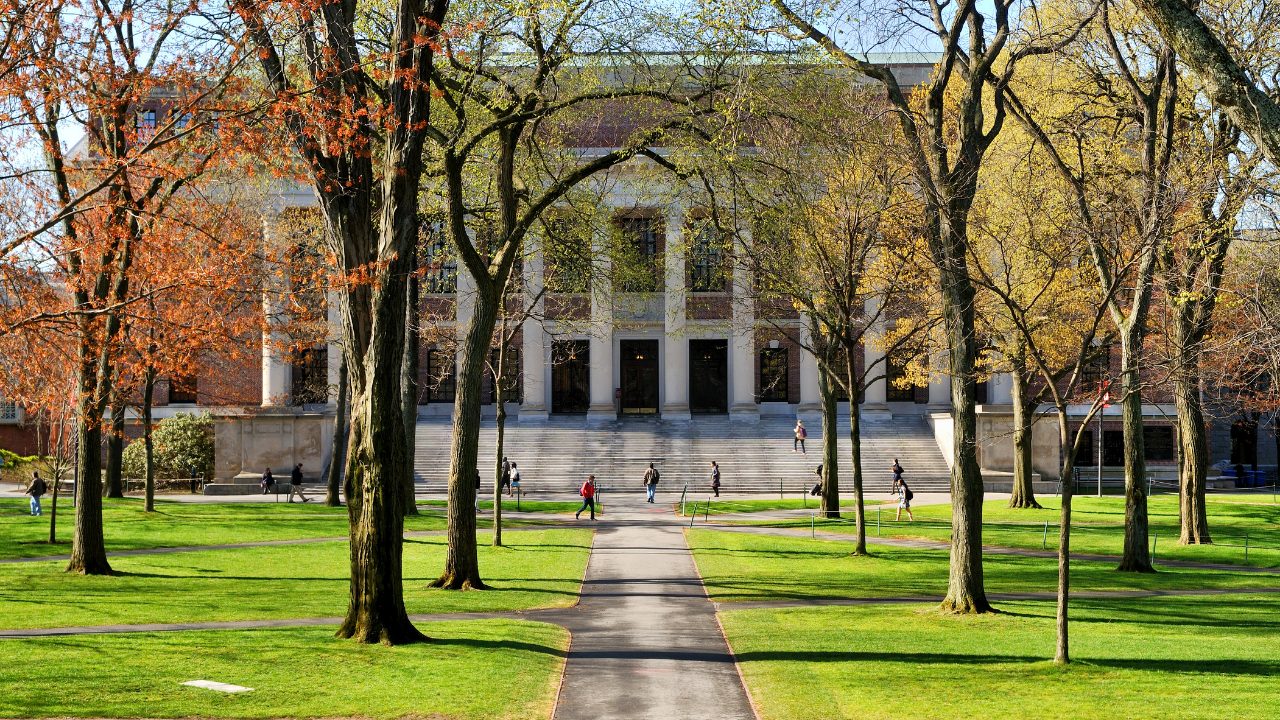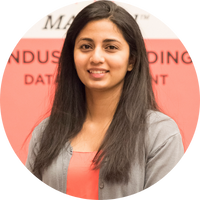 Rishika Kondaveeti
Data Scientist, Aluminate
Rishika is a data scientist with 5+ years of work experience in data analytics and quality assurance with alumni and constituent data. She develops custom data algorithms to match and aggregate data, and analyzes data to generate trend and pattern analysis for prospect identification. Rishika is focused on solving data quality problems, effectively presenting actionable data insights to help advancement teams with alumni and donor relations. She holds an MS in Management Information Systems from the University of Illinois-Springfield, where she developed a passion for data analytics. She was awarded the highest recognition by the International Honor Society Beta Gamma Sigma.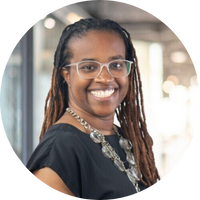 Vashonta Roach
Enterprise Account Manager, Affinaquest
Vashonta Roach has more than 20 years of experience helping colleges and universities create meaningful engagement with students, alumni, and donors. She holds a B.A. in Interdisciplinary Studies, with minors in American Studies, Black Studies, Communication, and Psychology, from Virginia Tech. Vashonta has spent 11 years on the Executive Board of the National Capital Region Chapter of the Virginia Tech Alumni Association as Virginia Member at Large (planning social and networking events for Virginia Tech Alumni in the Northern Virginia Area) and Director of Alumni Co-Ed Social Sports Teams, and chapter Treasurer Co-Leader. She is passionate about working with collegiate foundations and advancement offices to leverage modern technology to drive efficiency, automation, and best practices.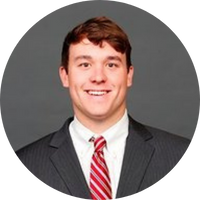 Wade Longmire
Director of Collegiate Markets, SSB
Wade Longmire joined SSB 5 years ago after working for the Athletic Department at the University of Texas and the Ticket Office at the Tennessee Titans. Wade has experienced firsthand how data can be leveraged to drive engagement with constituents and achieve business outcomes. He currently oversees all of SSB's Higher Education Business Development and partners with universities to identify institutional goals and to align those goals with data strategy.
Webinar occured at December 1, 2021 at 10:00am (MST)