Securing donations from generous patrons is rewarding but challenging, so we've made doubling those dollars with gift matching easy.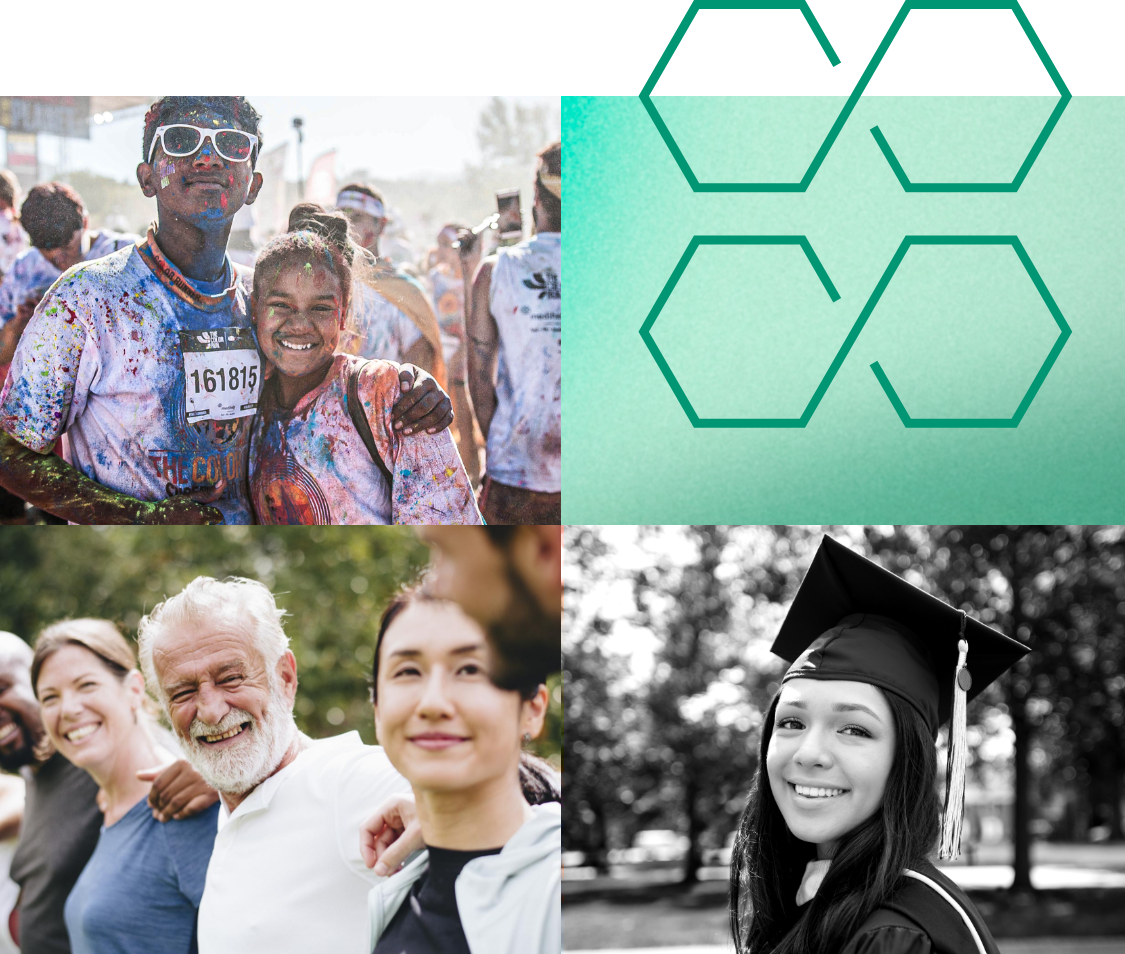 Donor Submits
Matching Gift Request
To Company
Your Organization
Receives Funds
65%
Of companies, including
Fortune 500 companies,
offer matching gift
programs
84%
Of donors say they're
more likely to give if a
match is offered
$6-10B
In matching gift funds
go unclaimed per year
15%
Of your donors are
matching gift eligible
Auto Match
Amplify affinity automatically. Automatically identify matching gift eligible donors in your database, track their donations, and follow-up via customized, branded emails until the paperwork is complete.

Automatically identify and track match eligible donors, both online and offline
Connect your team with previously anonymous matching gift revenue
Link updated matching gift policy information, as well as matching gift revenue, back into your CRM
Tie every donation back to your gift processing system with seamless integrations
Utilize the admin dashboard to track and manage the status of every opportunity in real-time and gain insights into the health of your matching gifts program
Match Lookup
Give donors and your development team access to the most robust gift matching program database in the world. Double the dollars donated with employer-specific forms, guidelines, and contact info all one click away.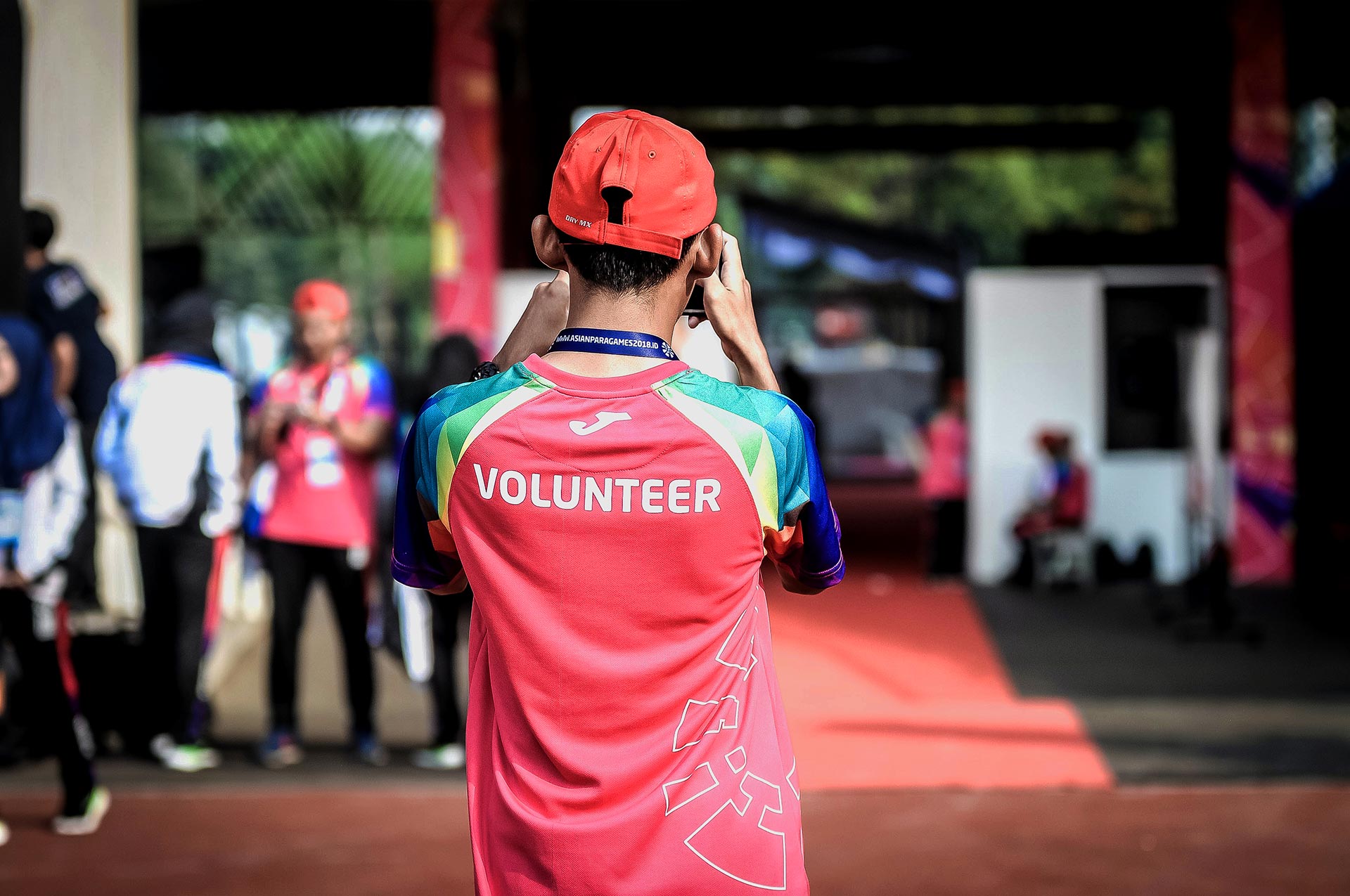 Embed your eMatch Donor Link within minutes with our easy-to-use widget.
Allow donors to search for their employer before, during, or after making a gift to see if their company will match
Donors can use the auto-populating dropdown to find the standardized Company Name ensuring the match
Tap into Affinaquest's proprietary database of 23,000 corporate matching gift policies, updated in real-time.
Place employer lookup online anywhere on your site and in as many locations as you'd like.
Promote matching gifts to online donors, giving them instant access to their employer-specific login, match forms, and match guidelines
"Affinaquest's brand and footprint speak for itself. I've used them at every institution I've been with, most recently at Oakland University where we are partnering with AQ to build a robust matching gift strategy, including employer identification, match screening and their latest technology, Auto Match. They are the trusted source in our industry, and it's not even close."

Mike Westfall

Oakland UniversityVice President University Advancement
"Affinaquest is more than just a vendor, but a long-time strategic partner that has supported my institutional engagement and campaign communications efforts throughout the many institutions I have served."

Josem Diaz

Yeshiva UniversityAssistant Vice President: Institutional Advancement and Business Operations
"Since installing Affinaquest's new gift matching platform, we've seen a significant uplift in our matching conversions. We chose Affinaquest over 17 years ago and continue our relationship with them over the years because of their focus on customer success and continued innovations to increase our gift matching yield. Affinaquest is the expert in matching gifts and we depend on them to multiply Aggie impact."

Paul Lucht

Texas A&M UniversityDirector of Information Systems with the Association of Former Student
"Our matching gifts numbers are up 193% this fiscal year which started July 1! We chose Affinaquest over others because they are the experts on matching gifts and because of their excellent customer service. eMatch Portal takes the mystery out of matching gifts… We love Auto Match!!"

Veronica Rose

Juvenile Diabetes Research Foundation (JDRF)Director, Workplace andMatching Gift Programs