COVID-19 has shifted the way we live and interact with each other, but amid crisis comes an opportunity to earn goodwill "greatwill" with your key constituents.
Jeff Hunt, published author on crisis management in the digital age, shares how to survive and thrive during one of the worst crises the world has ever experienced.
Things We Discuss
Three critical elements to build greatwill with key constituents
How COVID-19 has shifted engagement norms and expectations
Five principles for crisis management in the digital age
How to draw perspectives from ALL your key constituents to prepare for the future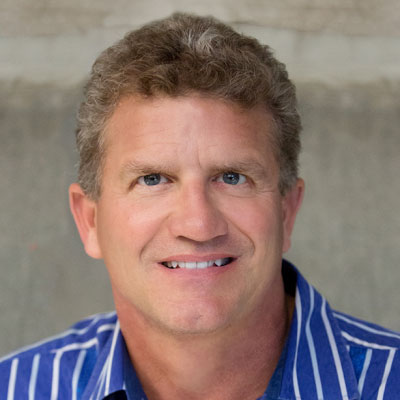 Jeff Hunt
Founding Partner, Legend Labs
Jeff Hunt specializes in crisis management and preparedness, branding, CEO communications, reputation management, and social media strategy.
During the course of his 25-year career, he has worked with DuPont, IBM, AT&T, Coca-Cola, Johnson & Johnson, Dell, Nike, Whole Foods, and many other companies.
Jeff has lived throughout the world and navigated many cultures on behalf of clients. Prior to his new consulting endeavors, Jeff cofounded PulsePoint Group and before that was president of Cohn & Wolfe, a global public relations firm formed following a merger with GCI Group. He has also served as CEO of GCI and Read Poland Associates. He spent 18 years at Burson-Marsteller, ultimately serving as the chief operating officer for Europe, with responsibility for 16 offices throughout the continent. He also established the firm's presence in Korea and Mexico.