Data management is a critical component of a successful business strategy. However, a common problem is not knowing how or where to start.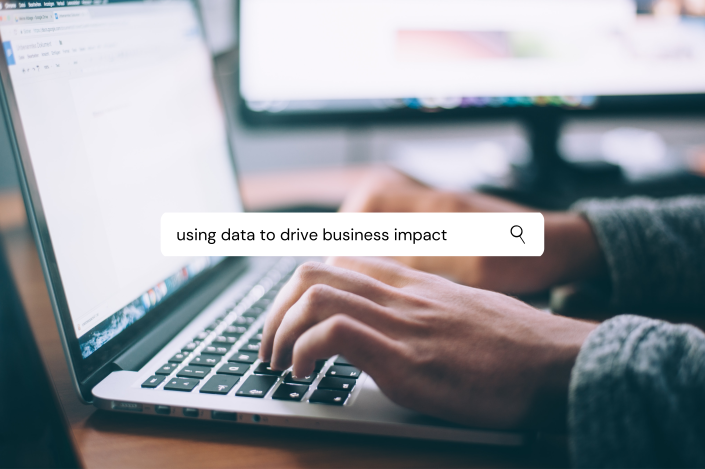 That's why we're bringing you this webinar on-demand that is moderated by SSB's Wade Longmire featuring the University of South Carolina Athletics Senior Associate AD/CMO, Eric Nichols, Country Music Association's Business Intelligence Lead, Michael Farris, and University of Florida Athletics Association CRM & Analytics Director, Andrew Case. They walk through their organization's data journey and share key lessons and best practices they learned along the way.
You'll come away with actionable insights to unlock your organization's most valuable data and how it can be used to drive impact for your business.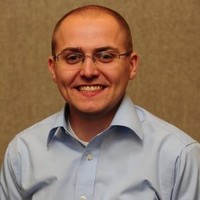 Michael Farris
Business Intelligence Lead, Country Music Association (CMA)
Michael Farris is the Business Intelligence Lead at the Country Music Association. In this role within the Strategic Initiatives team, he oversees CMA's Data Architecture strategy and development while assisting with other strategic cross-department collaborative efforts. Prior to this role, Farris served on the Research team at CMA executing music industry and fan engagement insights, managing and reporting fan data analytics, and research communications.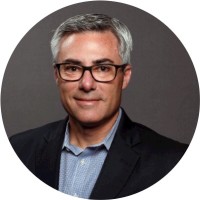 Eric Nichols
Senior Associate Athletics Director & Branding/CMO, University of South Carolina
Eric Nichols serves as the Senior Associate Athletics Director for Marketing and Branding/Chief Marketing Officer at the University of South Carolina. Nichols oversees Marketing, Digital and Social Media, and the University band and spirit programs as well as serving as the primary liaison for Licensing, merchandise sales, and outsourced entities including IMG for multimedia rights and IMG/Learfield Ticket Solutions for outbound sales. Additionally, he serves as the secondary sports administrator for men's and women's soccer.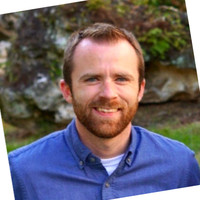 Andrew Case
Director of CRM & Analytics, Florida Gators
Andrew Case serves as the Director of CRM & Analytics for the Florida Gators in their newly established Strategy & Analytics unit. In his role, he oversees all analysis and visualization of data related to ticket sales, donations, and marketing, day-to-day maintenance of all data sources, the Gators' mobile app, and the creation and execution of revenue-generating strategies.
Webinar occured at May 27, 2020 at 10:00am (MST)