AJ Maestas, Founder & CEO of Navigate Research, shares current sponsorship insights, data, and trends that will give organizations an edge in planning their sponsorship strategy.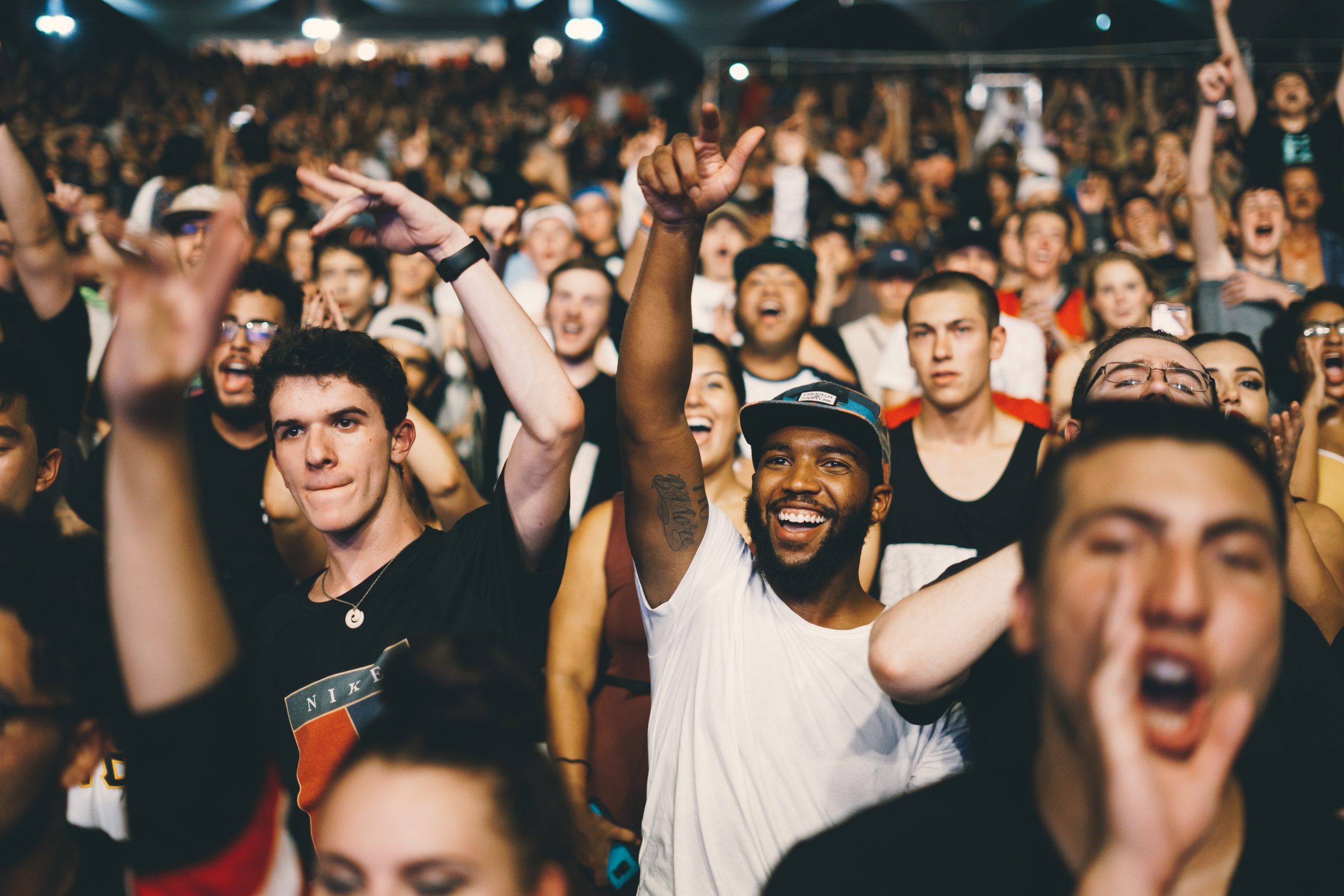 Things We Will Discuss
Social, digital and mobile sponsorship insights
Sponsorship trends throughout COVID-19 and recommendations
Sponsorship activations for the current sports landscape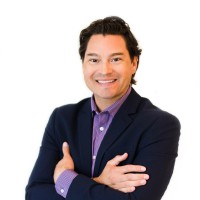 AJ Maestas
CEO, Navigate Research
AJ Maestas is the founder and CEO of Navigate Research, the industry leader in applying business intelligence to measure marketing investments and guide major strategies and decisions in sports and entertainment. Maestas built his expertise while working with hundreds of sponsorships spanning all of the major leagues and sponsorship categories of note. After starting his career with the NASCAR primary car sponsor Yellow Transportation he served as IEG's Senior Manager of Valuations and then at rEvolution as their Director of Marketing. His professional experience includes working with the sponsors, properties, and agencies such as the NFL, NBA, MLB, Visa, Toyota, A-B, Oracle, Cubs, Eagles, Giants, ESPN, and Twitch.
Maestas is a guest lecturer and adjunct professor at a number of graduate programs and frequently speaks at industry conferences. Born and raised in Alaska, he received his M.B.A. in Sports Business from Arizona State University and his B.A. in Finance from the University of Washington.
Maestas is a part of the Sports Business Journal's Forty Under 40 – Class of 2015. Navigate has been named one of the 101 Best and Brightest Companies to Work for in the U.S. for the last 5 years, as well as a Top 10 Place to Work in Sports by Forbes.
Webinar occured at June 11, 2020 at 10:00am (MST)