On-Demand Webinar Hosted by Affinaquest
Is your institution ready to move off its clunky, legacy advancement CRM? Want to create a more data-centric culture in your advancement shop?
In this Affinaquest-hosted on-demand webinar, representatives from four institutions of higher education discuss how they each successfully evaluated and selected a new advancement CRM. Topics include:
the RFP process,
setting goals, timeline, and staff expectations,
organizing and engaging internal stakeholders,
bringing in consultants,
identifying a CRM that suites your organization's needs and culture,
what to expect in demos,
readying your team and data for implementation, and more!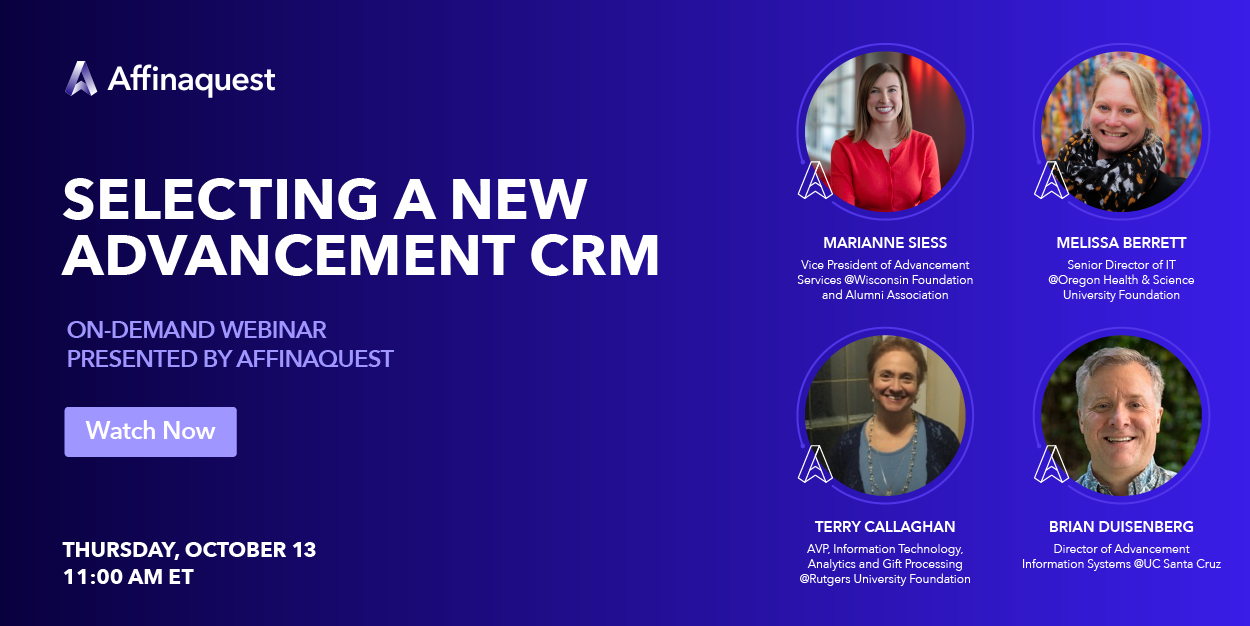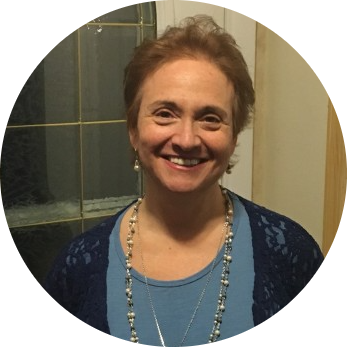 Terry Callaghan
AVP, Information Technology, Analytics and Gift Processing at Rutgers University Foundation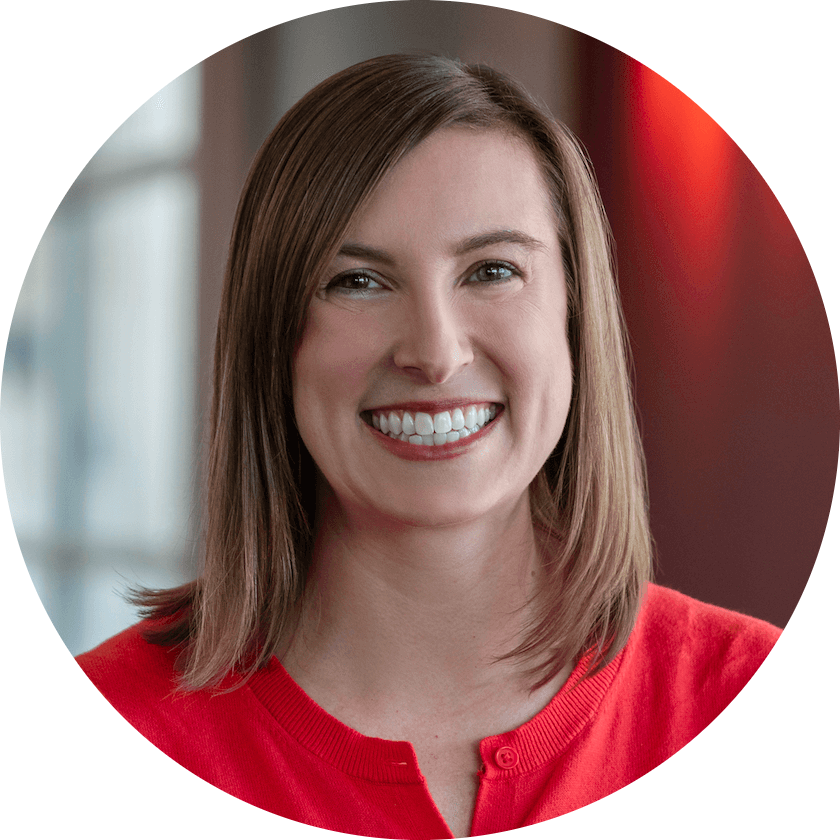 Marianne Siess
Vice President of Advancement Services at Wisconsin Foundation and Alumni Association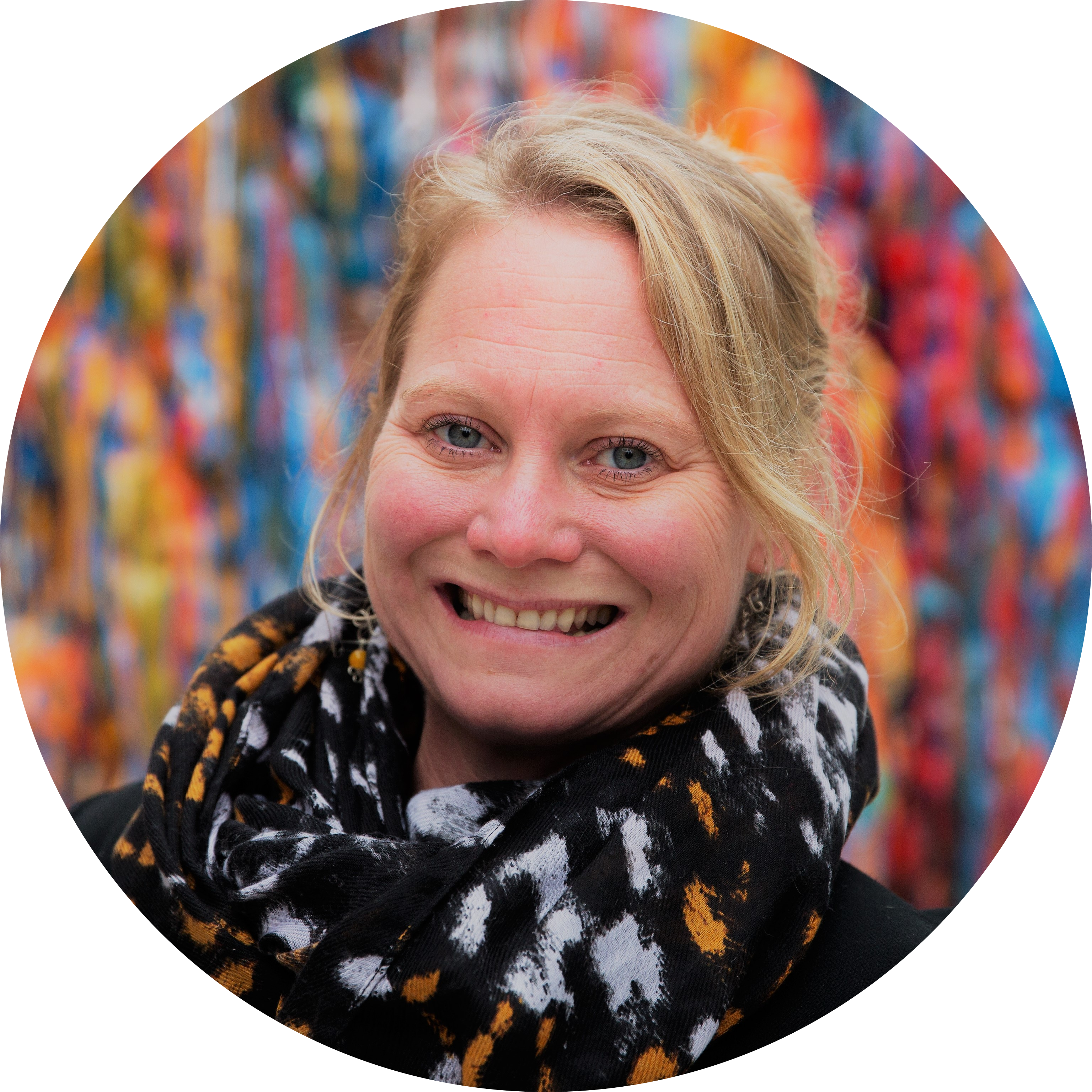 Melissa Berrett
Senior Director of IT, Oregon Health and Science University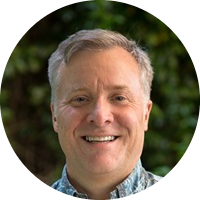 Brian Duisenberg
Information Systems Director at UC Santa Cruz - University Relations
Webinar occured at October 13, 2022 at 11:00am (MST)