Live webinar hosted by Affinaquest.
In an increasingly-competitive landscape, engagement has emerged as the cornerstone for higher education advancement success. By understanding and measuring alumni engagement, institutions can foster stronger connections, cultivate a thriving alumni and donor community, and propel their advancement initiatives to new heights. Engagement scores offer that essential insight—but how do you decide what data is important, and how do you transform disparate data into clear action?
Join Affinaquest on August 8, 2023 at 1:00 PM EDT to for an exclusive webinar with Vanderbilt University. Together, we'll dive into CASE Alumni Engagement Metrics and learn how Vanderbilt leveraged CASE's framework to implement a comprehensive engagement score on their campus for greater philanthropic success. 
In the webinar, you'll:
Uncover the key factors that drive engagement according to CASE's Alumni Engagement metrics;

Discover how Vanderbilt identified their unique scoring priorities and got buy-in from across advancement;

Learn some of the best practices of engagement scoring;

and

 

Identify the tools to help you develop and implement engagement scores on your own campus.

 
Don't miss this opportunity to harness the potential of alumni engagement and supercharge your fundraising efforts. Register for the webinar by completing the form below.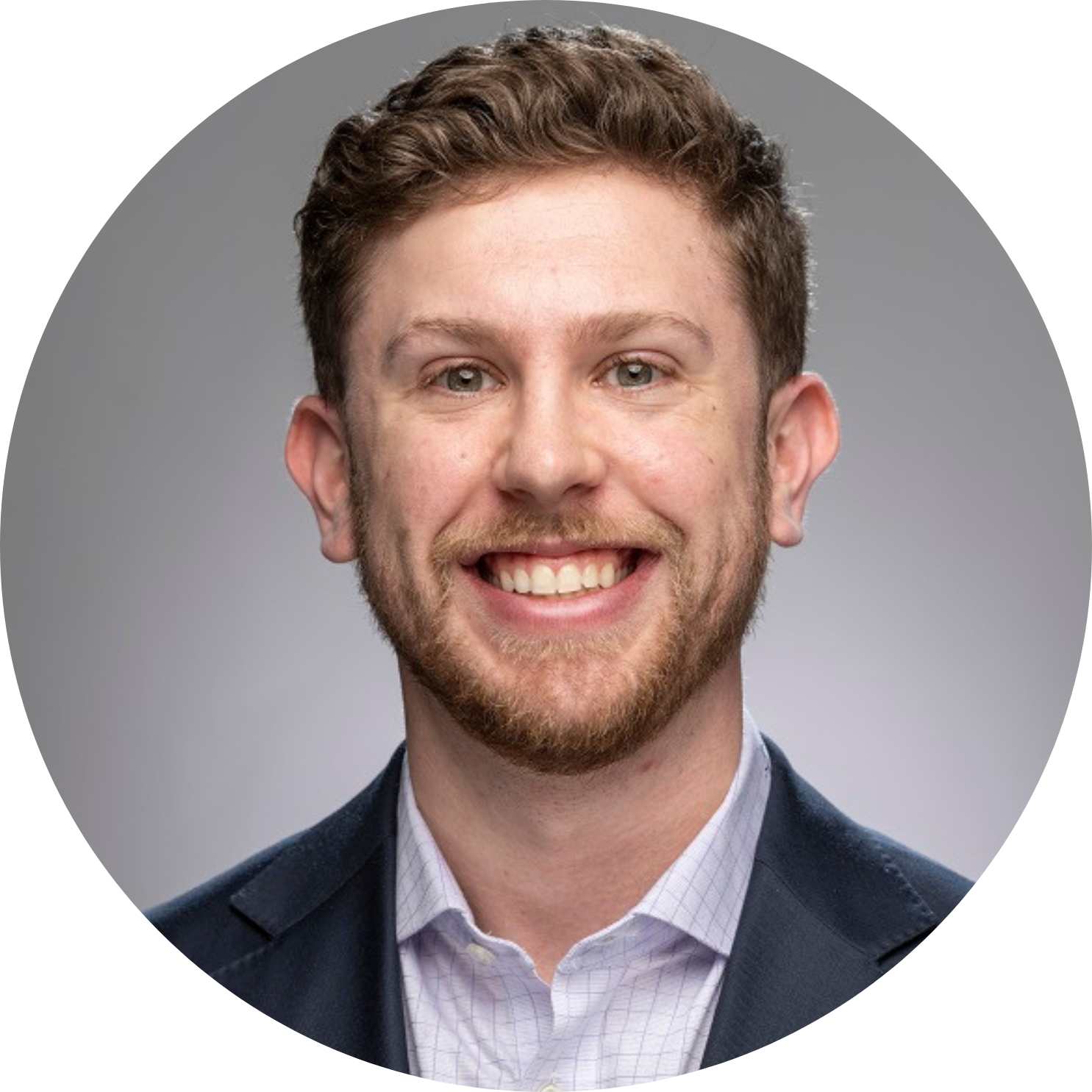 Eric Rothdeutsch
Director of Data Analytics
Vanderbilt University, Office of Development and Alumni Relations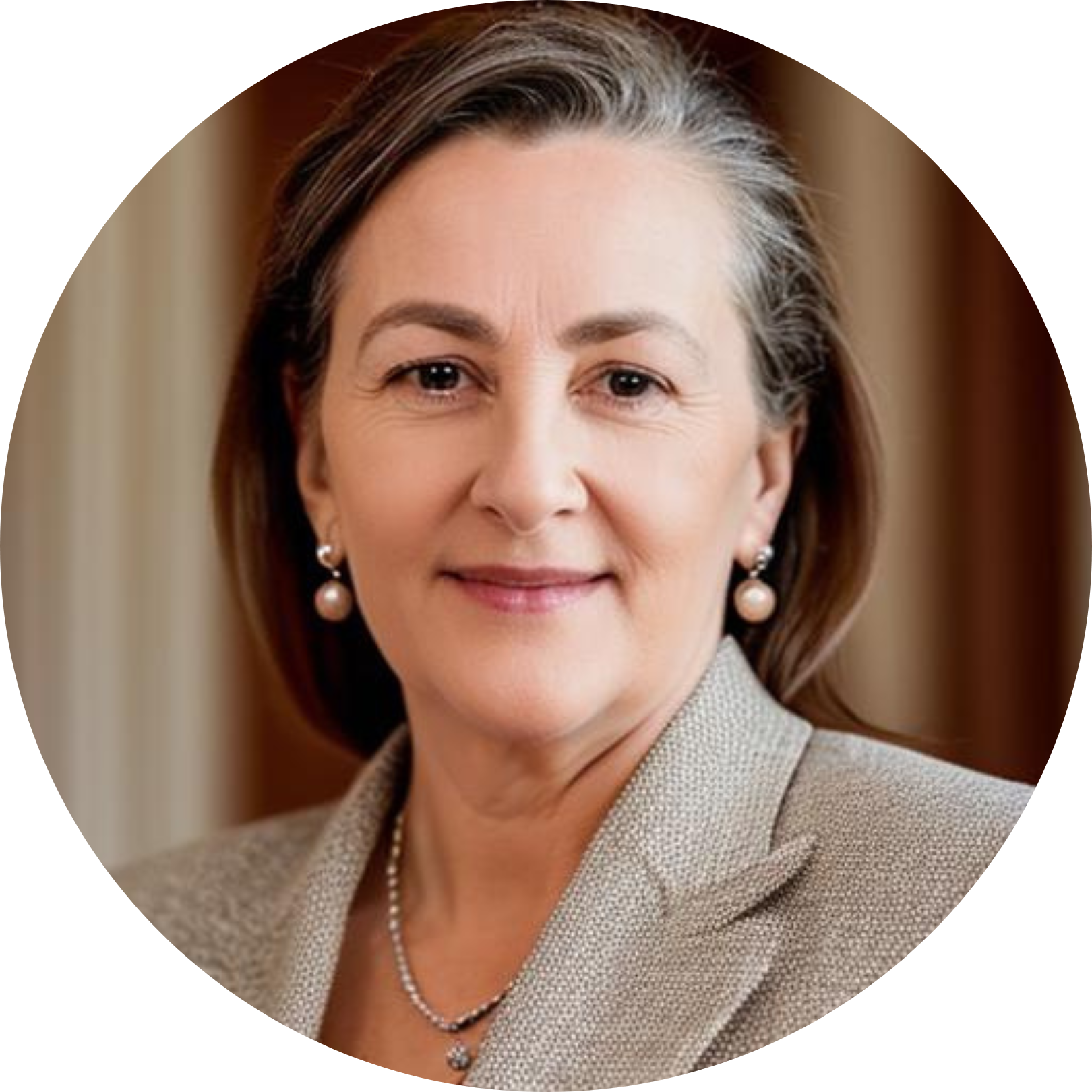 Lori Stirling
Senior Vice President, Advancement Strategy
Affinaquest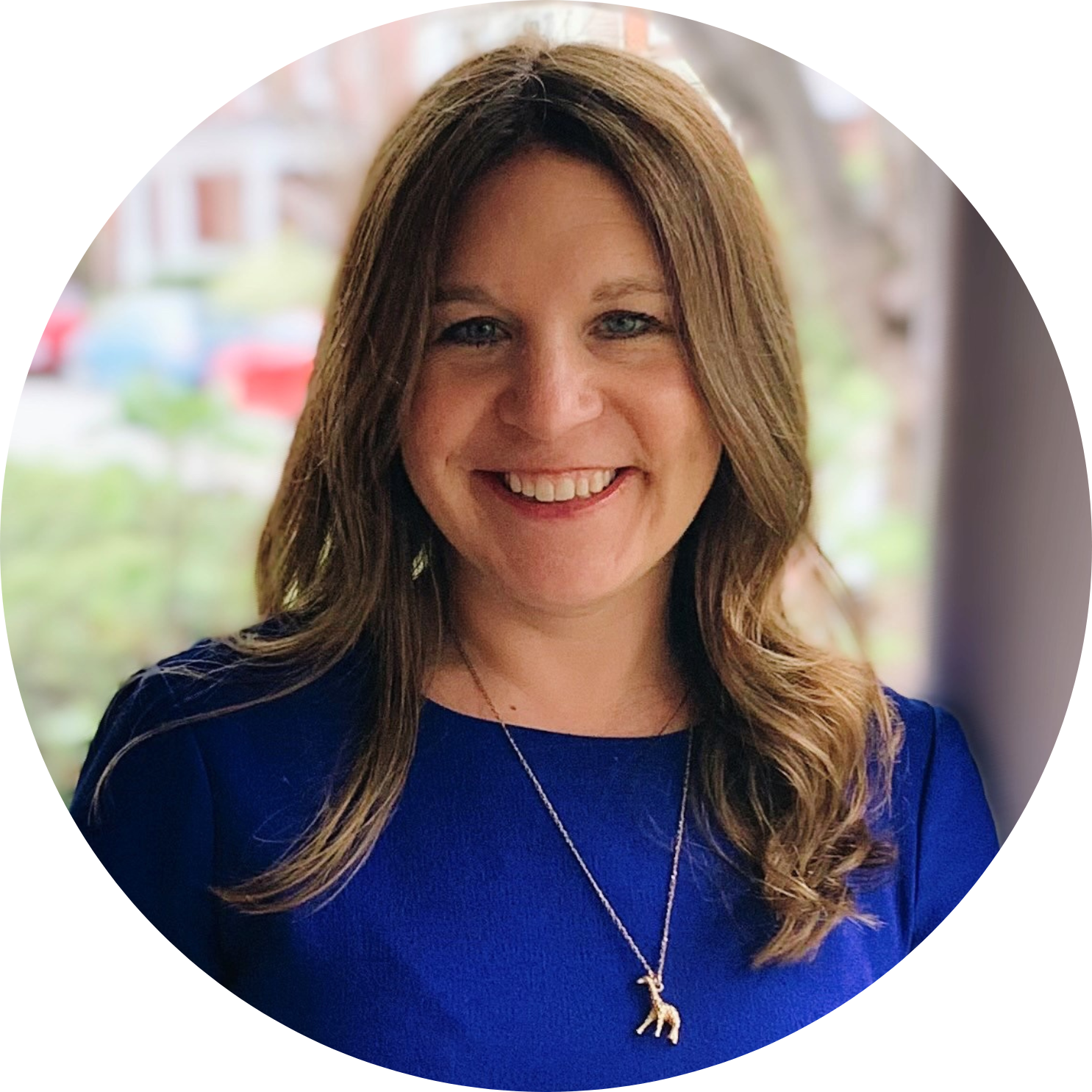 Jenny Cooke Smith
Senior Director, CASE Insights Solutions
Council for Advancement and Support of Education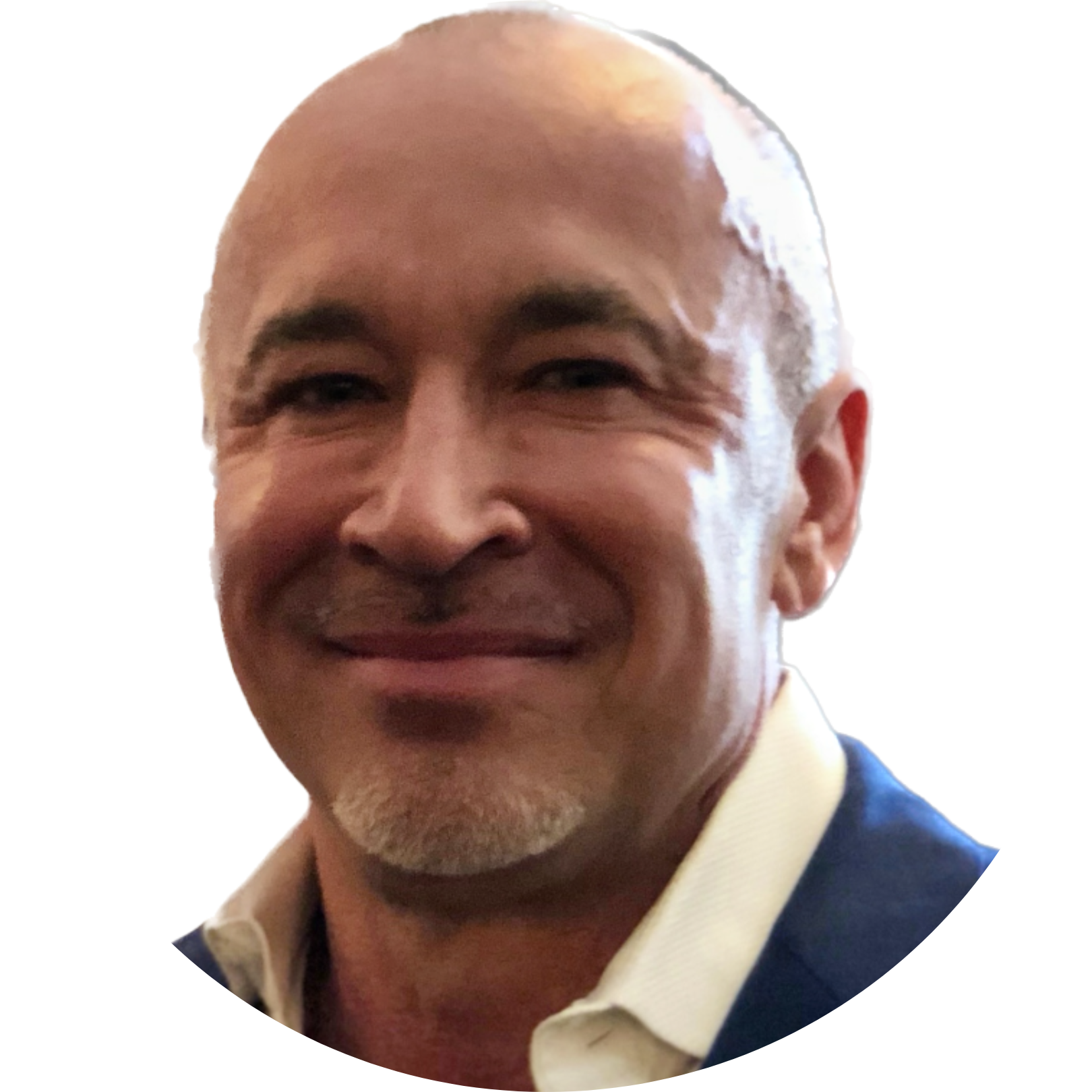 Christopher Sheppard
Chief Client Officer
Affinaquest
Webinar occured at August 8, 2023 at 1:00pm (MST)