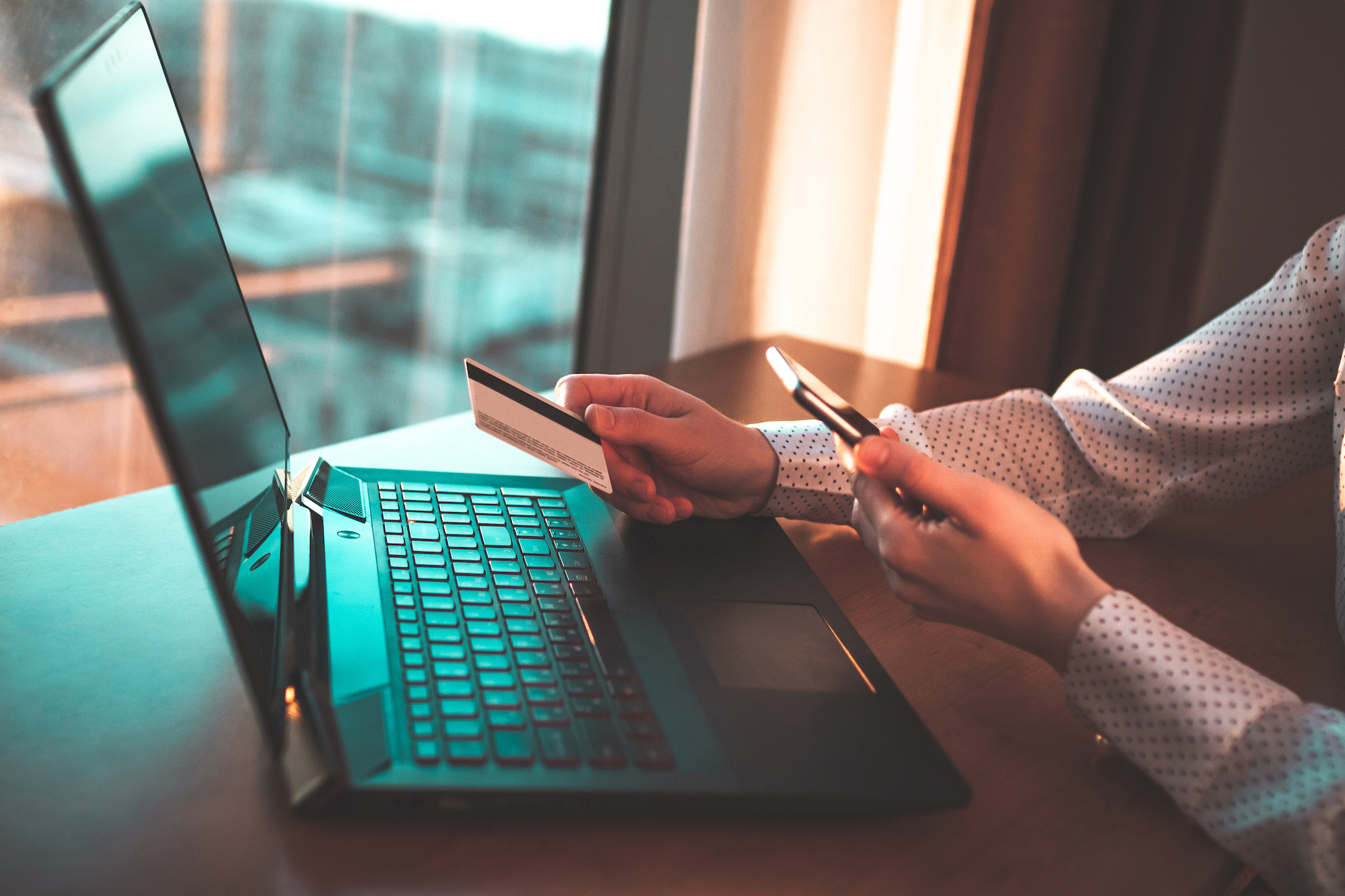 At the beginning of the Covid-19 pandemic, who could have predicted we'd witness an increase in giving? But that's exactly what's happening, especially in annual giving. Sometimes viewed as a lower priority in fundraising operations, annual giving is now more critical than ever. Here's why it is important and how Affinaquest's solutions can help optimize it.
Why Annual Giving is More Important Than Ever
Annual giving refers to smaller gifts donated by alumni or others annually. These gifts usually have the highest number of donors and reflect the institution or organization's donor participation rate. Annual gifts are often unrestricted, meaning they can be used for whatever the recipient deems appropriate. In most cases, the funds go to general operating expenses.
Some surprising recent trends point to an uptick in annual gifts.
According to the Association of Fundraising Professionals, giving in the U.S. increased in 2020 from 2019 by 10.6%, with the overall number of donors growing by 7.3%.
Although significant increases were seen at all levels of giving, smaller gifts (less than $250) led the way, growing by 15.3% compared to 2019.
Larger gifts ($1,000 or more) increased by 10.4%, while mid-level gifts ($250 to $999) went up 8%.
Figures for 2021 largely continued the trend and also showed a rise in donor retention.
What's the moral of the statistical story? The smaller gifts that comprise annual giving are where the action is right now, and as you add donors to your annual giving rolls you're likely to retain them year after year.
Long-term Reasons for Prioritizing Annual Gifts
In addition to these encouraging trends, here are other reasons why annual gifts (AG) should be a priority every year.
Annual gifts:
Add up and can make the difference in achieving certain philanthropic priorities.
Establish regular giving habits among donors, especially new donors.
Keep donors connected to your organization.
Raise flexible, unrestricted funds that the organization can use where needed.
Influence an organization or institution's reputation, especially in higher education. More on this later.
Hedge risk by building a broad and diverse base of support.
Build a pipeline for major gifts and planned gifts. Donors that start as annual givers can be identified and cultivated for bigger gifts. They've already shown they like you, so take advantage of the opportunity.
Increase the donor pool—annual giving broadens reach and brings new donors into the fold, increasing participation in your cause.
Inspire others—higher levels of participation inspire other, new prospects to give.
Raise awareness for your cause. Annual giving campaigns raise broad awareness of your organization and what it is doing. As donors give regularly they are reminded of the cause and why it matters to them.
Why Alumni/Donor Participation Rates Resonate Beyond the Money
Another important factor related to annual gifts is alumni and donor participation rates. In higher education, these numbers are reported annually by the Council for the Advancement and Support of Education (CASE). Although CASE is broadening its definition of participation, institutions return a yearly survey where the number of alumni donors is divided by the number of alumni of record. Here's why this number is important beyond the benefit of the money itself:
It Indicates the endorsement of people in your college or nonprofit community. This mass endorsement through giving resonates beyond just the money. It influences other revenue streams.
It influences reputation. Reputation matters with donors and every other group that can benefit your institution. Corporations, foundations, prospective students, and their parents look to alumni participation rates as a key measure of alumni satisfaction in their alma mater, which in turn impacts reputation.
It influences rankings in higher education. U.S. News and World Report and other outlets that publish college rankings include alumni giving rates in their formulas. Rankings have become critical to colleges and universities, particularly with tuition income but also with donations and research grants.
It indicates an engaged alumni/donor base. Which, we know, is priceless.
How Technology Can Help
There are many ways technology can help maximize and optimize your annual giving. The right solution can turbocharge your operation through automation, efficiencies, seamless integration, and last but certainly not least— making it easy for donors to give. Affinaquest offers a range of products to help.
Affinaquest's Advancement RM can easily be customized with extensions for online giving, email marketing, and mailing. Our CRM improves fundraising, builds stronger constituent relationships, and creates a seamless donor experience.
Our Data Enrichment can help identify new prospects for annual giving and update their contact information, so they receive your outreach.
Affinaquest's AffinityX2 Matching Gifts Solutions with Auto Match can automatically identify and track matching gift-eligible donors. With Match Lookup, Affinaquest can also help donors know if they are matching eligible with an easily integrated look-up feature powered by a robust database of employers.
Even in a once-in-a-century pandemic annual giving not only remains strong, but it is also growing. The trends point to it remaining a bedrock in successful fundraising through good times and the more challenging times. Boost your annual giving now with stellar professionals and leading-edge technology, and watch the returns roll in year after year.
To learn more about how Affinaquest can help, contact us.