Enhance Fundraising with the
Customer Relationship Management Solution
Built for Your Constituents
Request a Demo
Improve fundraising and build stronger relationships by creating a seamless donor experience. Advancement RM is CRM software built on the Salesforce platform to meet the complex needs of Advancement teams.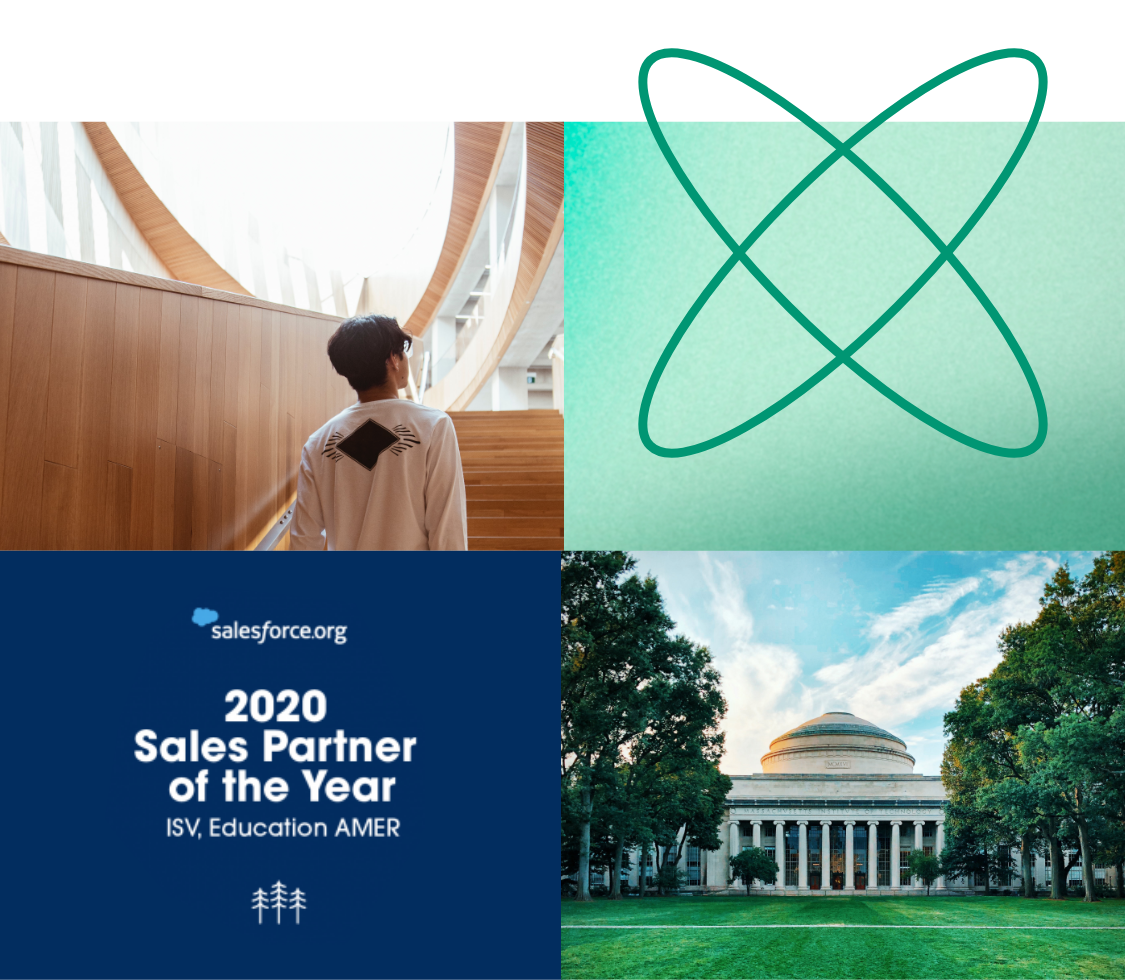 Make fundraising easier with cutting-edge CRM software that serves as your "one-stop-shop" for constituent management applications on the Salesforce platform. All the information you need is at your fingertips to crush your fundraising goals.
Build Stronger
Relationships
with Constituents
Achieve a deeper understanding of past, present, and potential donors. Advancement RM transforms your fundraising campaigns through automation, personalization, and precise segmentation for easy use and more intelligent targeting.
Create a
Seamless Donor
Experience
Precise data granularity accelerates and streamlines your pipeline so you can close more gifts, from more donors, more efficiently. Advancement RM has a wide range of extensions and add-ons that allow you to customize your system based on your needs.
Harness Core
Advancement Insights
With accurate information at your fingertips, you can foster stronger, more lucrative relationships. Get the full picture of every constituent with: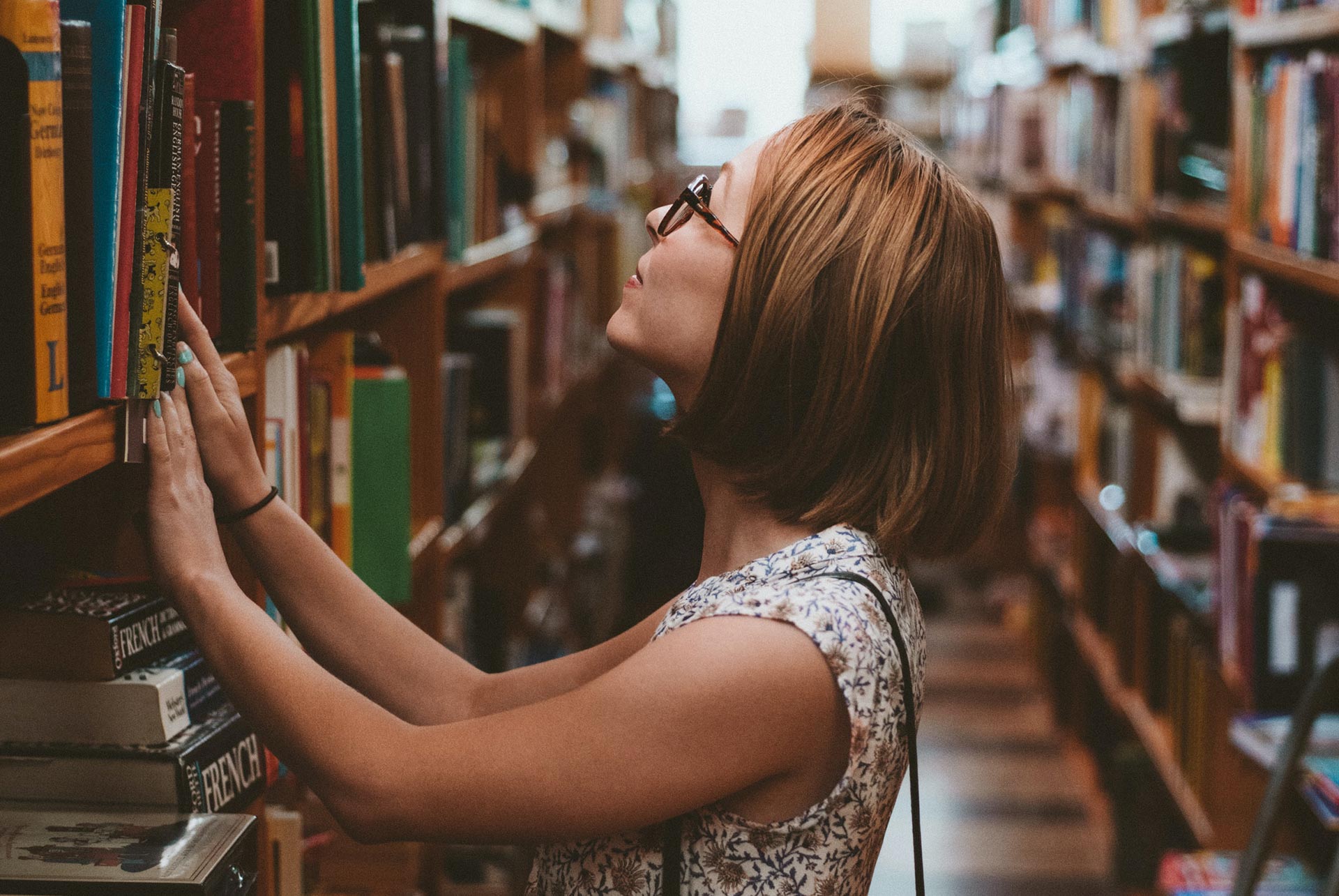 Biographic &
Demographic
Information
Reporting, Analytics,
& Business Intelligence
Volunteer &
Membership
Management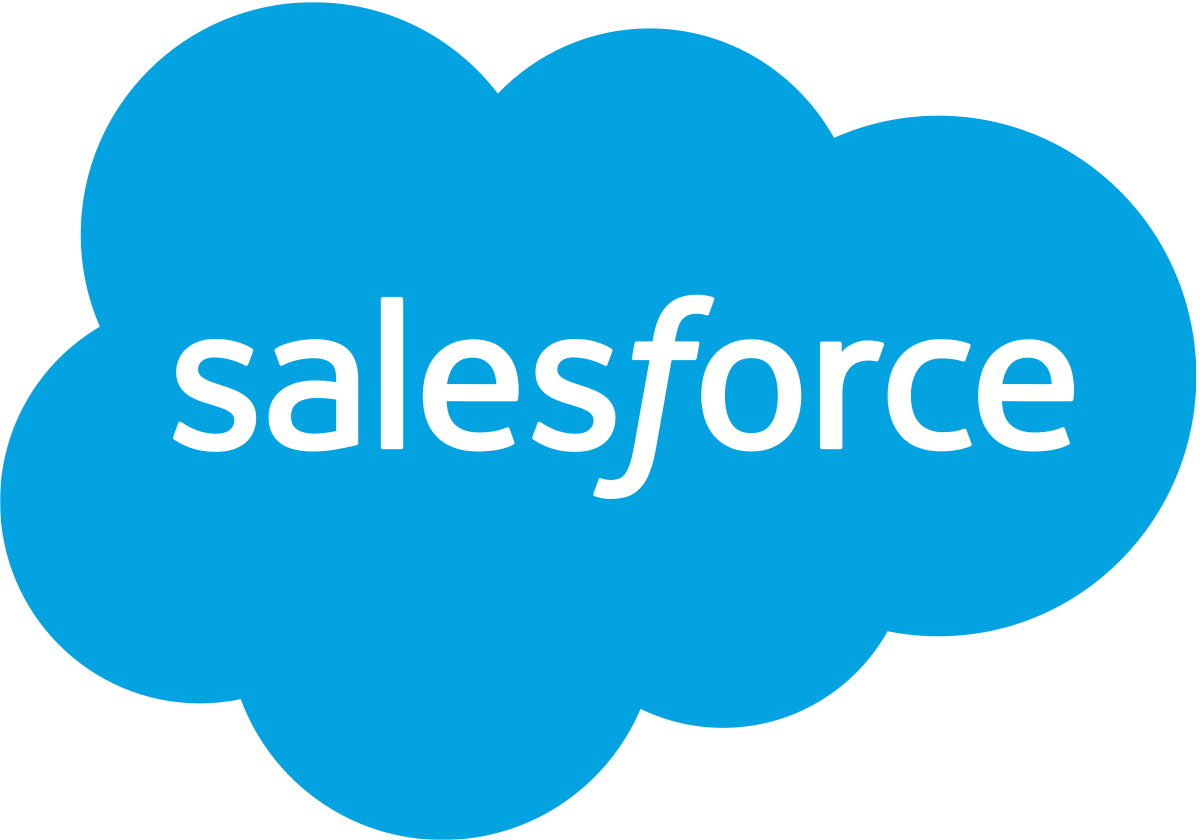 Built on the Salesforce Platform
Backed by the Salesforce platform, it's automated, auditable, and incredibly flexible, allowing you to scale and streamline hundreds of campaigns to meaningfully connect with your entire donor community.
In addition, our team is made up of those certified as Salesforce Administrators, Advanced Administrators, Data Architecture and Management Designers, Sales Cloud Consultants, Marketing Cloud Consultants, Sharing and Visibility Designers, Education Cloud Consultants, Platform App Builders, and Nonprofit Cloud Consultants.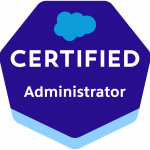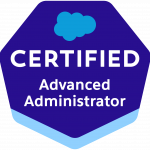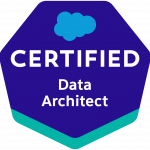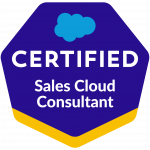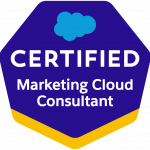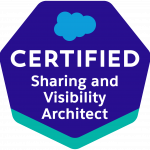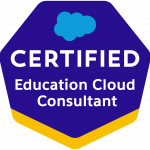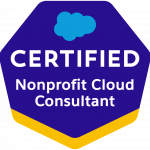 Customize Your
Advancement Ecosystem
Advancement RM's foundation on the Salesforce platform makes it simple to add functionality that supports your advancement infrastructure through a group of seamless, configurable products including: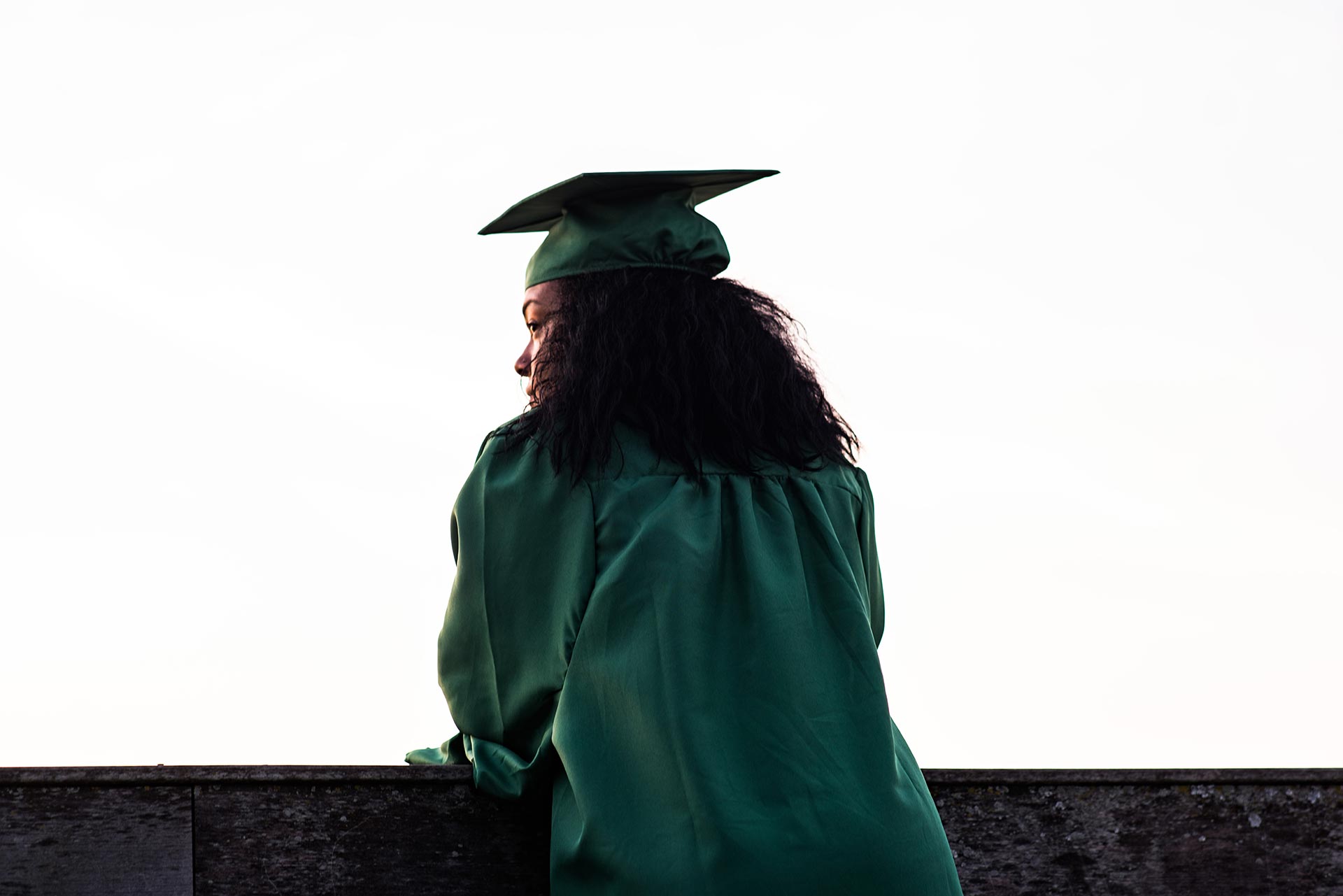 Leverage Analytics and
Business Intelligence
Easy-to-locate, accurate, and up-to-date data means you can begin every donor conversation with confidence. Consume data how you need to through:
Granular and
Multivariable
Analysis
"We signed on with Affinaquest for our new CRM right before the pandemic sent all of our university's operations to a remote status. Our remote implementation process with Affinaquest has been a great experience! The Affinaquest team has been awesome to work with, going above and beyond in their responses to all of our questions or concerns along with their laser focus on staying on schedule with our project plan and deliverables."

Pamela Lewis

George Mason UniversityOffice of Advancement
and Alumni Relations
"With Affinaquest SmartBatch, we've increased upfront speed and decreased our back-end auditing challenges. Reducing errors and increasing speed has been one of the great features of Affinaquest."

Linda Buckley

Georgetown UniversityAVP, Administrative Applications
"Our remote implementation process with Affinaquest has been a great experience! Most of our staff had not experienced a major implementation before this and we didn't know what to expect. Affinaquest has demonstrated that while this process is complex, they are adept at partnering with us to make the experience manageable, productive, and efficient."

Pamela Lewis

George Mason UniversityOffice of Advancement
and Alumni Relations
"The most important characteristic of our new system is that Advancement leadership is recognizing the value of this technology. From data transparency to administrative efficiencies, we are trending in the right direction in every area."

Deborah Treister

Wesleyan UniversityDirector, Planning & Administration