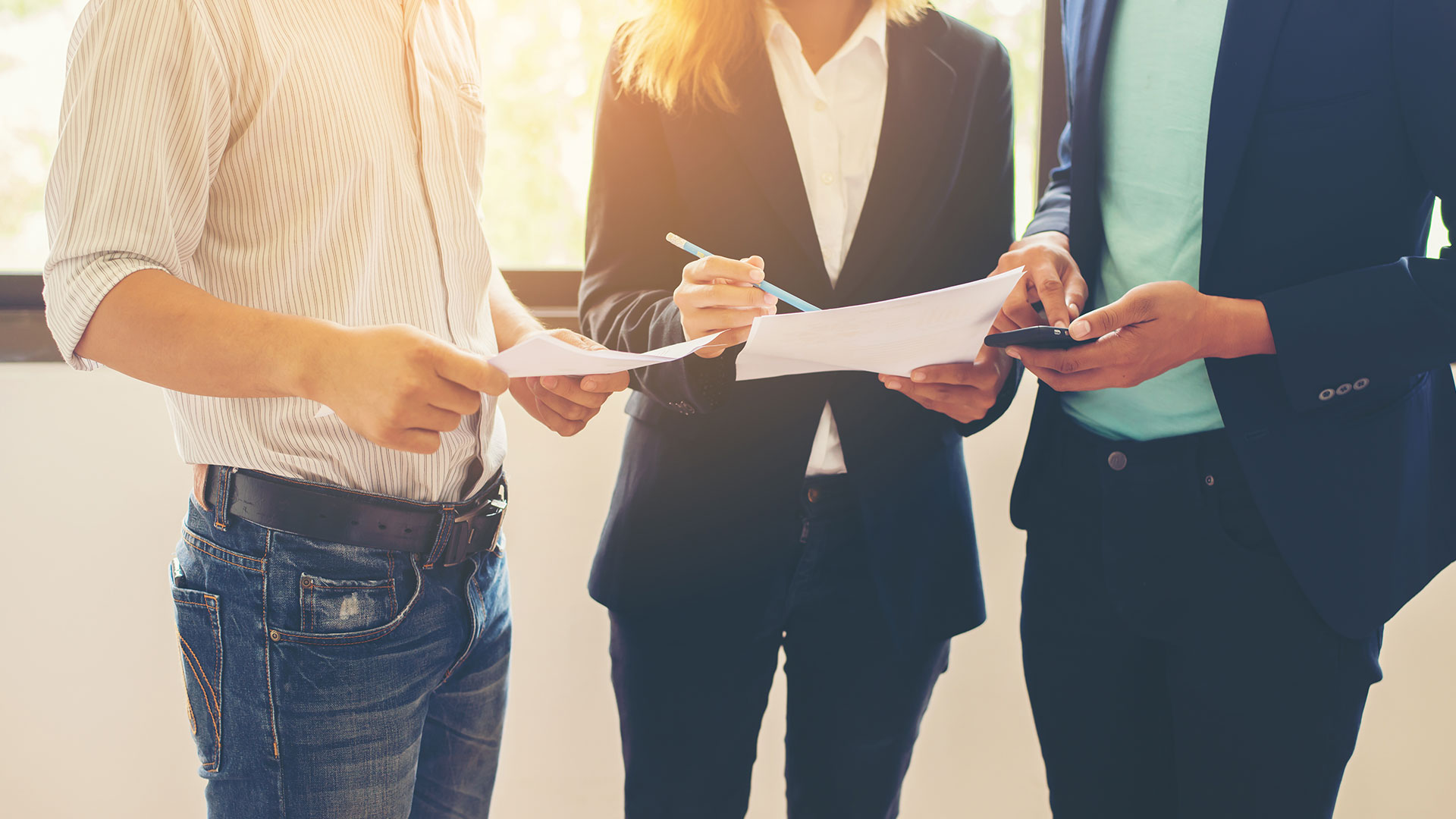 The Importance of Leaders in your Organization
Identifying and facilitating new leaders in your athletic department is crucial — leaders ultimately allow your team to adapt, grow, and move forward. Effective leaders bring their expertise, and a comprehensive vision, to help bring collaborative, long-lasting growth.
With all the change and uncertainty across collegiate athletics, it's important to enable leaders who are willing and able to help your team develop a culture that makes informed decisions based on what you KNOW about your donors and fans, instead of what you THINK about them. Departments that adopt this mindset bring about closer, more meaningful relationships with their constituents and an ability to connect at a deeper level. You can think of the leaders who bring about this change as your constituent champions
Time and time again, athletic departments driven by insights derived from their data have achieved greater efficiencies with limited time and resources, while also growing revenue and fan engagement exponentially. You can accomplish this growth, too, and your constituent champions will help you get there!
The Types of Leaders your Department Needs
You'll need more than one type of constituent champion to lead the way. That's because your leaders won't be responsible for changing everything at once but rather will focus on driving change in the areas they know best. Empowering your various constituent champions and clearly defining their roles is a worthwhile use of your department's resources that will pay dividends in the long-term.
There are two main champions your department should aim to support:
The executive champion.
This leader will make sure the specialists on your team have what they need, when they need it, to gather constituent insights based off available data.  Perhaps most importantly, they will identify important roles for everyone on the team so that the integration of strategic insights happens collaboratively.
Your executive constituent champion will own the long-term vision for your department. This leader not only understands the end goals of your department; they are also positioned to effectively manage your department's resources to accomplish those goals. This champion should be part of your athletics leadership team with a direct tie to the direction of the overall program.
The day-to-day constituent champion.
Your day-to-day constituent champion is your specialist on staff — someone with the know-how to effectively manage your growth. This person has a considerable experience working with your constituent data. Consider your leader for data and analytics, or a similar position, as the leader who will use their expertise to drive efficiencies and decision making.
As a specialist, they will help your team navigate hiccups in the process. In addition to administering your CRM and database systems, they will guide your staff as they learn new ways of working and will work with your team to identify new campaigns and revenue opportunities.
If your department does not currently have the bandwidth or the capabilities to designate a day-to-day champion, don't despair. There are options available to departments with limited resources, including outside strategic partners that can manage constituent data on your behalf. With AQ Advantage, Affinaquest can be your day-to-day constituent champion and keep your department on the path to utilizing strategic insights through data. Read more about AQ Advantage here.
How to Help Your Leaders Succeed
Your constituent champions, whether they are managing the day-to-day or the longer-term vision, need support. Remember: cultivating a culture requires the careful management of time and resources.
Have a conversation with your team about the important relationship between art and science in your department. The science of data is vitally important, but to be fully effective it must be paired with the experience, knowledge, and intuitions that make athletic departments so effective.  That is when the magic happens.
While a good constituent champion focuses primarily on the science, they must value both the art and science of collegiate athletics and bring people together to maximize both approaches. Helping the team understand this relationship will ultimately support your champions' roles and allow for growth in effective strategies.
Let your champions know you'll provide them with what's needed for them to be successful. They will require support from their direct supervisor and empowerment to lead with action. Your leaders are being tasked with an important job, it's important that their efforts are recognized and supported!
How Affinaquest Can Help
Affinaquest is the tool your constituent champions need to fulfill their roles and deliver data-driven insights for your department. If you have limited resources but an interest in advancing your strategies, AQ Advantage is here to be your champion, as your staff will receive hands-on experience from our team.
To speak with a team member about AQ Advantage today, reach out to the Affinaquest team.