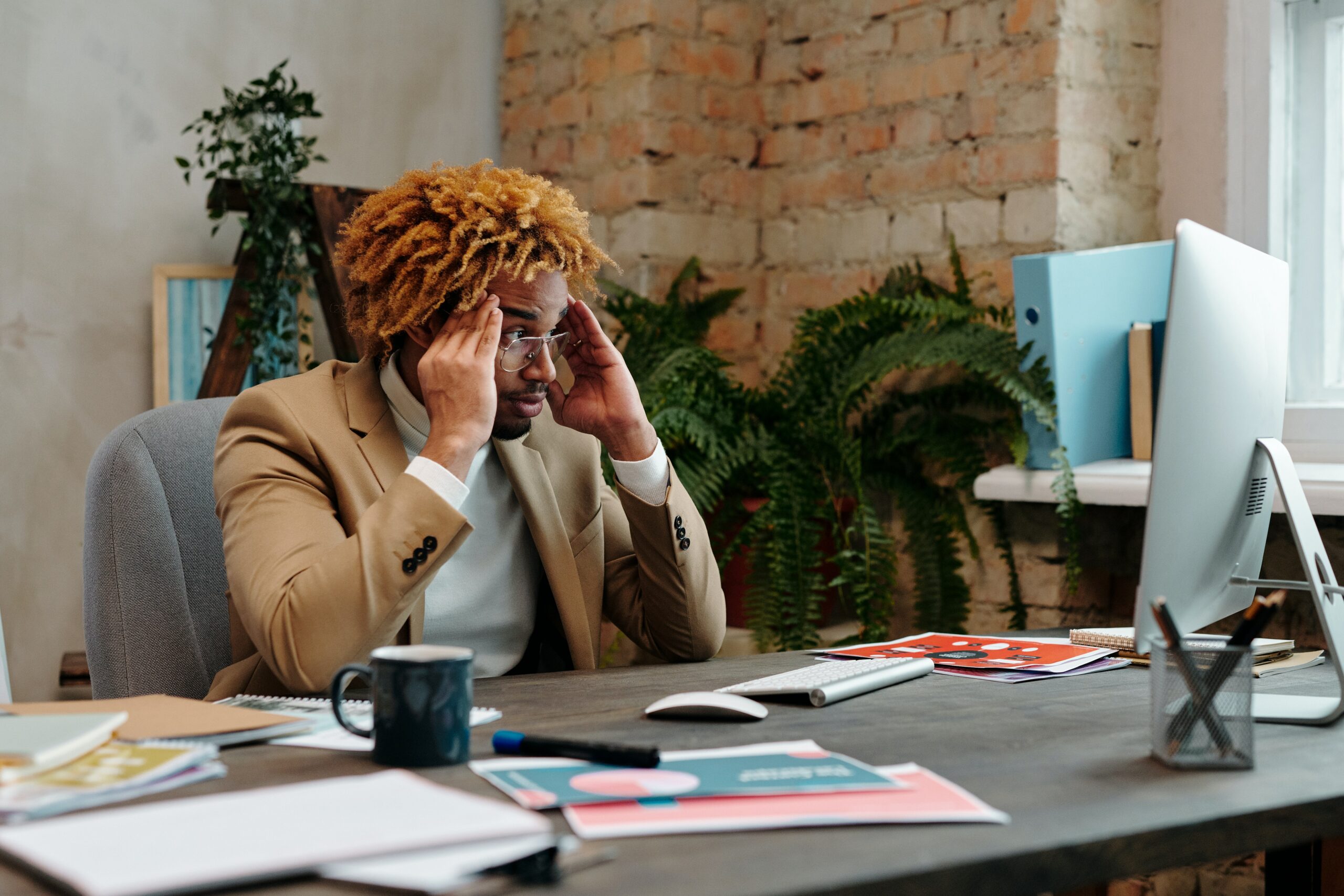 In a period of upheaval, uncertainty, and chaos, when you're trying to stay afloat in an ever-changing landscape, who has the time for data strategy or even good data management?
Research shows Division I athletic departments experienced a 48% employee turnover rate in a two-year period between Fall 2019 and Summer 2022, while Division II athletic departments came in at a shocking 58.1%. The current post-pandemic environment and shifting economy have only further compounded the situation. Overwhelmed departments are doing their best to function with diminishing budgets and employee resignations, on top of conference realignment and shifting name, image, and likeness policies.
Data management is likely the last thing on the minds of these struggling departments where burnout and instability are too often the norm. But in the world of collegiate athletics, data is a necessity, not a luxury. If you can't understand, organize, and leverage your data, you'll be unable to convert leads, grow fan affinity, and ensure the long-term success of your program. Even with the most committed employees or a sky-high budget, if your data isn't being used intentionally, consistently, and strategically, you'll never see the results and impact your department is capable of producing.
Given the current climate and the variety of challenges your organization might be experiencing, how can you sustainably and effectively staff your department to guarantee a winning data strategy?
There are three possible approaches you can take to successfully manage your data in spite of everything else.
1. Invest in a Team Member Dedicated to Data
Given the importance of data for collegiate athletics, it seems obvious that every department should have least one team member dedicated to data management and strategy. However, in a recent webinar hosted by Affinaquest, nearly half of attendees reported that no such position existed on their team.
Consider creating (or backfilling) a role solely responsible for business intelligence, analytics, reporting, and maintenance. Allocating these tasks to a new staff member brings clarity and efficiency to your team and allows executives to focus on high-level strategy and vision. Hiring a full-time staff member also means you will have someone who understands your organization's goals, strengths, and weaknesses inside and out. Hopefully, they're also constantly asking, "How can we use our data to solve our problems?"
Keep in mind – there are no unicorns out there. Just because you hire a data professional doesn't mean all of your data issues will be solved overnight. That individual will need support and buy-in from across your organization as well as the right tools in order to align technology with your business goals and objectives.
2. Take a "Village" Approach to Data Strategy and Management
If hiring or allocating new resources isn't an option, forming a cross-functional team will ensure your data strategy touches on all parts of the business. For example, in a collegiate athletics department, representatives from the ticketing, fundraising, and marketing departments could all work together to identify priorities, establish goals, and keep each other accountable on progress.
The village approach is common in athletics, at least as indicated by 42% of the webinar attendees we polled. It has its limitations, however. Whether you establish a formal data team or assign responsibility for your data more generally, everyone involved still has their "real" job to do, often with too much on their plate already. Plus, it means that no one person is in charge of coordinating and managing the data. Without a clear leader with the authority to drive your data strategy forward, progress can be slow. On the flip side, an important by-product of this approach is it creates a data-driven culture that can become part of the fabric of an institution.
3. Hire a Strategic Data Partner to Help
When hiring a team member or organizing current employees works for your organization,  you're well on your way to an effective data strategy in your department. But if you don't have the resources or bandwidth to make either of these scenarios work, or you need support in that process, a strategic partner can step in to guide you—or even do the data work you need on your behalf.
Affinaquest has developed AQ Advantage for exactly this reason—this brand new program was created for the athletic department that has a desire to employ effective data strategy but can't devote the necessary time, teams, or new roles to the job.
With AQ Advantage, data strategy experts with years of experience in professional sports and Power Five conference environments effectively join your team. They help handle best practices, understand and interpret the marketplace for you, and create efficient procedures for using your data so you don't have to. Your AQ Advantage teammate will provide instruction to your stakeholders, administer your Affinaquest platforms, and strategically execute campaigns too.
All the data you have stored away within your operational system is like a race car—but too many organizations don't have the ability to even pull it out of the garage. With AQ Advantage, we provide the driver. When you let us take control of the data steering wheel, you can focus on everything else your organization needs to run successfully.
We know it's a challenging time full of uncertainty and transformation, but that makes an effective data strategy even more important for your department. Don't let a limited or nonexistent data strategy stop you from elevating your organization to its highest potential. Bring in AQ Advantage, and together we will take your program to the next level and beyond.