Data Culture Continues to Grow
With students headed back to school this month and fall athletic seasons kicking off at campuses nationwide, now is the ideal time to continue the discussion on how collegiate leaders across the country are strategically using data to drive ticket sales, donations and fan engagement.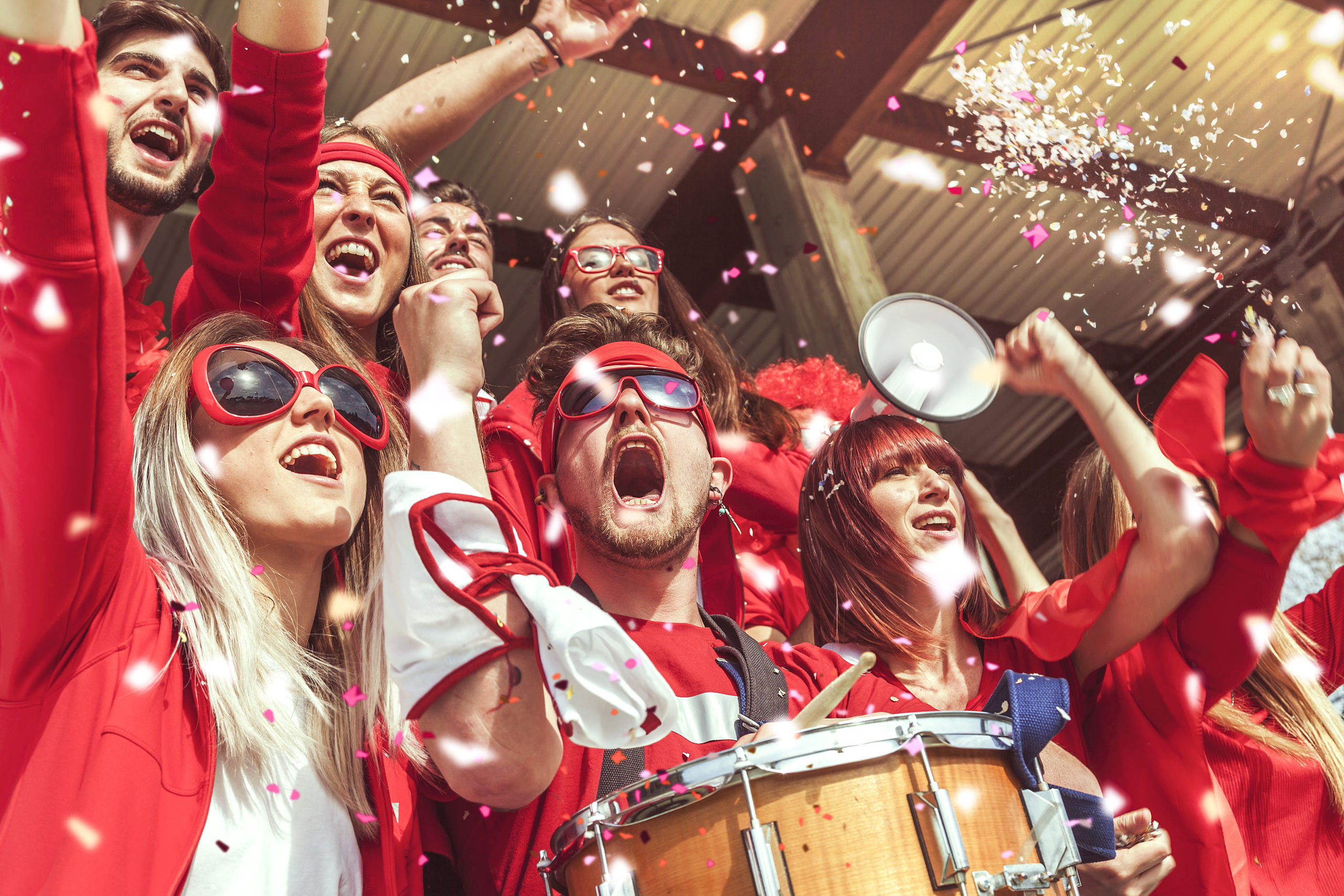 SSB recently hosted its inaugural collegiate summit, empowering savvy athletic program leaders from across the country with insight on the power of data. There, we were thrilled to witness an experimental mindset, an embracing of data-driven concepts and an innovative spirit.
As we spoke with attendees, it's clear that data is making a difference, driving growth, boosting revenue and shifting company cultures. With data at their fingertips, institutions are efficiently allocating resources, inspiring fan engagement and getting strategic with donor marketing.
Here's how data is making a difference for innovative athletic programs:
Stories based on facts, rather than intuition–with automation systems and accessible platforms to back it up–offers credibility for any initiative
Insightful analytics which help segment and prioritize touch points to fans and donors, driving efficiencies and increasing conversions
Measurement, tracking and stats help demonstrate quick wins to internal stakeholders
Accessible, real-time reporting, which informs decisions, boosting ticket sales and downstream revenue.
Is your data positioned to engage students, donors and die-hard fans this upcoming college athletic season? Learn more about what we heard at the Summit and how you can apply these principals and practices at your school.