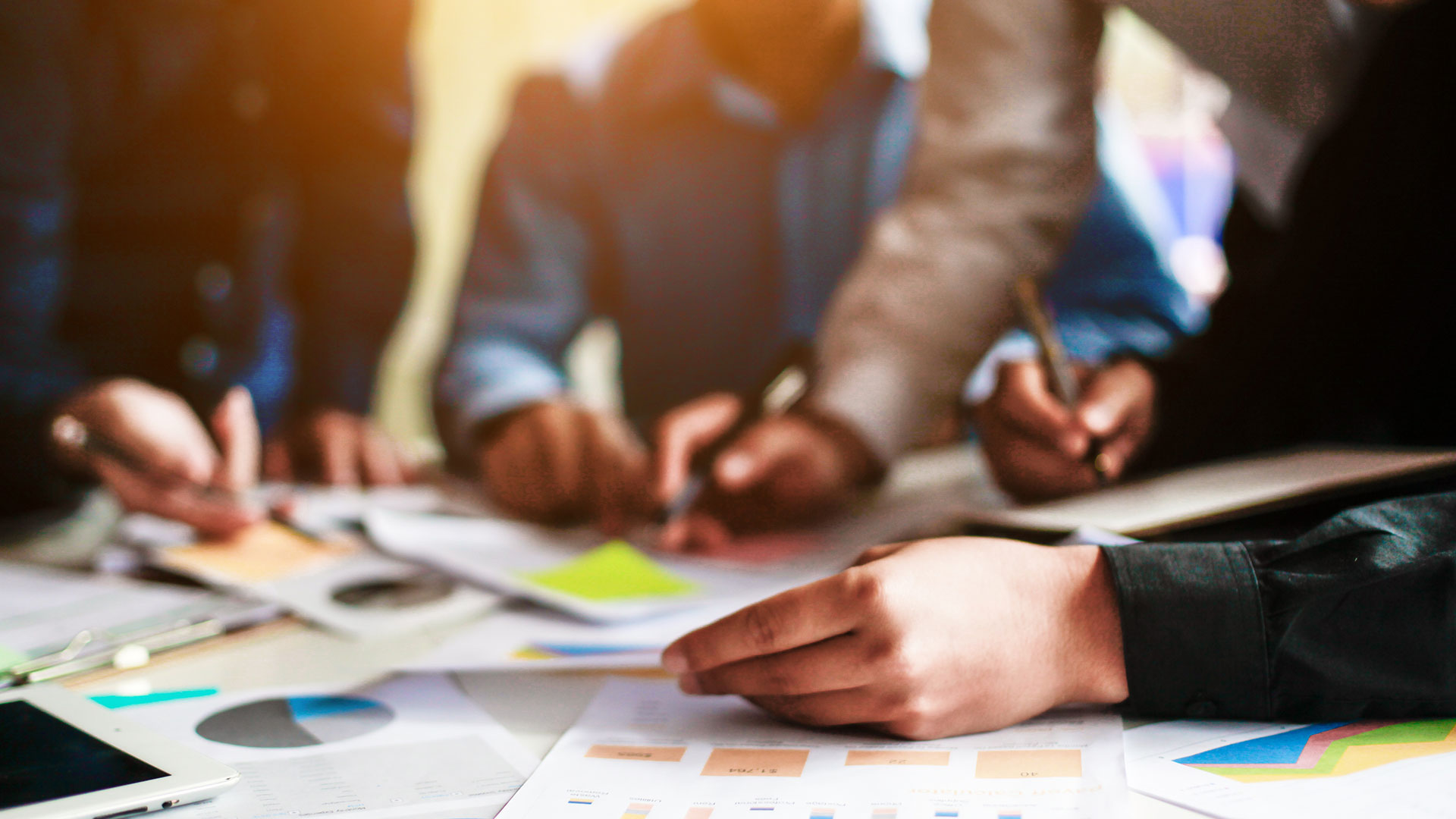 How Do Strategic Insights Benefit Your Department?
Every collegiate athletic department uses data, whether it be in recruiting, marketing, student-athlete performance, or other areas. While the level of usage varies greatly, most athletic departments have an opportunity to maximize their understanding of their fans and donors. Athletic departments that fully understand their fans' behaviors and interests are best situated to strengthen relationships, drive engagement, and generate significant incremental revenues.
Athletic departments have extremely limited staff and resources to support a large number of teams and programs. Allocating those limited resources efficiently is essential to maximizing impact for the organization.  One of the best ways to maximize the impact and efficiency is by understanding which fans to contact, in what order, with what message, and at the right time. Owning this information ensures you don't waste time pursuing opportunities that aren't worth the return.
Athletic departments must build a culture that is built upon strategic insights if they want to achieve these efficiencies. Strategic insights are the key takeaways and foundations of facts developed by knowing your fans' interests and behaviors across campus and online. This means a subtle yet fundamental shift from valuing knowledge about your fans to using fan knowledge as the foundation of your decision-making. Using data in this way will allow you to work more efficiently and strategize with confidence.
While every athletic department can work smarter using data insights, the process to do so requires a concerted effort that doesn't happen overnight.
How Your Organization Can Easily Integrate Strategic Insights
To weave strategic insights into the fabric of your day-to-day tasks, there are specific steps you can take:
Aggregate your data from disparate sources. To unlock these strategic insights and power your campaigns, your department must access data available within your systems. Your data is likely siloed across independent systems, such as ticketing, donations, marketing automation, merchandise, alumni status, etc. Aggregating this data into one clean environment in a solution such as Central Intelligence creates the foundation to extract the insights. Through these insights, you can better understand your fans' and donors' interests and behaviors to deliver effective messages and offers to your constituents.
Lead cross functional meetings. Utilizing fan insights will impact your entire organization, so it's important to involve a wide range of stakeholders from the beginning. Include representatives from every department that will be impacted, including marketing, development, ticketing, communications, and more.
Make strategic insights and the associated data more accessible. Staff across all units should be given opportunities to utilize and gain access to these insights and the underlying data. The more widely data is available, the more team members will come to understand its value and the value of the strategic insights it provides.
Create campaigns that use strategic insights. As soon as you can, begin intentionally integrating the use of data into your broader campaign strategies. Doing so will involve everyone in the process of learning the value and importance of these insights.
Consistent communication. Be sure to touch base often about emerging opportunities to make strategic decisions based on insights in everyone's day-to-day work.
Maximizing the Impact of Strategic Insights is Ongoing
Combining the science of strategic insights with the art of your experience in collegiate athletics will revolutionize your department. But remember: maximizing the impact of these strategic insights is an ongoing task that your department can grow with at your own pace. Intentionally dedicate time and resources to drive this growth and certain team members will need support to help lead the way.
If you feel that your resources are too limited or you're too busy to approach a strategic evolution, consider that, in the long term, it may be costlier not to make the shift. A department guided by insights will help you overcome many of the issues that often plague athletic departments—overworked staff, limited resources, and so on.
Throughout the process, encourage your team to stay focused on steady progress. Looking forward to this new way of working will improve morale and motivate the team towards a brighter future for your department!
How Affinaquest Can Help
No matter where you are on your data journey, Affinaquest provides the services you need to make decisions based on strategic fan insights. If you need the infrastructure to get started, or if you're ready for the tools to work more efficiently, our industry leading solutions can take you there.
We also offer, through AQ Advantage, the benefit of hands-on experience from our qualified team. This option is perfect for departments with very limited resources but an interest in advancing their strategies.
To speak with a team member about AQ Advantage or any of our other services today, reach out to the Affinaquest team.