Sponsorships have historically been designed to help companies deliver messages to specific audiences, including some that they otherwise might not easily reach.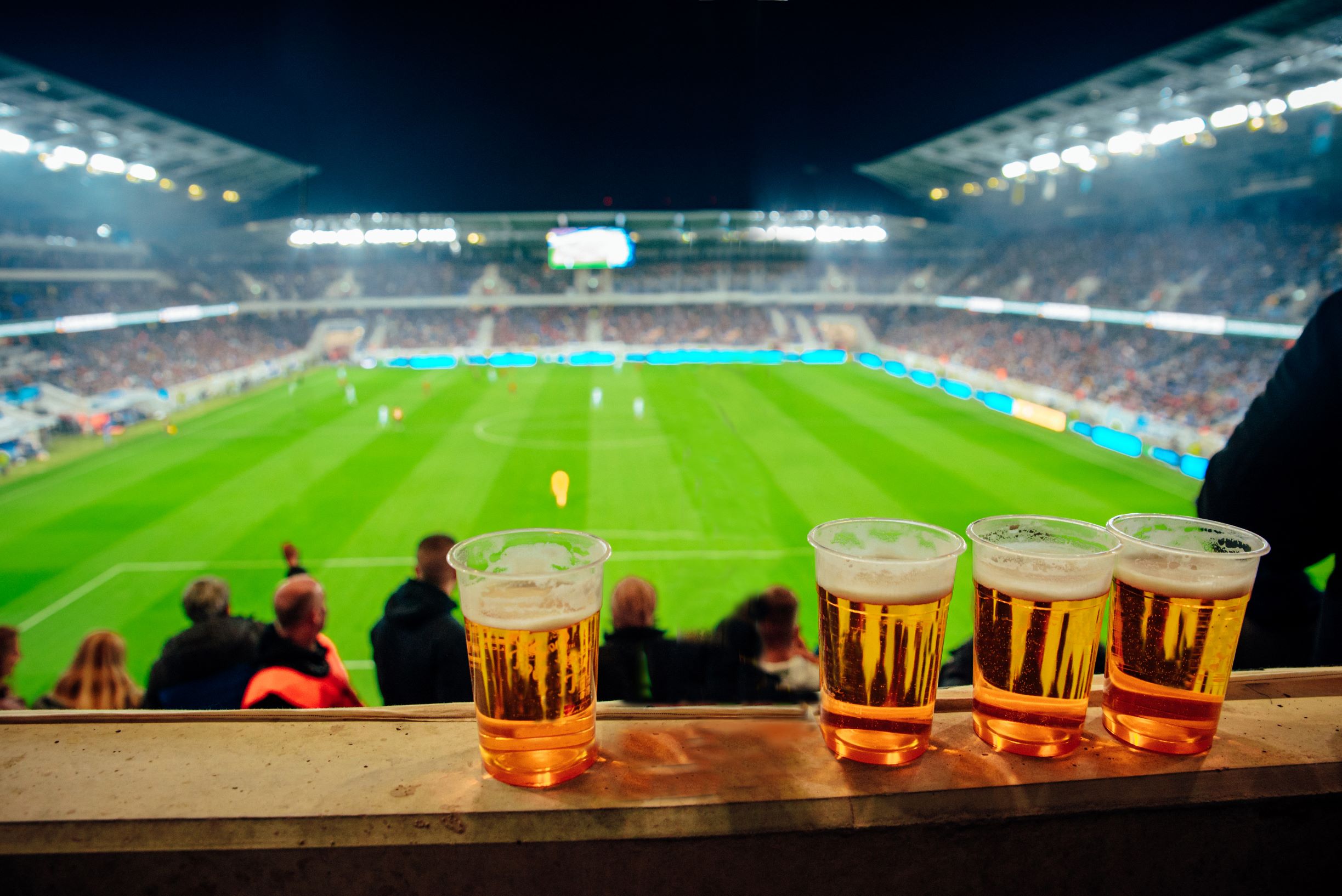 For example, your average football fan might not typically seek out information about car insurance, but they hear pitches from multiple providers during every telecast.
But like advertising, sponsorships often lack good data showing return on investment. How many new policyholders sign up after watching all those insurance ads on TV? How many more tickets do airlines sell after they put their name and signage on a major arena? It's hard to know for sure. So, what are sponsors really getting for their money?
That question can no longer go unanswered. Brands that shell out millions for sponsorship rights are demanding a clearer view of ROI. They want to track key performance indicators (KPI) in real-time and tie them to contract milestones. If a vendor can't provide this information, they have plenty of other options for spending marketing dollars.
Collaborative Partnerships
Fortunately, technology is starting to provide better answers. Data analytics tools and real-time customer feedback are helping sports franchises and arena owners connect brands with fans much more effectively and with measurable impact. That means they can structure deals that look less like sponsorships and more like collaborative partnerships, in which teams have a clear understanding of brands' business objectives and leverage assets to drive meaningful results that create bigger revenues for both parties.
For example, an arena could offer signage to a beer brand for $50,000, hoping to sell a million beers during the season. But what if the contract offered a bonus for selling 2 million or 3 million beers – if the arena could prove the sponsorship drove those sales? That could spur the arena to promote those beers in more, or higher visibility, spaces and to closely monitor performance. They might run courtside scoreboard ads to complement the video on the roof-mounted LED screen and track how many more beers get sold as a result.
Technology also allows much more precise customer targeting than ever before. That starts with the availability of aggregate data on the audience, which helps tailor the marketing spaces in and around a stadium in a broad way.
Teams can now simultaneously engage individual fans, one to one, thanks to ubiquitous mobile phones and wi-fi. When a fan scans a ticket at the turnstile and enters a stadium, the team knows who they are, what their household income is, how many kids they have and what their interests are.  Brands can even get data on the impact of pre-game videoboard announcements or signage since teams collect ticket scan times.
Stadiums and their corporate partners can connect with each fan through social media, text messages or fantasy sports apps and a range of other digital channels – and then measure the impact. For example, a text message could inform every fan in section 215 that there's no line at the beer stand, and they can get $1 off if they head up there and scan a coupon from their phone. Teams can then track those sales in real-time to attribute back to the offer.
Global Growth
The value of data and corporate partnerships will only grow as the Big Five leagues expand into global markets. That will bring in new data on customers in Europe and China, for example, and new opportunities to connect those customers with corporate partners.
This will require good tools to analyze that data, to determine the best way to engage with new fans both inside and outside of arenas – and the right way to price these assets. How do you know if a sponsorship deal is worth $3 million or $5 million? How do you show an exclusive corporate partner that they are getting the most value for their investment?
With the right data and business intelligence tools, sports teams can provide that information with confidence, driving bigger opportunities with bigger revenues. That starts with organizing and analyzing various sources of customer details, including email data, CRM data, and customer activity records.
With that information in hand, teams can pitch corporate partners much more effectively, aligning proposals with their customers' marketing strategy and selling the deal based on actual value. That's a step beyond reporting inputs like how many times a brand logo will appear on TV or how much media exposure a company gets from buying stadium naming rights.
The right sports data marketing engine can tell a better story of what the partner actually received in sales directly related to the corporate partnership. It can show how many impressions the content made, and how many likes or shares it received on social media. Those metrics can then be matched with marketing spend dollars to understand ROI.
The end result is more precise, deliberate spending with a better connection between the marketing plan and the ultimate output. It takes out much of the guesswork and uncertainty of traditional sponsorship deals and builds more lasting, productive partnerships. It's the difference between buying branding and making a strategic, quantifiable investment in the business.