Sports and entertainment marketing is a fast-paced world that is ever-changing and evolving as the years go by, especially with the prevalence of new technology. It is more important than ever to use technology to complement your marketing analytics and data management software to build and nurture your fan base.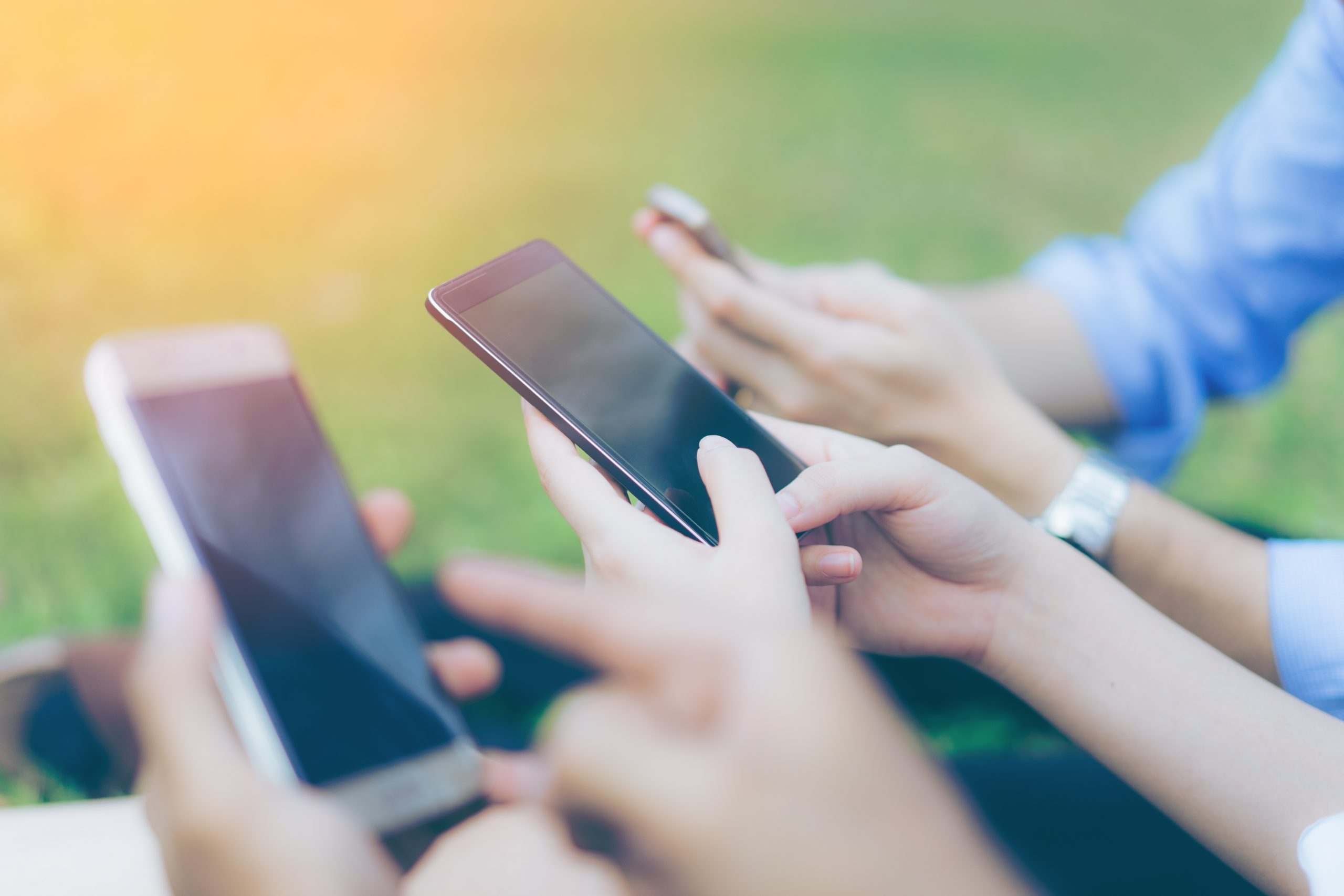 Your fans are the most critical aspect of the continuing prosperity of your teams. To grow and connect with your fan base, you will want to reach them where they are. Using technology is the best method since almost everyone has access to a smartphone, computer, tablet, or other electronic devices. It can be easy to stay connected with your fans before, during, and after the game.
At Affinaquest, we understand how important your fans are, and we want to help you better connect with them. Here are some of the best ways to use technology to build and nurture your fan base:
Advertising
Without advertising, it is hard for your fans to find you, know about your events, or connect with your sports teams. Previously, billboards and newspaper ads were the only ways to reach fans, but technology has helped to change advertising.
According to the Harvard Business Review, research has shown that advertisements that use targeted consumer data have a higher response rate than those that don't. Target is living up to its name and personalizing advertisements or…targeting…their consumers. Every Target customer is assigned a Guest ID number after their very first interaction and tracks everything from demographic information to buying behavior. In one infamous example, their analysts created a "pregnancy prediction" score that allowed them to identify and target expectant parents based on purchasing patterns.
You can use targeted ads on social media to attract new fans and reconnect with current ones. Special deals and promotions in the ads are a fast way to increase page views and ticket sales. You can also promote your username and hashtags associated with your events for fans to use while attending the games.
Email
Almost everyone has an email, if not multiple. But it's important to send the right emails to the right fans. According to Hubspot's 2020 Marketing Report, message personalization is the number one tactic used by email marketers to increase engagement rates, though 42% of marketers do not send targeted email messages.
If you segment your fan base utilizing CRM for sports teams, you can divide your fans using complete and current profiles built from collected data. With these segmentations, you can send more personalized and tailored emails based on what your fans are interested in. On average, email open rates are 13.41% higher for segmented campaigns, and click-through rates are 100.95% higher. 100.95%!
The blog hosting site Medium is a great example of a company using personalization in targeted emails. Not only do they send their readers blogs based on subjects the reader has personally chosen, but they also send them blogs based on the articles they read the longest, resulting in high open and click-through rates.
Affinaquest's Central Intelligence platform can help you build those profiles. Our integrated business platform will transform your clean data into actionable insights with business intelligence tools pre-configured for you. You can then send personalized offers and promotions to your customers.
Mobile App
Because of the predominance of smartphones today, you can be sure that a mobile app for your sports team would be a welcome addition to your fans' home screen. From purchasing tickets and merchandise to checking into the game to watching behind-the-scenes videos of their favorite players, a mobile app is a great way to keep your fans focused on and interested in your team, regardless if they in the stands or on their couch. Offer a deal or discount on concessions after a fan buys a new jersey. Ask them for a "Like" or "Follow" on social media and let them know about that game's hashtag. The more you demonstrate how important each fan is to your organization, the more they will continue to come back.
A client of SSB, the Minnesota Vikings have an award-winning app with a multitude of features, including real-time news, video clips, real-time statistics and scores, instant replays, merchandise, and directions to the stadium. Fans can gain Vikings Rewards points for activities in the app to enter for chances to win tickets and VIP experiences.
The Vikings also created a game called "Pass or Play" that allows users to build weekly lineups and receive points based on how their players perform. The top three winners each week receive $150, $100, and $50 gift cards to the online store, and are entered to win a grand prize.
Online Ticket and Subscription Sales
Whether you are buying movie tickets or a new sweater, the easiest way to shop is online. Starting in 2015, Amazon was the most popular place to shop, both online and off. By 2023, in just the United States, there will be an expected 300 million online shoppers – 91% of the country's population. Convenience is key, but adoption for the sports and entertainment industry purchases is only at 33.9%.
Forbes.com also makes the case for subscription sales to potentially replace season and general admission sales. For example, the Oakland A's introduced a spring training subscription promotion under their A's Ballpark Pass where a customer can get tickets to all 16 spring training home games for $59.99. The subscription includes guaranteed admission to every game, easy entry, and access to exclusive pregame activities. This promotion saves the A's fans from the "mental and emotional" hurdles (what day to go, where to sit, how much to spend, etc.) of purchasing tickets for each individual game.
Also, 55% of monthly subscriptions are curation-based, where customers receive a "continued series of personalized, high-quality experiences." Ticket subscriptions could offer promotions and surprises to purchasers on different seats or upgrades.
Contact Our Experts
Affinaquest has a powerful integrated business platform that can help you turn sheets and sheets of data into clean, actionable marketing analytics and insights. You can then use this data to create profiles of your fans to allow you to target and generate qualified leads and immediate ROI. Contact us today to find out how our Central Intelligence platform can help your sports teams connect with fans, increase ticket sales, and empower your team. Ask us for a free demo of our data management software too!