The competitive world of collegiate athletics centers on three primary objectives:
Recruit and develop exceptional student athletes
Win championships, and
Engage and cultivate fans and donors both on and off campus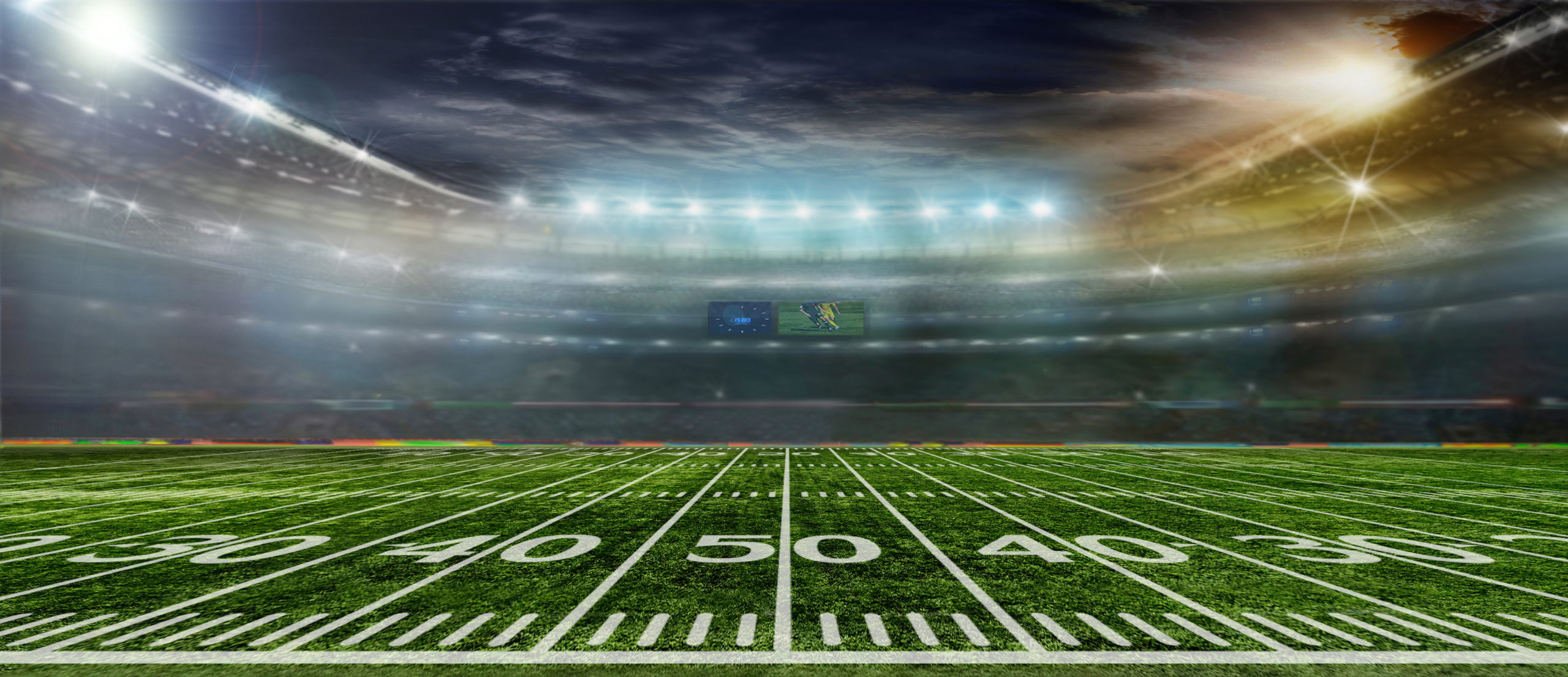 This sounds straightforward—but these objectives are actually bound together in a continuous cycle. Stakeholders and fans want to win championships, but you can't win those without great athletes. Athletes come when your program incorporates seasoned coaches and top-notch facilities, but you can't afford those without driving revenue…and that often depends on the donors and fans. At the end of the day, navigating this cycle successfully requires resources.
Note: this resource was produced by SSB, which was rebranded to Affinaquest in 2022 after divesting its professional sports and entertainment verticals to focus on collegiate athletics, higher education advancement, and nonprofit organizations. To learn more about the rebranding and Affinaquest's version for the future, read Introducing the New Era of Affinaquest.