As a business that deals in high volume ticket sales or fundraising initiatives, you have a variety of customer groups with different interests and concerns so one general message to your market will not cover everyone.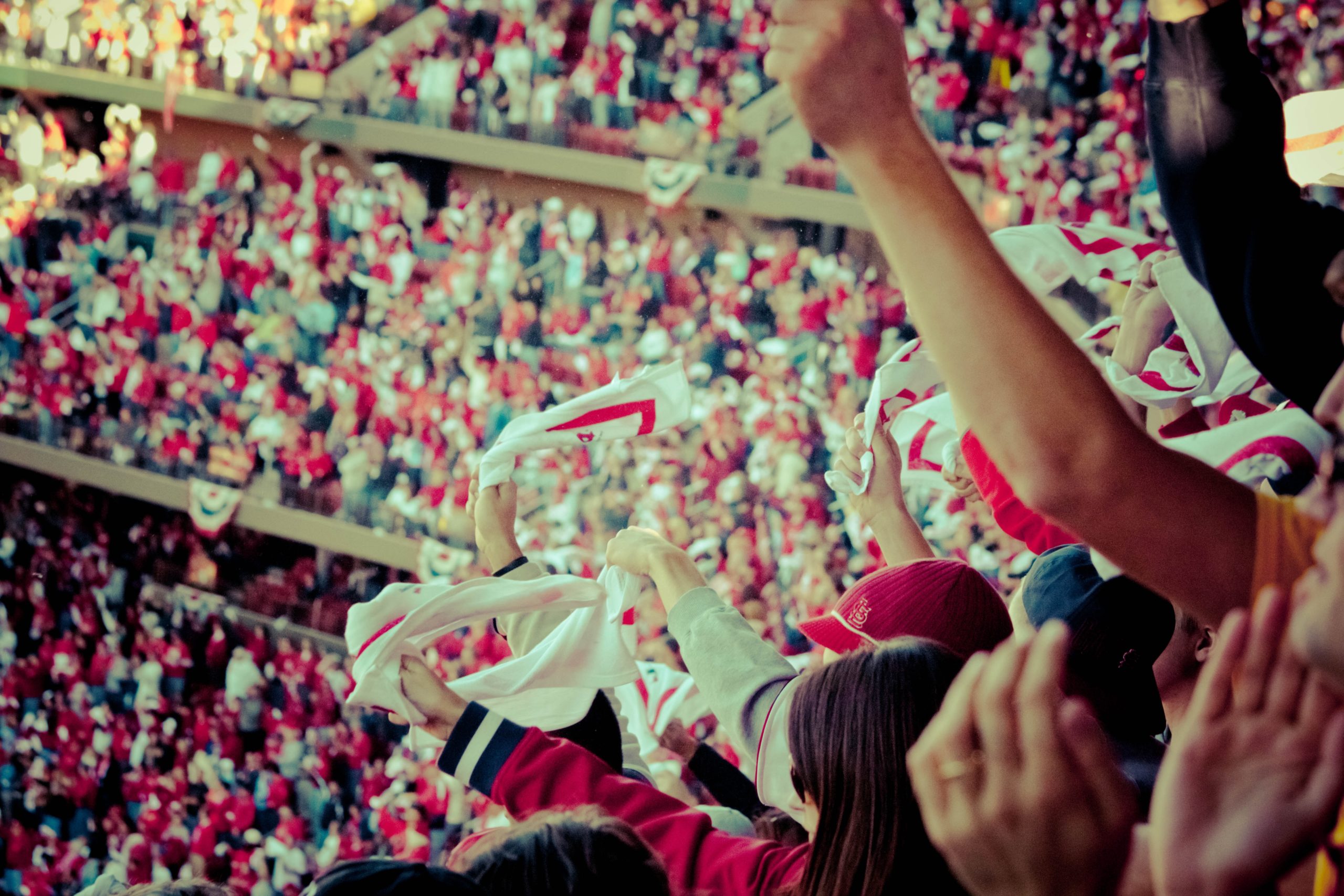 A potential suite purchaser is not likely to respond to a mass email that does not speak to them directly. Likewise, a student fan will not have the same resources available or respond to an offer targeted to suite buyers. To maximize your return on investment and leverage best practice marketing techniques, you should create different campaigns for the various fans you have, and to do this you need to have data sets for each type of customer which are as complete as possible. Investing in a data append solution will allow you to more deeply understand your customers by enhancing your existing data with additional demographic, affinity and lifestyle information.
Each piece of information that you add to your database concerning who your customers are, what is important to them, and how to better reach them increases the chances of improving ticket sales for your various target demographics. It is critical then to know what sports customer data appends you are missing so that you are able to reach your audience and market to their needs.
What Data Appends Are You Missing?
Your customer databases certainly holds a wealth of information about your constituents. Each system that stores behavioral, transactional and preference data about your customers will contribute to the full identity graph of that person. Integrating these systems into one centralized location is key to creating a complete picture of your fans.
While you may have created an exceptional view of your audience based on the available data, you may still be missing key pieces of information about them and their purchase preferences or tendencies. In order to get the most complete identity graph of a customer, information such as names, addresses, email addresses, occupations, gender, birthdays, job roles and titles, university affiliations, grade level, household income, and business connections is crucial when you want to make sure that you are creating marketing campaigns tailored to everyone in your target audience.
Most importantly, understanding specific sports affinities of your audience will help you know your fans in more depth. SSB offers data appends specifically related to sports attendance and ticketing purchases. Knowing what sporting events your customers attend outside of the events they attended with you and how often they purchase tickets to other events will help you to send out offers that will interest them. Greater interest will inevitably lead to a higher likelihood of increased ticket sales to your venue.
Increase Ticket Sales with an Enhanced Customer Profile & Predictive Analytics
At SSB, we know that it is crucial for you to reach everyone in your target audience no matter where they fall in your customer spectrum. Having a complete and enhanced customer profile using sports analytics data is a tried and true way to ensure that your marketing techniques are tailored to meet the needs of all of your customers.
We can transform your clean data into actionable insights with business intelligence tools pre-configured for you. With a complete and current view of fans, you can build segments across multiple data sets in minutes and provide personalized offers to your customers. When your fans feel as though you are speaking directly to them, they are more likely to read your emails and help increase your ticket sales.
Data appends are also leveraged in our Predictive Analytics software which offers the most informed fan score available to the market. Our propensity model developed for sports marketing utilizes all of the available data on an ongoing basis to produce a score of each customer's likelihood to take action. When you use this model incorporating data appends, you will gain immediate insight into which leads are most likely to take action on the various offers your sales and marketing teams are putting into market.
Contact Our Sports Analytics Experts
When you want to engage with your fans, impress donors, recruit students, and inspire alumni, SSB can help. Contact us today to learn more about data appending and to request a free demo of our sports analytics software. We know how important it is for you to reach and engage with all of your customers and fans, and we want to help you reach your business goals.SSB Analytics empowers our clients to maximize their business performance by taking the Central Intelligence master data management platform to the next level. Find out how we can help you get real results from your sports customer data!