Affinaquest signs University of Kentucky Athletics for data management solution Central Intelligence, Athletics CRM, and Predictive Analytics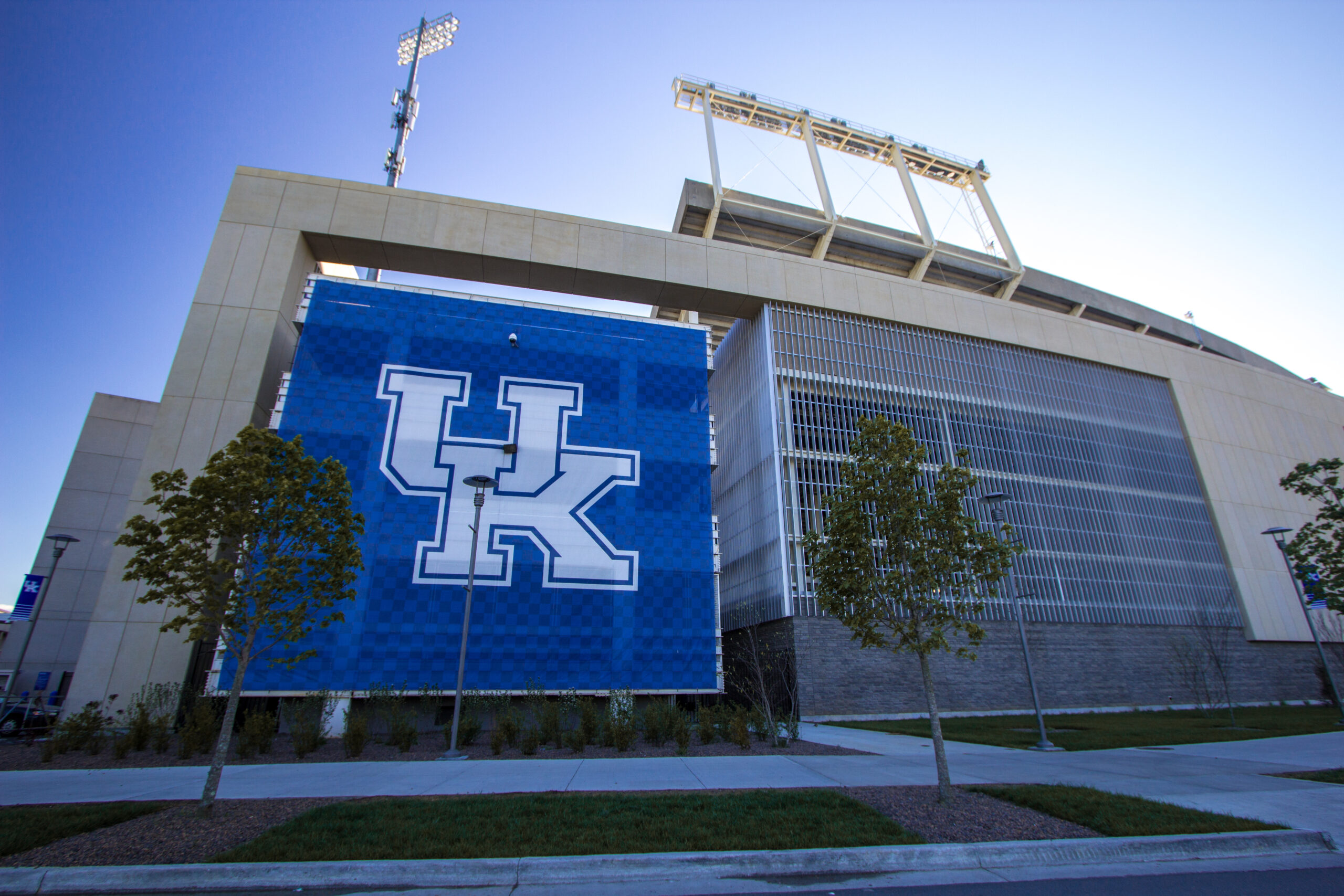 (Denver, CO) June 23, 2022 — Affinaquest, the leading CRM, data management, and data analytics company specializing in collegiate athletics and higher education, announced today a multi-year agreement with the University of Kentucky Athletics (UK Athletics) for Predictive Analytics, an offering powered by industry-specific data models that help guide business development strategy and drive ticket sales and fundraising revenue; Central Intelligence, a Golden Record clean data management solution that provides a comprehensive data record of each fan; and Athletics CRM, a contact management system designed for collegiate athletics. UK Athletics joins multiple other Southeastern Conference institutions and the SEC League office as Affinaquest clients.
UK Athletics is coming out of a successful 2021-22 Athletics campaign that saw Football win the Citrus Bowl, Women's Basketball win the SEC Tournament, and many individual student athletes earn individual accolades. UK Athletics aims to capitalize on that success, as well as their storied history and tradition, by driving ticket revenue, fundraising opportunities and enhancing team efficiency through their technological investment.
"We strive to deliver the highest level of service to the Wildcat fanbase by offering timely offers that fit their personal interests, while also supporting our student athletes by effectively driving ticket revenue and fundraising opportunities," says Marc Hill, Deputy Athletic Director for UK Athletics. "When it comes to data management and analytics, Affinaquest is the clear leader in collegiate athletics, and we look forward to making big strides this season using these solutions."
Central Intelligence provides UK Athletics with a comprehensive data record of each Wildcat fan, which will feed into Predictive Analytics and score each prospect accordingly, allowing development teams to quickly uncover the best prospects for ticket sales, fundraising revenue and season ticket renewals. Using this data and Athletics CRM, UK fans will receive timely offers and communication outreach matching their personal preferences.
"The Kentucky brand and support base is among the best in the SEC, and UK Athletics has been achieving success in men's and women's programs across the board," explains Steve Hank, Executive Vice President of Collegiate Athletics at Affinaquest. "They are poised to drive significant ticket sales and fundraising revenue using analytics and our solutions. We are proud to support the UK Athletics team as they continue to grow and achieve new levels of success."
Affinaquest was named the 2020 Salesforce Education Partner of the Year and has worked with over 1,000 clients in the higher education advancement, college athletics and non-profit sectors. To learn more, visit https://affinaquest.com.
About Affinaquest
Affinaquest, the leading CRM, data management, and data analytics company specializing in higher education advancement and collegiate athletics, enables purpose-driven organizations to succeed by fostering audience affinity. A comprehensive suite of integrated technological solutions unlocks the potential of crucial relationships with alumni, fans, students, and donors with a combination of richly accurate data, intuitive relationship management systems, donation and fundraising amplification, and game-changing predictive analytics. With these tools, clients are empowered to prioritize engaging with valuable stakeholders, personalize every interaction to drive revenue, and maximize the yield of every dollar donated, ticket purchased, and email opened. SSB acquired Affinaquest in June 2021 and rebranded the entire organization as Affinaquest in February 2022 via a press announcement. Explore the power of affinity accelerated at Affinaquest.com.