Engage Leads, Grow Revenues, & Drive Renewals with CRM Solutions For Collegiate Athletics
Request a Demo
Affinaquest's Athletics CRM solutions provide tools for lead generation, campaign management, sales and renewal tracking, and routine customer touchpoints tailored for ticket sales, fundraising, and renewals.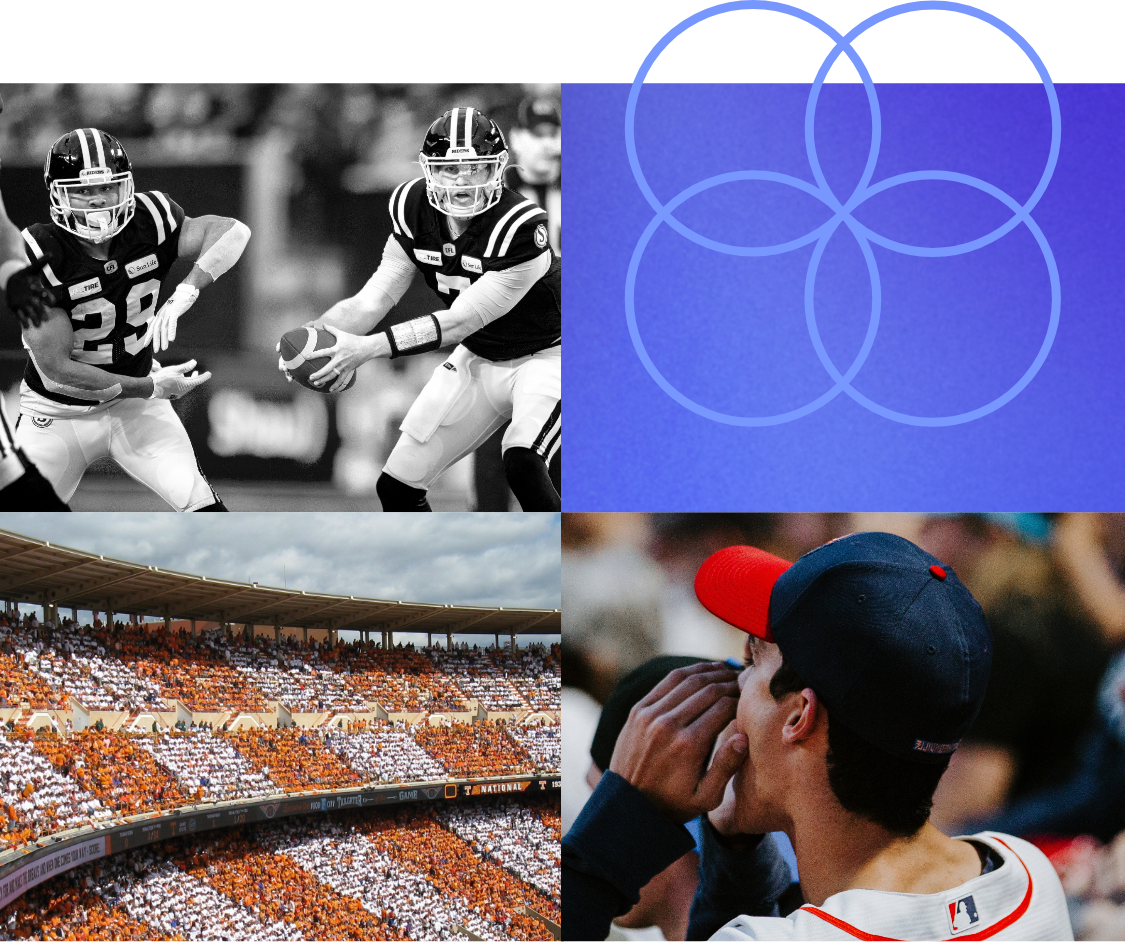 Boost your team's productivity and efficiency with prioritizing your leads, analyzing your pipeline and activities, while utilizing workflows designed to fit your business.
Affinaquest can integrate with your current CRM, supercharge your data sources and intelligence that works with it, or help you implement a system configured for your needs.
Enhance the impact of your CRM with integrated insights and analytics.
Engage
Leads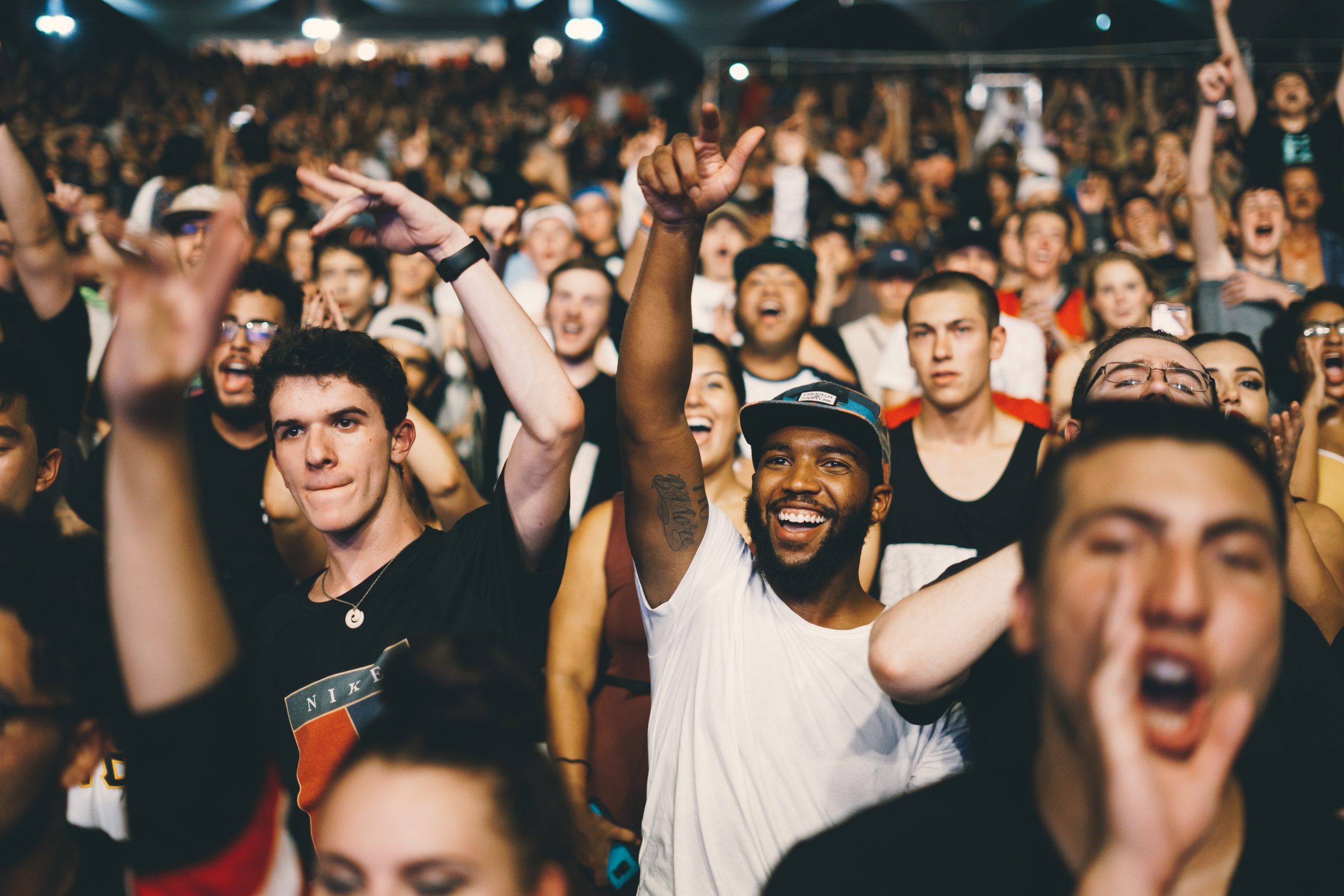 Connect with more leads by saving time on routine tasks.
Prioritize your day with dynamic functionality that speeds up productivity.
Access customer insights such as ticket purchases, marketing engagement, donation history, and demographic profiles without hopping between systems.
Grow
Revenue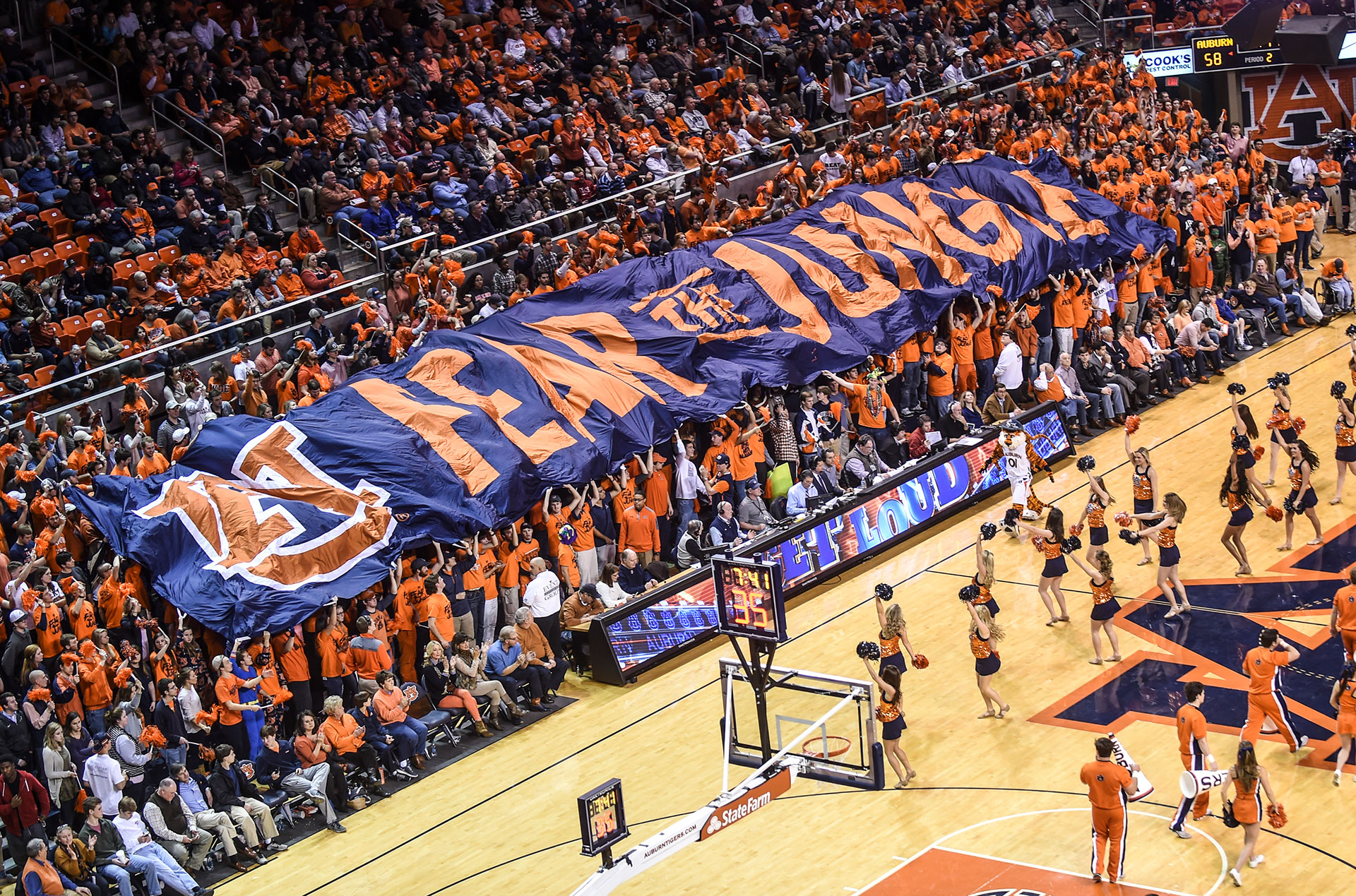 Our CRM insights will give you the information you need to make sales decisions that optimize your ticket sales campaigns shortening the sales cycle
Maximize sales operations by seeing at a glance sales reps pipelines, activities and closed revenue
Identify new potential segments and produce targeted sales campaigns using predictive analytics
Drive
Renewals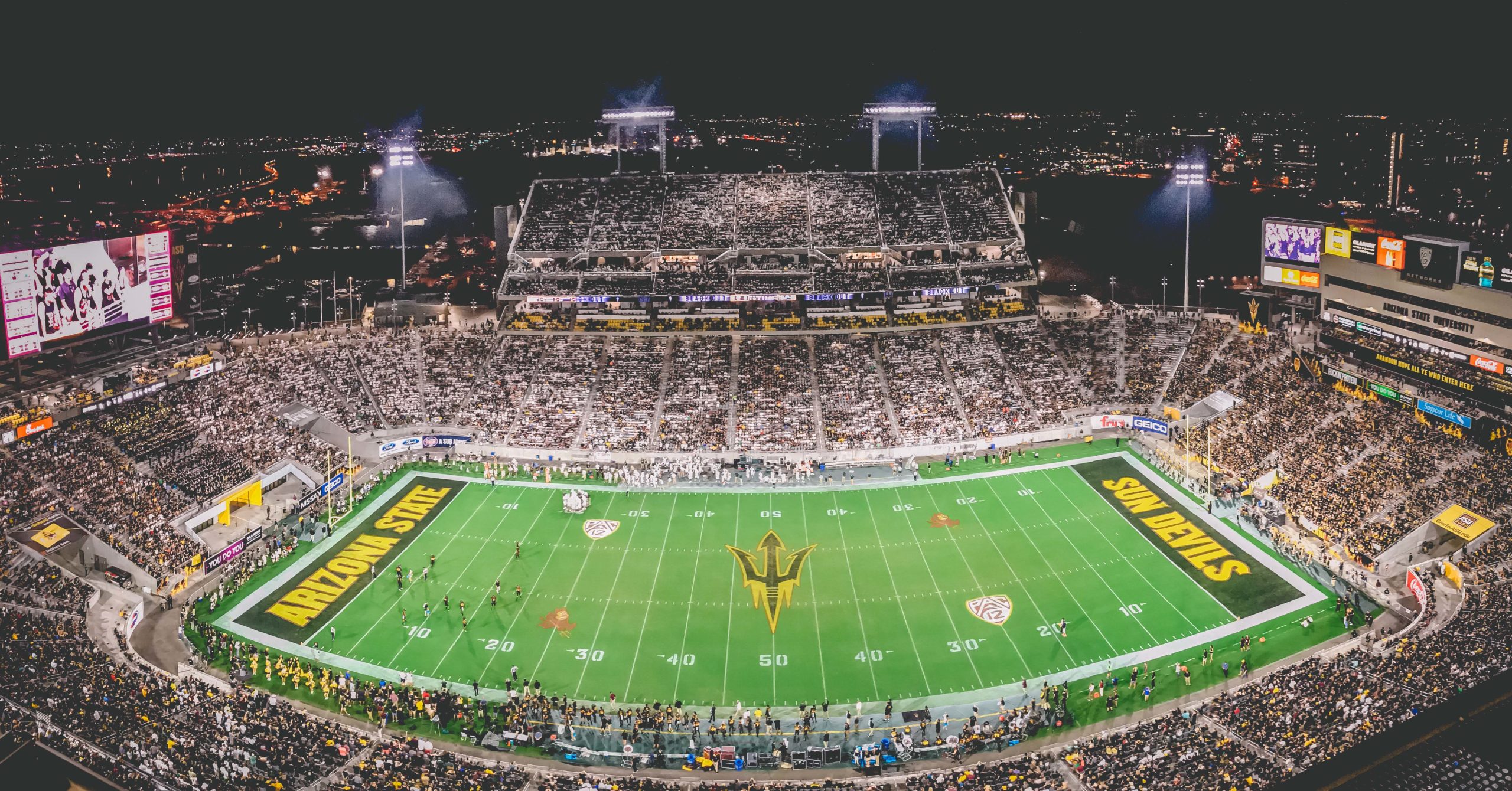 Predict fence-sitters, and those that need more touchpoints, allowing you to maximize your retention efforts and revenue
Know the pulse of every fan with full transparency into communications, touchpoints, transactional information, and more
Log incidents and steps to remedy issues so fans stay satisfied