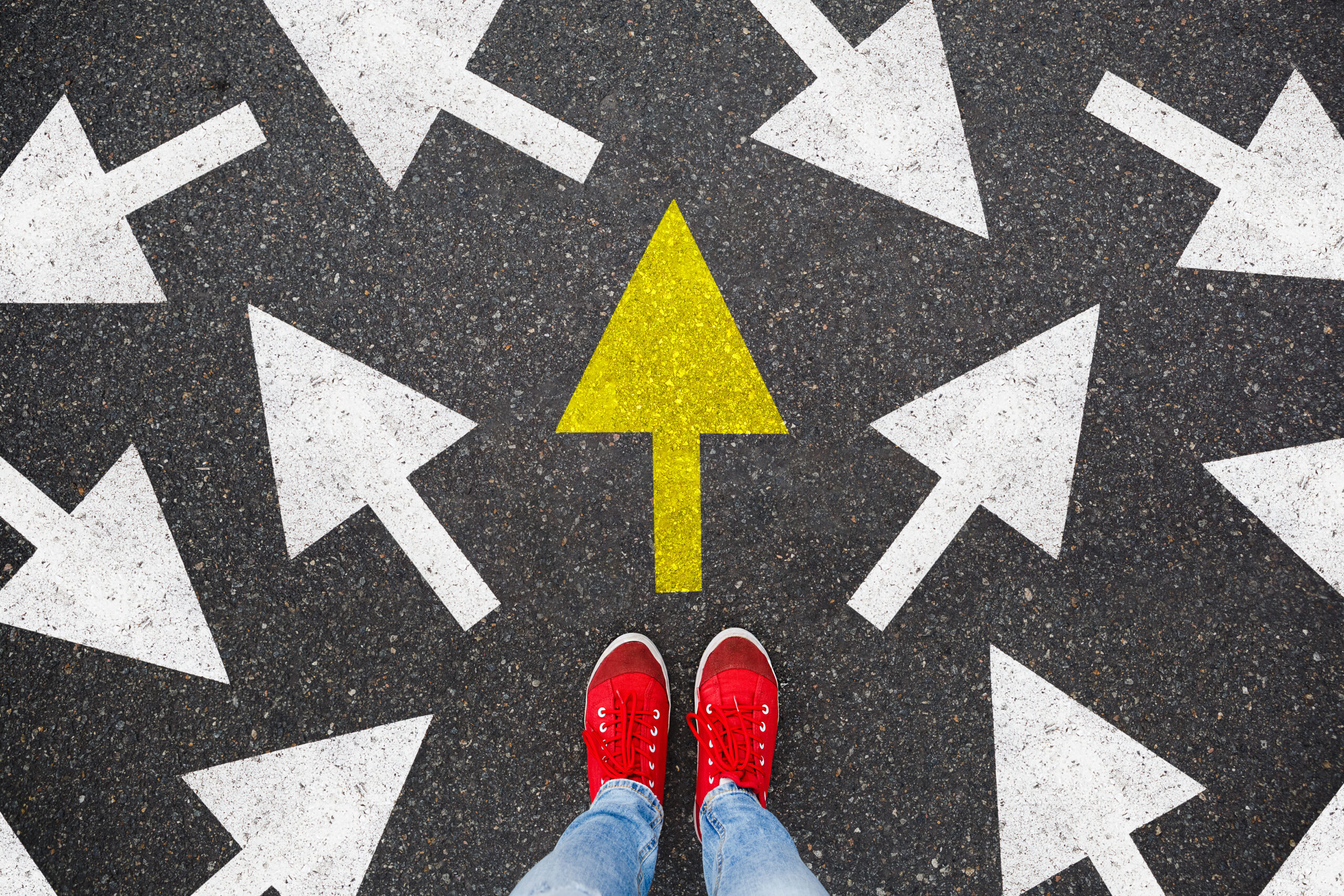 Adopting a new, comprehensive constituent relationship management (CRM) platform is an exciting opportunity that brings the possibility of increased transparency, connectivity, productivity, and revenue.
Still, the beginning of a CRM transition can feel daunting. Overhauling your CRM platform is a big task with a lot of factors to consider. Plus, with so many CRMs on the market, even the first step of choosing a vendor can be intimidating.
To provide CRM managers and decision-makers insight into this process, we recently held a conversation with prominent industry leaders who chose Affinaquest's Advancement RM for their institutional needs. From the experiences they shared, we identified five valuable insights that will help guide you and your team through the process of selecting a new advancement CRM.
The Experts
The four following experts were kind enough to join us and share the ins and outs of their own advancement CRM journeys.
5 Tips for Selecting the Right CRM for Your Advancement Team
1. Get clear: identify the goals, timelines, and needs of your organization. 
Knowing your institution's vision for a CRM can help you to find the CRM that best suits your needs.
2. Gather your forces: include key stakeholders and departments in the process.
A CRM implementation isn't just an IT project; it impacts the whole team. Involving representatives from IT, development, prospect management, events, alumni, and others affected by the transition will be critical to selecting a new advancement CRM that works for your entire organization.
3. Do your homework: research implementation & support teams and relevant organizations.
How you implement your CRM is nearly as important as the CRM you choose, so knowing who will help and how is critical.
4. See the forest and the trees: train early and plan ahead. 
There's no denying that selecting a CRM is a big project; it's crucial that you're getting the immediate work done without losing sight of the big picure.
5. Be patient: embrace the process.
Progress in the adoption of a new CRM for advancement, like most things, is not linear—but the outcomes can be extremely rewarding, positively impacting your team's efficiency, productivity, and, ultimately, your fundraising results.
Thank you to our four panelists for sharing their time and experiences with us!