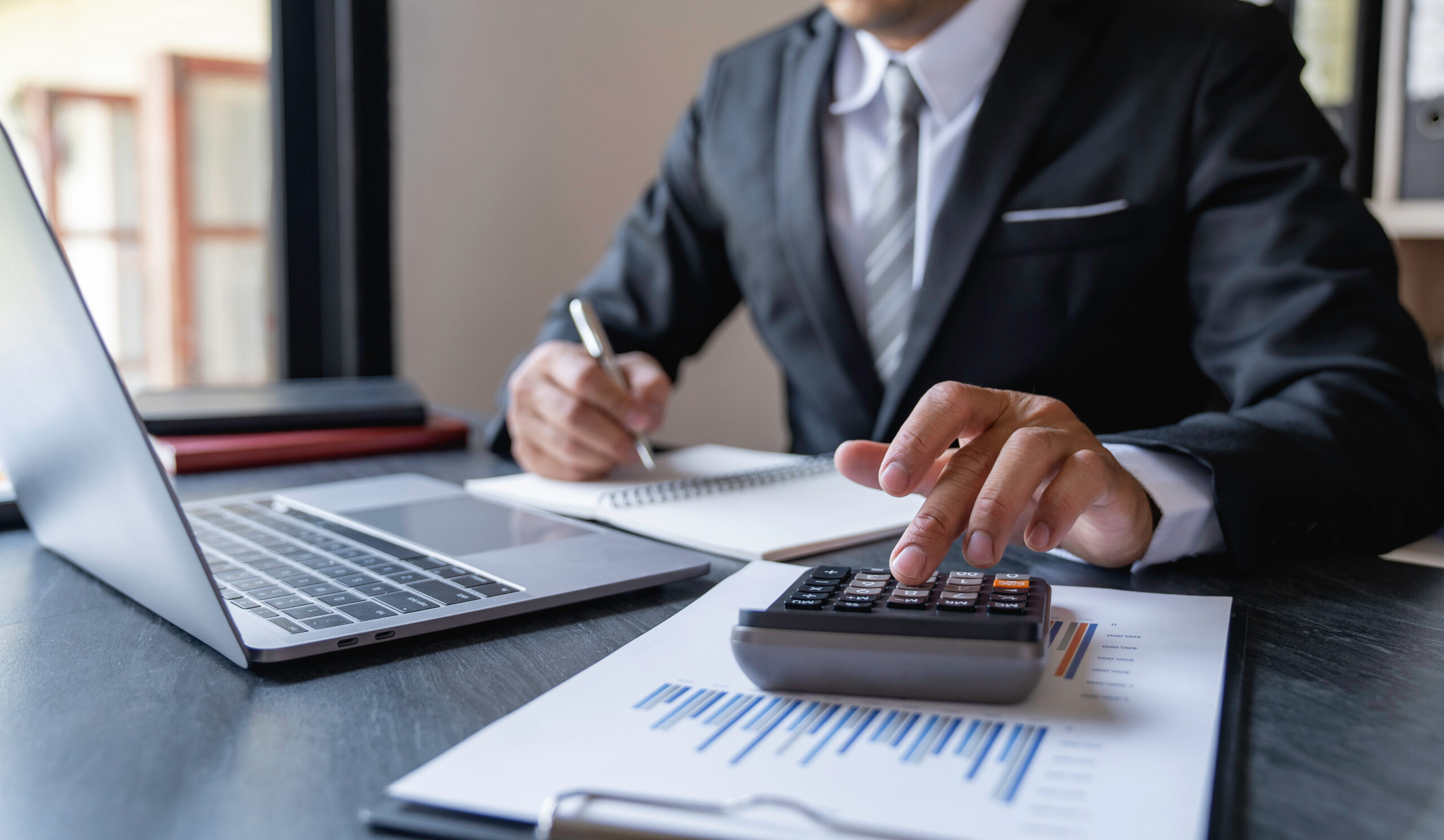 Do you know how old the average legacy advancement CRM system is? 
If your guess was 20 years, you'd be correct. At Affinaquest, we have even seen legacy systems that are 30 to 40 years old. 
With this kind of legacy CRM, a growing web of workaround solutions need to be created to keep the technological and functional engines running. The technical needs of advancement are complex, requiring a veritable forest of industry-specific programs, software integrations, and campus departments to manage—not to mention the intricacies of gift management and processing.
The first hurdles to cross when upgrading this aging technology are securing the budget for a new advancement CRM and building support from internal stakeholders. We've worked with a number of national and international institutions (raising anywhere from tens to hundreds of millions of dollars each year) to implement Advancement RM, our industry-leading CRM tool powered by Salesforce. From those experiences, we have gleaned some of the best practices for institutions looking to complete those important first steps and move forward.
What you'll learn from this article:
How to assess both the cost and the potential return on investment for your new CRM
How to engage key stakeholders early to gain support for and throughout the project
Why understanding and addressing inefficiencies are key—and can be challenging
How an advancement CRM vendor like Affinaquest can help support you through the process
Evaluating Cost and Determining Budget for a New Advancement CRM
When evaluating cost, it is easy to just consider the financial resources a new technological investment requires. A technological solution impacts so many other aspects of an organization – cost is one factor.
You must also consider how an advancement CRM delivers a financial return on investment, and how quickly. Much of the early value that you will realize will be in the area of back-end office efficiencies—all of which roll up into better constituent relationships, data knowledge, and, of course, increased fundraising income.
From an efficiency standpoint, team members will be empowered to complete far more work in far less time with a new advancement CRM. The tedious task of creating reports can drop from hours per week to mere minutes. Lists for campaign appeals can be segmented, customized, and personalized—nourishing the donor relationship. Rather than exclusively relying on monthly or quarterly standard reports developed by reporting analysts, users can access information directly through dashboards and create their own custom reports using data updated in real-time. With modern automations and "flows," everything from stewardship activities to event-based notifications can be triggered by changes to the data, rather than manual intervention.
Examples of efficiency increases include Wesleyan University, which estimates a 30% decrease in time spent requesting or writing reports since going live with Affinaquest's Advancement RM, while Georgetown University has experienced a 25% speed increase in gift processing. 
Georgetown also shares that the workflow efficiencies generated by Advancement RM (e.g., pledge/gift status identification, auto-approval, routing) have allowed for simultaneous speed increases and far fewer back-end auditing challenges. Reporting output at Georgetown has also increased by as much as 100%, while roughly 25% to 50% of report-writing time has been saved. 
The outcomes of these various efficiencies offer a significant return on investment when implementing a new advancement CRM.
Securing Internal Support and Budget Resources
To get everyone on board to budget for a new advancement CRM, you'll need to bring your biggest internal stakeholders to the table. They need to understand how the system will benefit them, unify the organization, and provide a return on investment. Your CRM vendor should offer helpful information that can support you in these conversations. 
Consider including other internal departments and divisions in these discussions, such as IT, development operations, major gift prospecting, annual giving, alumni relations, communications, research, events, and finance in your conversations.
Next, form a committee with these key stakeholders and departments:
What are their key goals and metrics, and what do they need to accomplish them? 

What do they wish was easier to do day-to-day? 

What do they want to keep? 

Where are there inefficiencies? 
Collecting this input from various individuals and divisions who will use the CRM will keep them involved in the process and bolster your efforts. Plus, cataloguing opportunities for improvement will help you to make the case for financing a system overhaul, especially if you can quantify it in terms of hours spent and dollars lost.
Keep in mind that you must analyze the responses to these questions with a critical eye. At times, staff members may be reluctant to give up legacy processes and methods that actually hold them back and add friction to the process. 
The claim "we've always done it this way," may actually be a function of the limitations of your legacy technology, rather than an efficient way to drive your business forward. Inefficiencies can be difficult to recognize precisely because a habit or a system has become ingrained. 
A knowledgeable CRM vendor, such as Affinaquest, can help lead your team in these discussions and ask useful questions that help your staff understand the long-term value of this change.
What Can Advancement RM Do for You?
The decision to move off a legacy system is a big one, and getting support to budget for a new advancement CRM is just the first step. We are here to guide you each step of the way. Advancement RM was created to solve the specific challenges those in advancement face, and to empower your team to reach new levels of success. 
To learn more about how more than 40 institutions have trusted their data to Affinaquest's industry-leading CRM platform, schedule a demo with our advancement experts.