While technology has made it easier to communicate with alumni, it hasn't necessarily made it easier to engage alumni. There is, of course, a vast difference between the two.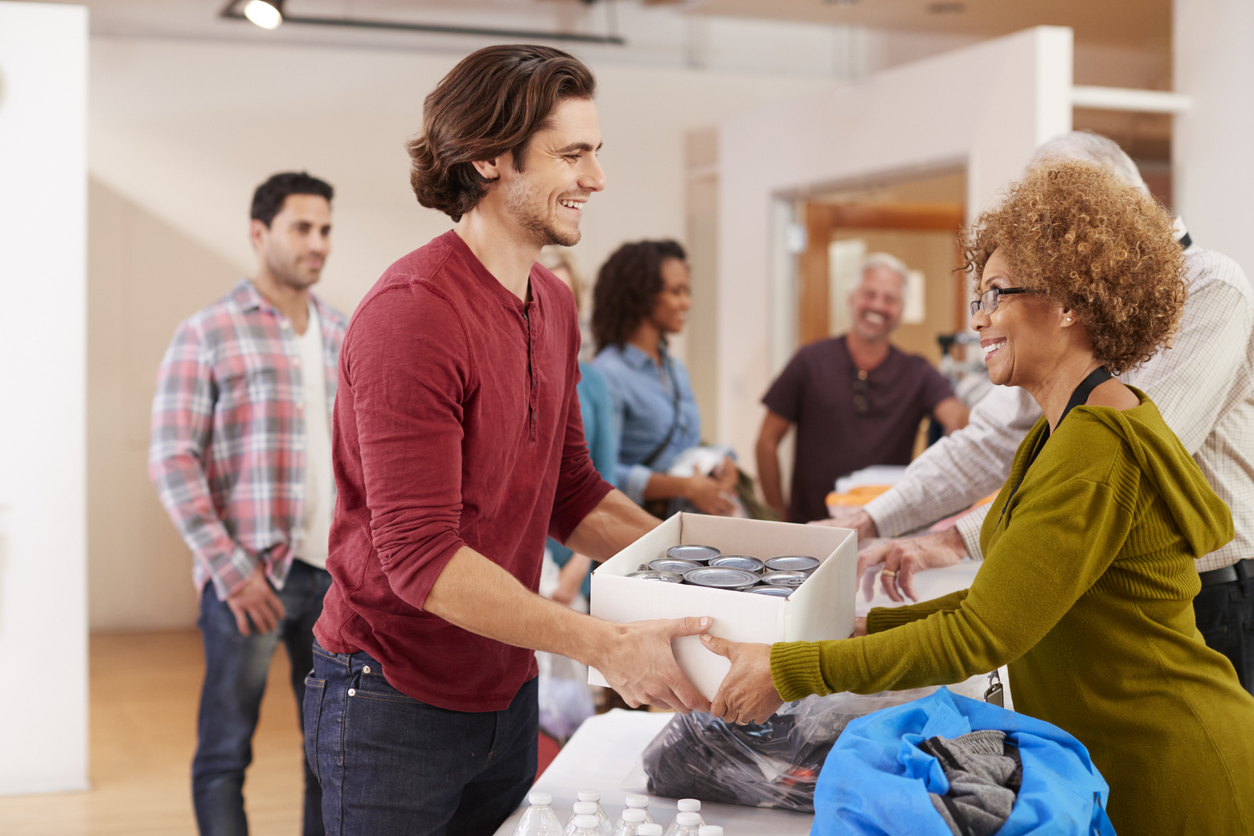 A traditional communication approach has been to address people through the regular distribution of annual fund campaigns, school magazines, annual reports, and assorted generic appeals and outreach. The actual engagement of alumni, however, requires developing a connection that speaks to the unique experiences of different cohorts of individuals. Not only do people change in material ways throughout their lives, but they also bring different perspectives and insights based upon where they live and where they were raised. Fortunately, our understanding of this dynamic is evolving rapidly.
Engaging Alumni in Changing Times
Technology helps advancement offices build a more well-rounded view of their alumni throughout their lives, and in accordance with their cultural preferences. This nuanced approach is key for remaining up-to-date and relevant.
While we often collaborate with our peers in fundraising, the reality is, we are also competing for a limited amount of attention, and a limited number of resources . There are charitable organizations, other schools, and even GoFundMe campaigns all of which seek to engage your alumni and solicit their gifts.
So who will be most engaged with your institution? And how can you cultivate that continued attachment and enduring loyalty?
Keeping Your Alumni Close to Home
There's an old saying that people give closest to home – and in many respects that's true of our institutions as well. One anecdotal study from the 1990s suggested that the single biggest predictor of an individual's propensity to make a donation in a given year was if they had been on campus within the previous 12 months.
Of course your international alumni are, by definition unlikely to have a close (or at least persistent) physical connection to your school. So while both they and U.S.-based individuals  graduated from the same school, their daily awareness of it is probably different.
Consider an alum who lives or works near the campus and perhaps attends sporting events or concerts. For that person, the institution is a vital part of his or her ongoing social experience. Even those who have moved to distant states can still vicariously experience school achievements and maintain a sense of emotional proximity. For someone who has returned to Europe, or Asia, or Africa, however, we run the risk of being, "Out of sight, out of mind."
Bringing Campus Home
As advancement offices move toward more individualized interactions, it's vital that we build donor personas that incorporate these distinctions. In short, we need to find ways to bridge the physical barriers of time and distance. Clearly, a robust CRM is required to manage these ever-more granular and nuanced communications.
With the Affinaquest's Advancement RM platform, you can pull metrics like location, age, history of giving, etc. and use them to create profiles of your alumni and their engagement levels. Atop these basic parameters, you can begin to overlay geo-cultural maps to better address the likely characteristics of different cohorts. Some groups will tend to communicate less formally, others  with greater circumspection. Outright gift requests may be frowned upon in certain cultures, while for others, the entire concept of private giving may be foreign.
Your strategic engagement plan must take these differences into account. You'll also need to recognize that in many of your target countries, government funding is expected to cover virtually all of the financial requirements of higher education. Once you've mastered these core challenges, you should look for ways to micro-target international alumni in ways that remind them of their school experience and foster an enduring emotional connection to the institution.
Engaging Global Alumni
Your Alumni Association has always played an important role in maintaining connections and contact for international and domestic graduates alike. Meet-ups, alumni chapters, virtual forums and symposia all can play an important role.
A robust platform like Advancement RM combined with associated engagement tools, however, can provide you with new opportunities to connect with and engage your international alumni. .
It all comes down to keeping people engaged across time and distance in a way that speaks to their own experience and expectations. Perhaps it's "micro-touches" using social media and email to detail the educational careers of current students from the same country or part of the world.
Contributions made to various professions by the compatriots of international alumni make for compelling stories. In short, making your institution relevant for those individuals in those times and places with which they personally identify.
Engaging with Alumni…Far and Near
You know alumni engagement is important to long-term fundraising success. Understanding how to cultivate that engagement among your growing body of international students and alumni can make the difference between good results…and great results!
As a global leader in advancement technology, Affinaquest helps to guide your advancement strategy and boost your alumni engagement.  If you have already implemented Affinaquest RM or our other services in your advancement office, reach out to the Affinaquest Team to learn about how you can further use Affinaquest's suite of tools to increase your engagement with both your local and global alumni.