One of the cardinal rules of business is to always know your audience. This is true of every industry from the bubble gum machines at your local grocery store to cloud-based high-performance networks.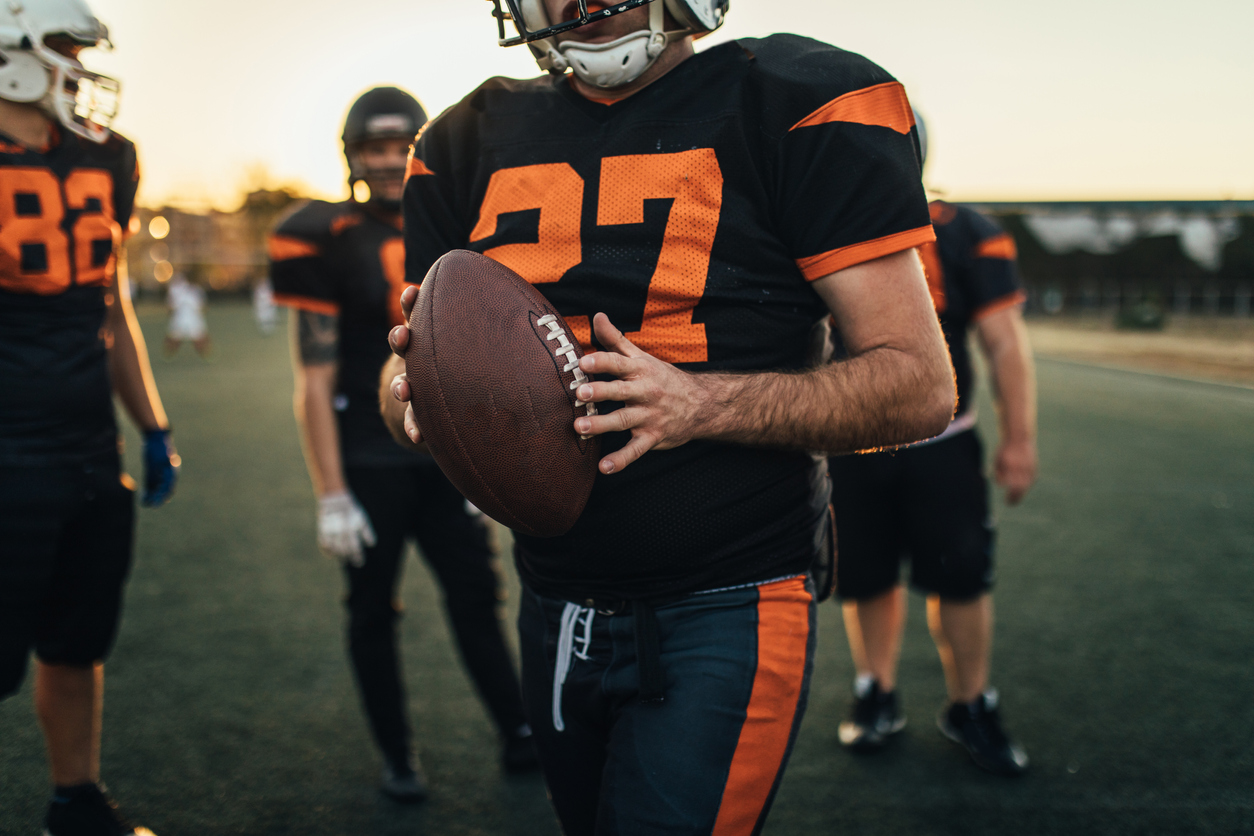 Institutional advancement is no different. Knowing your audience – or in this case, your constituents – can mean the difference between little alumni support and multimillion-dollar gifts provided by donors with an extremely high net worth. In 2019, colleges and universities received almost $50 billion in donations and 86 schools received more than $100 million.   In other words, big money can come from big constituents.
However, while overall donations rose from $46.7 billion in 2018 to $49.6 billion in 2019, money from individual constituents dropped from $20.6 billion to $19.5 billion. Factors for the reduction include a drop in stock values and the signing of the Tax Cuts and Jobs Act into law. This is why it is so critically important to create and nurture relationships with them.
The Importance of a Future-Proofed CRM
From new alumni to long-time donors, a strong CRM, like Affinaquest's Advancement RM, which is built on Salesforce, can track alumni involvement at any level and siphon it into different categories, allowing you to track various interaction types with the school.
With this data, you can create an engagement score – an analytical approach to tracking their involvement. Sometimes referred to as a point system, engagement scores provide you with a better understanding of which constituents are more likely to donate to your institution.

Engagement Scores
Engagement scores are based on four types of constituent interaction with your institution:
Volunteerism – how often and how much time they volunteer at institutional events.
Philanthropy – how much and how often do they donate financial support to the institution.
Experience – how often do they attend institutional events.
Communication – how often do they exchange communication with the institution and its ambassadors.
Each interaction is assigned a point value and tracked. Based on each constituents' scores, patterns begin to emerge concerning which individuals are more involved, and therefore, more likely to donate to your institution.
Your advancement office can then focus more energy on nurturing those relationships – inviting them to important events, offering the first choice on hard-to-get tickets, etc. – so they're more likely to donate to your institution. 

Advancement in the Age of COVID-19
While many fundraising efforts are going well, COVID-19 has changed the way engagement scores are being tallied. Social distancing has put a hold on most volunteer and experience opportunities for constituents, which means more emphasis will have to be put on philanthropy and communication efforts.
In addition to engagement scoring, advancement offices throughout the country have had to shift their day-to-day operations. Remote work has replaced in-person settings, with emails, phone calls, and Zoom meetings becoming just as important as meetings over coffee or lunch once were.
The Affinaquest Advantage
At Affinaquest, we know there have been differences between various generations of donors and how they interact with their schools in the past. However, many of those differences are now being stripped away as we embrace this new normal brought on by COVID-19.
Comfort levels with technology are becoming stronger as more people acclimate to a more remote lifestyle. That's why we're proud to have our CRM built on the Salesforce platform. As Salesforce is constantly evolving to adopt new technology, our CRM continues to future-proof itself through this partnership giving you the tools to be adapt and succeed.
Ready to secure better opportunities for advancement for your institution? Request a demo and see how Affinaquest can give you an advantage in creating an engagement score system that helps you create and nurture the constituent relationships you need to secure the funds for your school's future.