SSB and Stone Timber River have joined forces to form one company under the name SSB. Please note the reference to both companies in this document.
Washington, DC, August 7, 2017 – StoneTimberRiver announced today that they have been selected by the University of Florida as the CRM partner for their athletic department. StoneTimberRiver's software will support the sales and service staff of The University Athletic Association (UAA).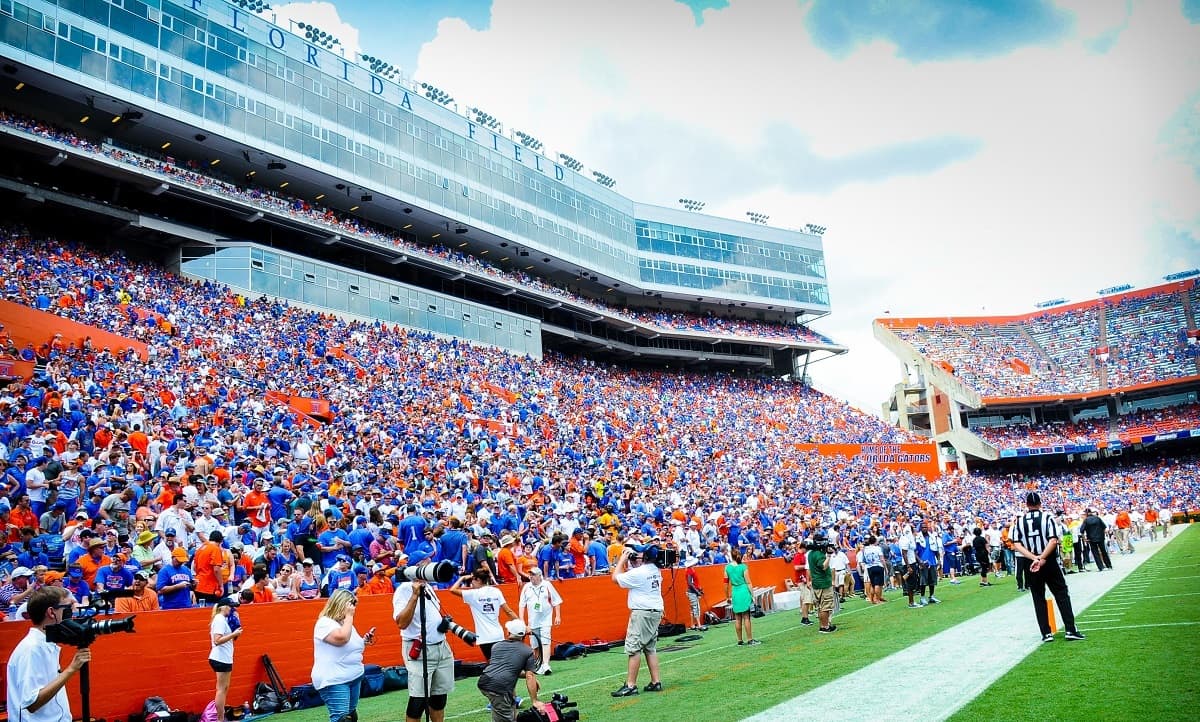 Earlier this year, the Florida men's baseball team won its first College World Series in Omaha. This fall, the football team will play Michigan to open the season at AT&T Stadium.By engaging StoneTimberRiver as a partner, the athletic department will elevate their customer segmentation, enhance fan relationships, and drive pipeline automation. StoneTimberRiver's software will help increase retention of ticket holders and drive new business for their athletic programs.
StoneTimberRiver is a leading provider of software solutions for the professional sports and entertainment industry. The suite of products includes options for Ticket Sales & Service, Premium Sales & Service, and Partnership Sales & Service.