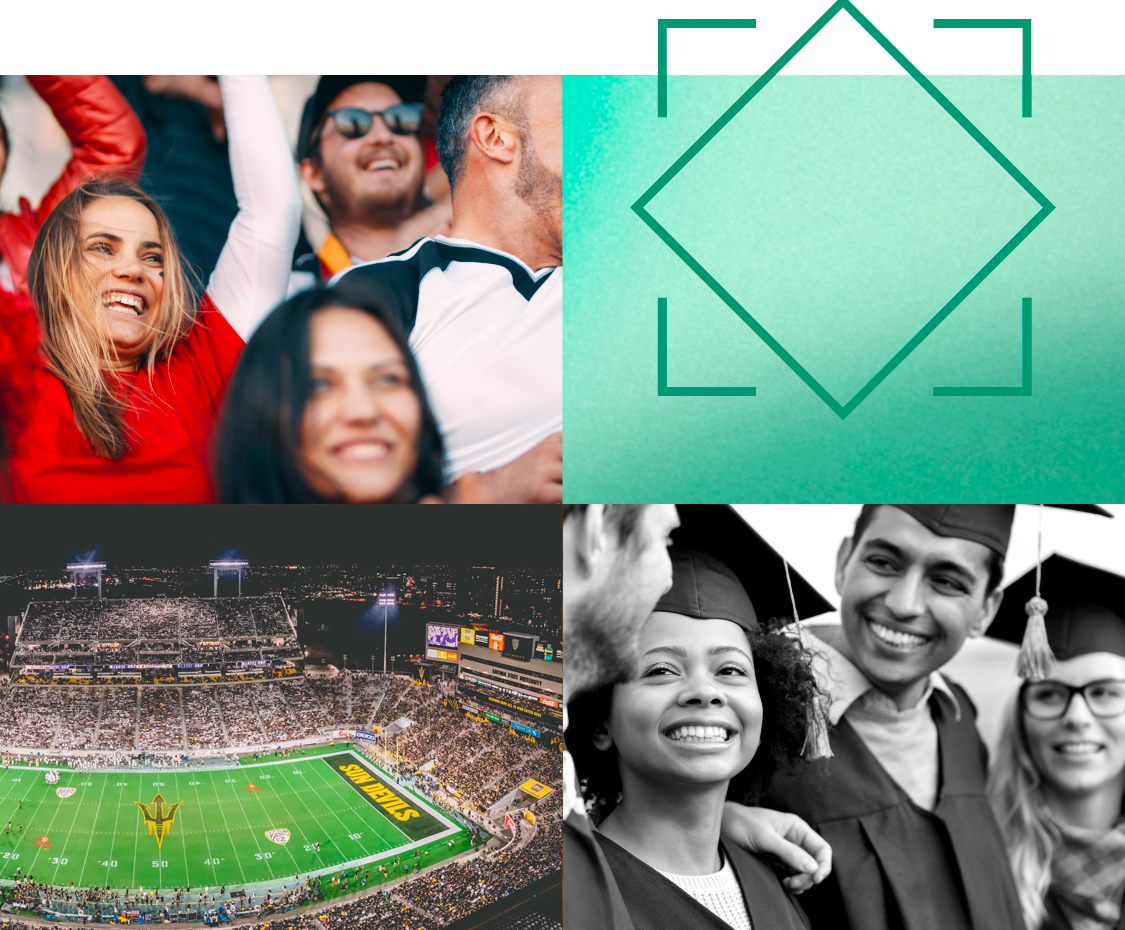 Maximize Revenue & Fundraising Impact
Drive Revenue Growth
and Fundraising
Creating revenue and fundraising opportunities requires all your systems and departments to work together. Central Intelligence integrates all of your systems to deliver a comprehensive record of each constituent, giving you the ability to engage more effectively with more efficient returns.
Increase Constituent
Engagement
With clear, comprehensive constituent profiles, your sales, marketing and fundraising campaigns go to the next level. Central Intelligence helps you transform your one-size-fits-all strategy into precise, targeted communication that builds deeper levels of engagement with your constituents.
Create Operational
Efficiencies
Spend less time figuring out how your systems could work together and more time on what you can achieve with your data. Central Intelligence automates challenging tasks like data cleansing, integrations, and golden record management so you and your staff can proactively focus on strategy and constituent experience.
Treat Your Data as
an Asset
The future of your organization starts now. Central Intelligence allows you to take control of your data strategy to scale and grow your institution. As the starting point for innovation, it leads you on a new path of prioritizing data in your operations and strategies to maximize constituent relationships and grow the affinity of your supporters.
"We now have all this data accessible to the people who need it, when they need it, and everyone sees the same thing at the same time. We finally have that elusive single version of the truth. In fact, many times we're literally looking at the numbers together and identifying strategies in near real time. That positions us for smarter business decisions because we know we're acting on legitimate insights, and we're all on the same page."

Eric Nichols

University of South Carolina Athletics CMO
"It was a massive waste to not have this information aggregated, it was an absolute no-brainer, it would be the foundation for almost limitless opportunities. Before, we had a wheel with all of the spokes in different silos with nothing in the middle to connect them. Now Central Intelligence acts as a command center for all of it, allowing us to analyze different relationships between the spokes. The dispersed data was a root cause of our issue and the aggregation is like a foundation for unlimited revenue opportunities."

Michael Thompson

Texas A&M University AthleticsDeputy Athletics Director, External Relations and Business Development
"Central Intelligence will allow us to do things at Tarleton that we've never been able to do before, providing us with the tools to grow our fundraising to new levels while also creating new and innovative ways to engage our constituents. We look forward to developing new and deeper relationships with our donors, supporters, and fans by offering unprecedented levels of service and engagement."

Gabe Cagwin

Tarleton StateVice President forInstitutional Advancement
"We heard a lot of complaints from reps that felt they didn't have the right information and they were wasting a lot of time. They had thousands of leads, but a lot of opportunities got left behind without even touching them. We just didn't understand our own data. We needed help identifying what leads were the most appropriate for us to target at the top and right away. None of us are data scientists, but with Affinaquest, that wasn't necessary."

Alan Nguyen

University of WashingtonPAC 12 Sales

Connect Data From Across
Your Organization

Access Actionable Insights
in CRM, Email, and Data
Visualization Tools

Create Meaningful
Engagement That Drives
Conversions and Loyalty
Connect Data From
Across Your Organization
Central Intelligence aggregates constituent data sources of all types and consolidates them into a single, comprehensive, and reliable constituent profile.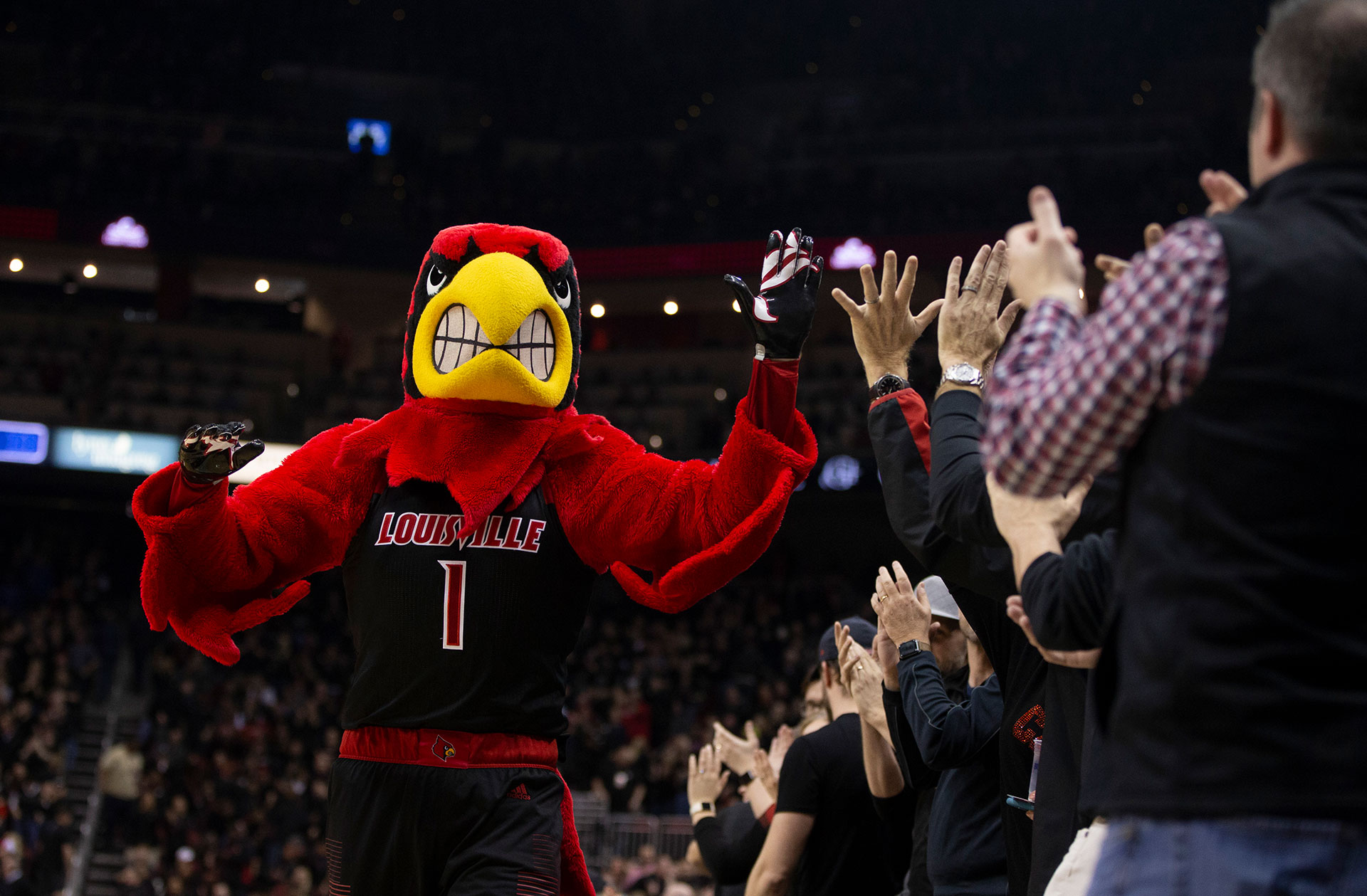 Built on Affinaquest's proprietary CleanData data hygiene solution that consolidates and cleanses multiple source system records
Standardizes constituent data to produce a winning "Golden Record" for each constituent
Updates to the constituent record run and sync nightly to maintain data hygiene
Integrations with 100+ constituent source systems








Access Actionable
Insights in CRM, Email, &
Data Visualization Tools
Your team will see up-to-date constituent records that are refreshed on a nightly basis and updated in CRM and marketing automation systems as well as data visualization tools for reporting.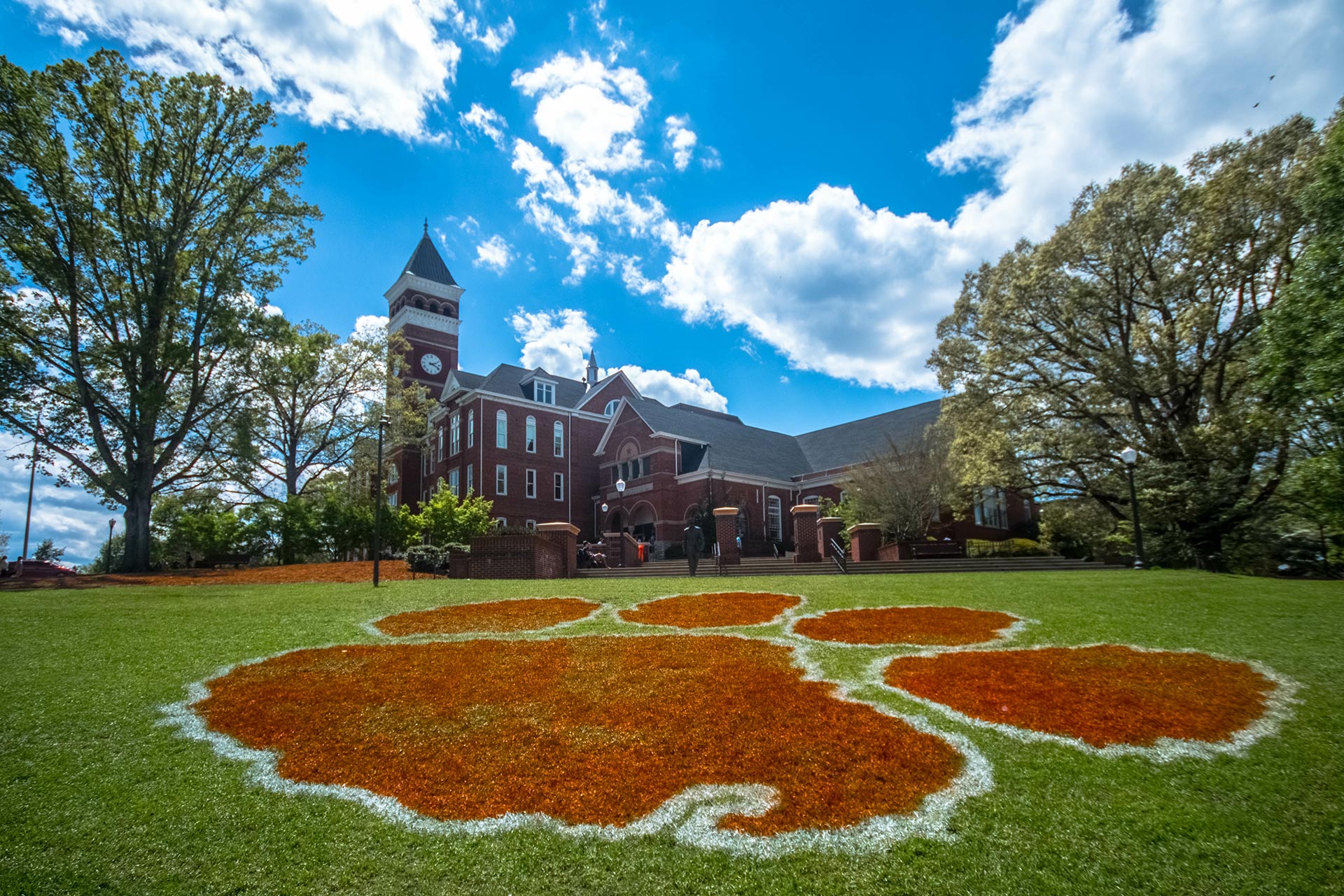 Ensure access to reliable data in your most important systems
Eliminate duplicate contact records in CRM to reduce inefficiencies
Measure key performance indicators using Affinaquest's best-practice standard reports or create your own visualizations
Create Meaningful
Engagement That Drives
Conversions and Loyalty
Enrich communication with your constituents by understanding who they are and how they've interacted with your organization.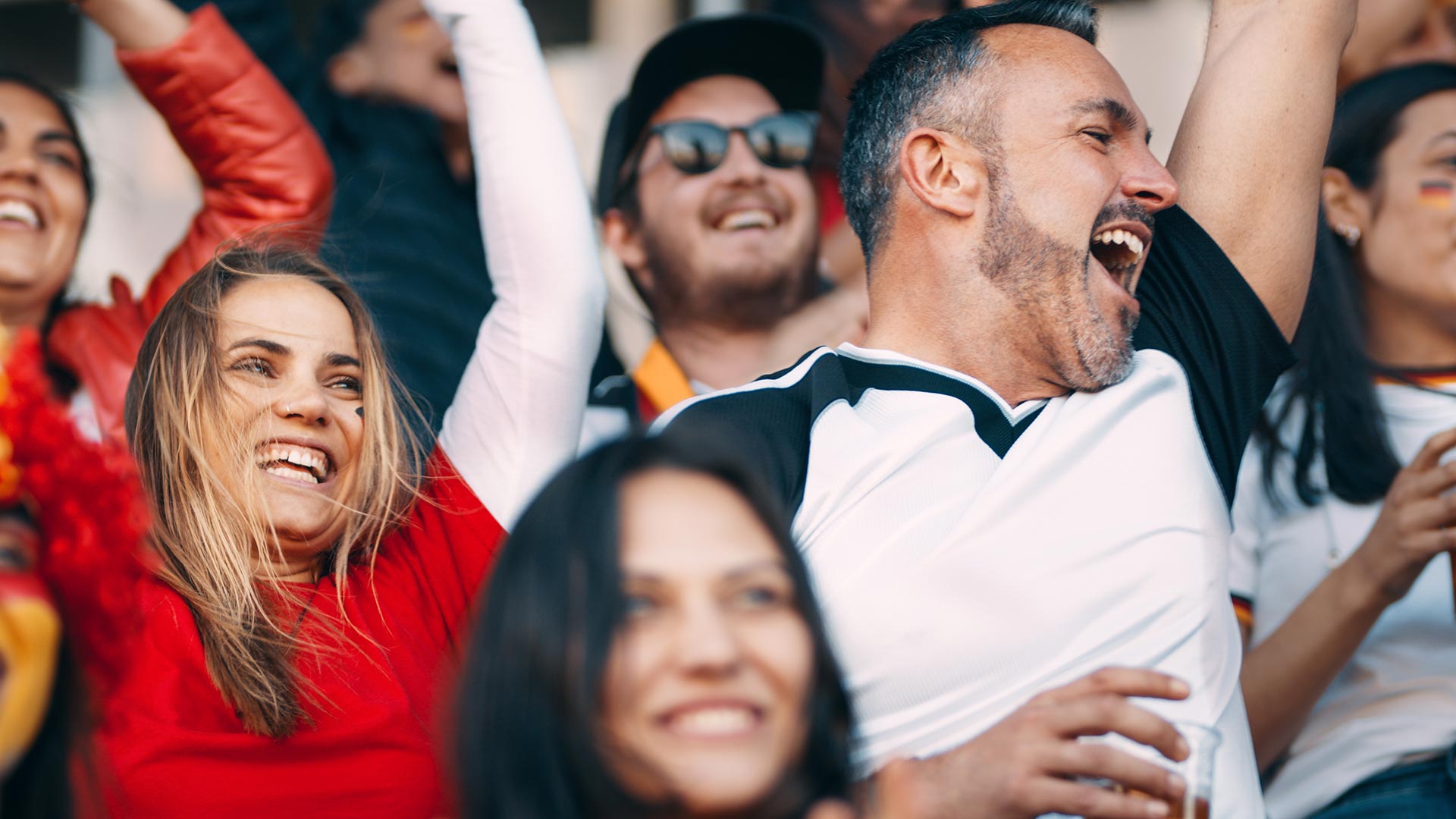 Have a clear picture of the constituent's interactions across your organization and campus
Create a positive relationship with your constituents through personalized communication and outreach
Drive revenue and fundraising growth and increase the constituent lifetime value by anticipating their needs and delivering value