Supplement your existing ticketing, marketing, and development staff with hands-on expertise from Affinaquest. Your athletic department's priorities are our priorities. That's the AQ Advantage.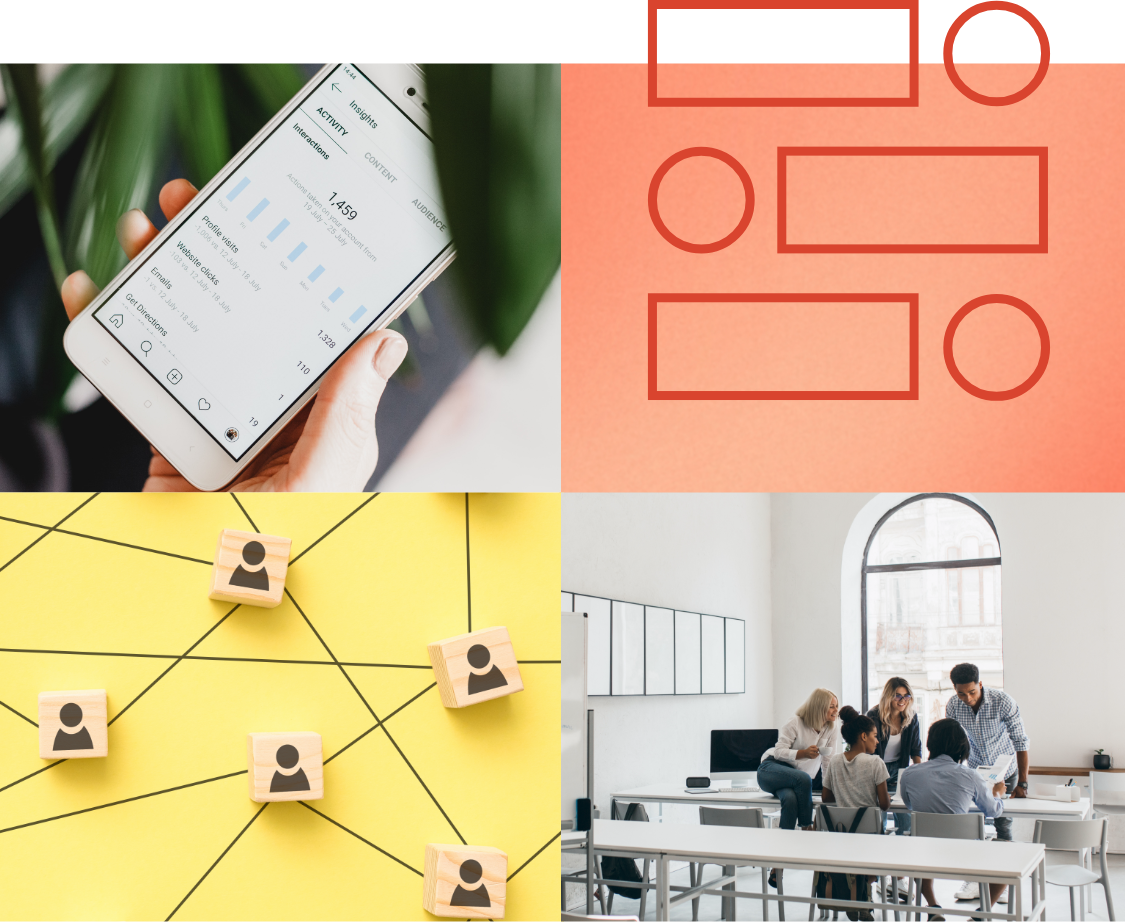 As an extension of your athletic department, AQ Advantage identifies opportunities and helps you activate on them efficiently to reach your outcomes.
Guidance and training in useful techniques to expand key skills with Affinaquest's industry-leading solutions.
Administration of the client's Central Intelligence and Salesforce CRM systems to ensure consistent, optimized and data-centric platforms.
Strategic assessments of the client's constituent data to support effective targeting for ticketing and fundraising efforts. This includes the development of key customer profiles based on ticketing and donation campaigns as well biographical data.
Through weekly virtual calls, quarterly on-site sessions, and annual reviews, we're a true partnership for your department.
Select the sports that have the greatest opportunity to foster fan affinity and maximize impact.
Activate campaigns aligned with your annual sales and marketing calendar.
Utilize reports and dashboards to measure ROI on campaigns and optimize future campaigns.
The Perfect Puzzle of Data Technology
With integrations to 100+ constituent source systems, we'll take complete ADVANTAGE of the Affinaquest product suite including Central Intelligence, Predictive Analytics, and CRM to maximize your data strategy