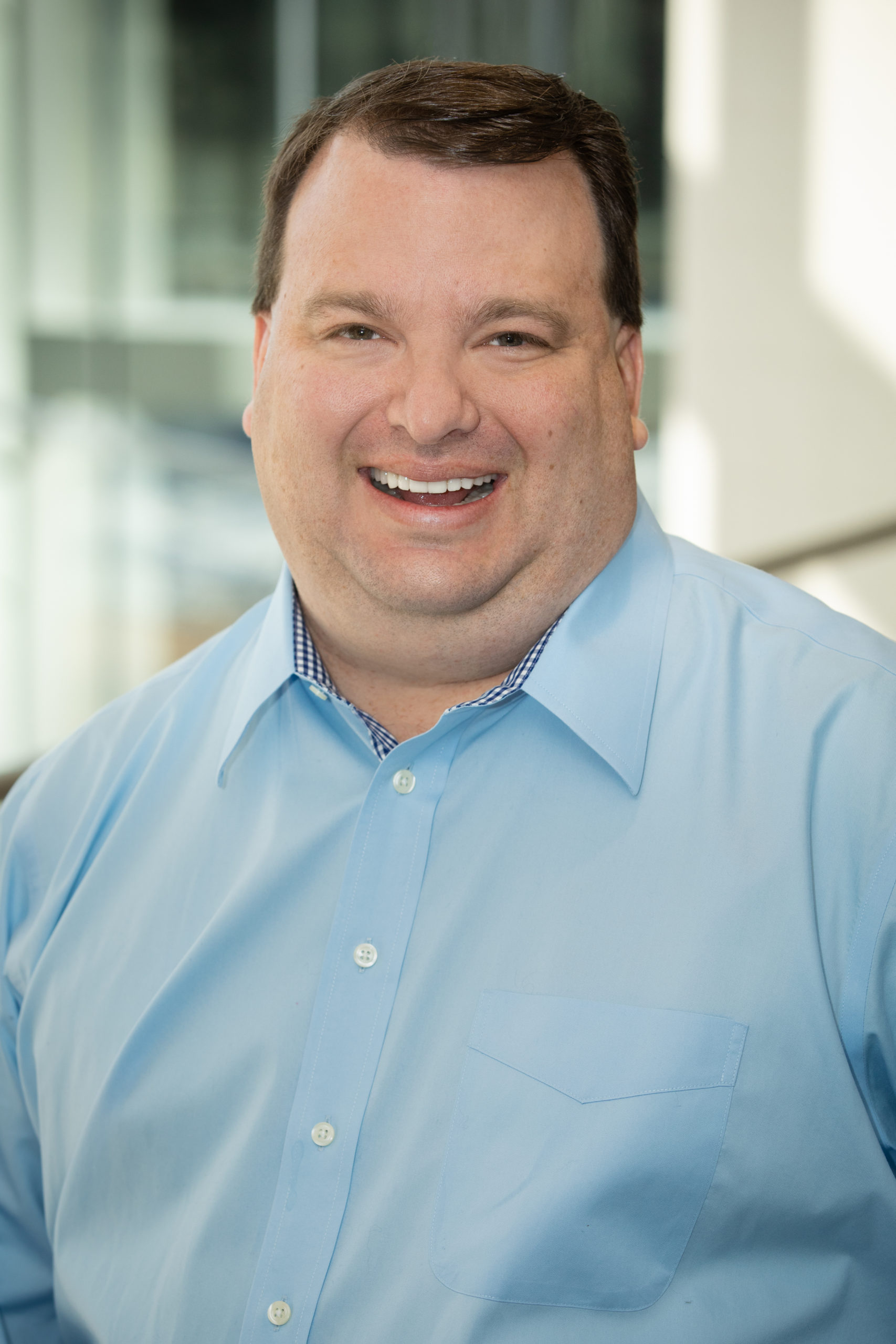 Steve Hank
EVP, Collegiate Athletics
Steve is a passionate sports executive with experience in contract negotiation, media rights and valuation, sponsorship management, ticket sales and service, development, marketing, branding, licensing, and concessions and merchandise management. In his role, he manages the professional sports and entertainment and collegiate athletics business units with a specific focus on client success, client services, and product strategy. What drives him is helping clients accomplish things they did not think were possible. To do this, Steve solves problems by identifying the root cause and collaborating with the client to create the best solution.
Before joining Affinaquest, Steve spent 14 years in collegiate sports as chief revenue officer for the University of Texas at Austin and as associate athletic director for Arizona State University. He led the rebranding program for Sun Devil Athletics, culminating with the launch of the pitchfork logo in 2012. As president and managing partner of Direct Satellite Services, Steve improved the company's DIRECTV sales ranking from No. 2,600 to No. 34 in two years via database marketing and targeted sales programs.
Steve attended the University of Notre Dame for undergrad and earned his MBA in Sports Business from Arizona State University. During his career, he has received a multitude of awards for his work as a sports marketer and MBA professor. He has presented as a speaker at dozens of conferences including Sports Business Journal's World Congress of Sports and Intercollegiate Athletics Forums, Sports Marketing Association, NACDA, NACMA, and NCAA Convention. In his spare time, he serves as a longtime community basketball coach and a husband and father to his wife Stefanie and his two daughters, Michelle and Sydney.
Back To Company