Case Study Webinar Hosted by Affinaquest
Predictive models enhance the work of subject matter experts who can more quickly identify potential donors and volunteers. Through predictive analytics, Carnegie Mellon University has established a way to measure good potential donors and volunteer leaders by giving them a score.
In this case study webinar, advancement practitioners will learn the fundamentals of predictive analytics and how to run a predictive model to identify potential donors and volunteers at their institution or organization.
All you need are subject matter experts, a team, and the right tools. Join us to hear lessons learned by the Advancement Analytics team at Carnegie Mellon University that can be helpful for those who want to use data driven analytics to improve donor and volunteer acquisition.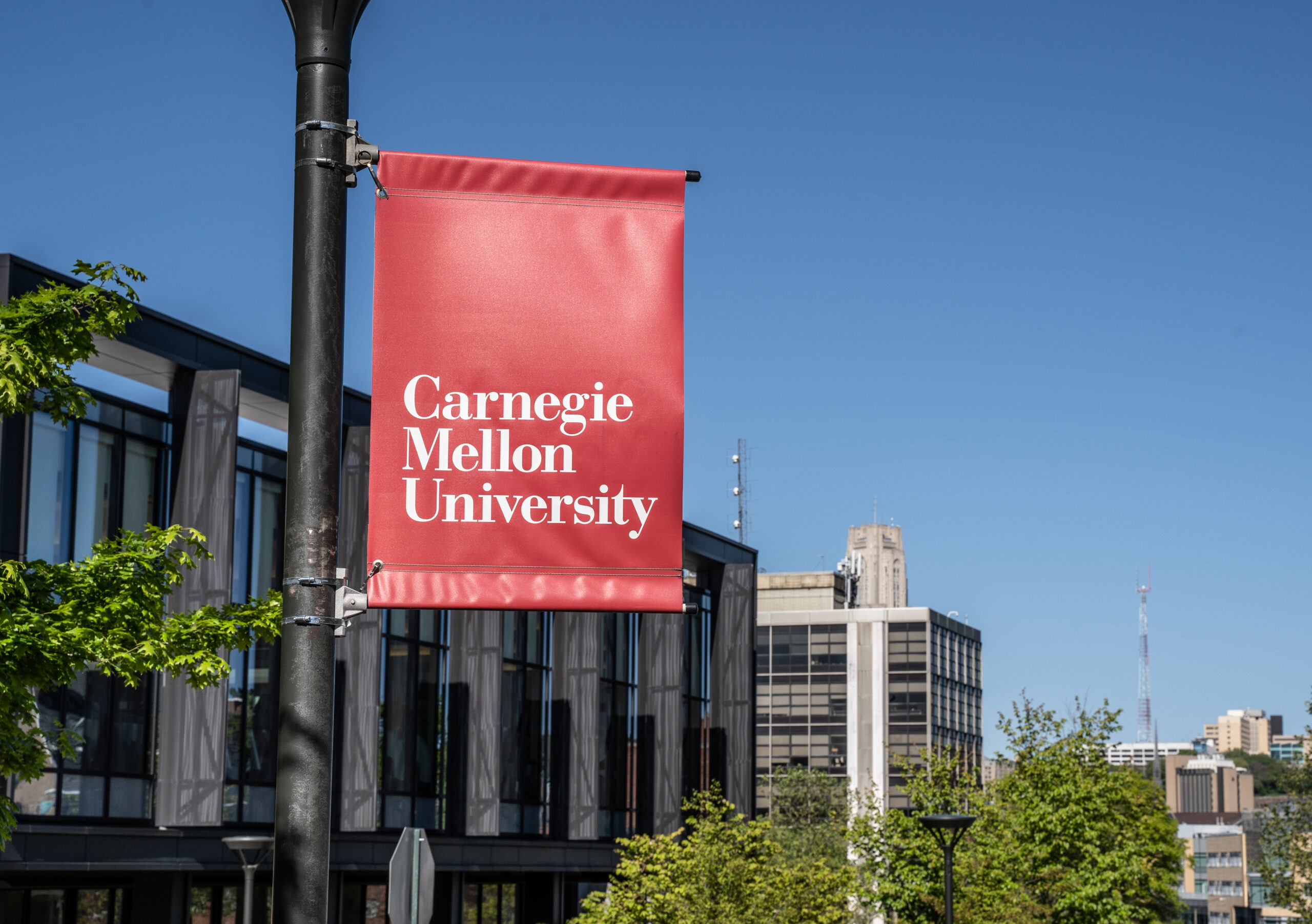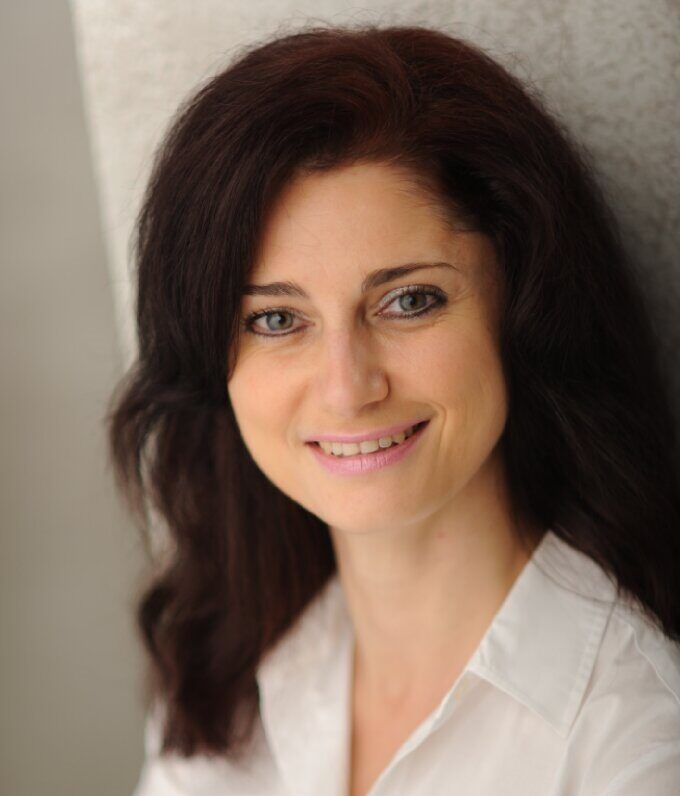 Muza Furin-Carraux
Senior Associate Director, Advancement Analytics, CMU
Muza Furin-Carraux is a higher education practitioner. Currently, she works in the advancement analytics team at CMU. In her role, she builds reports and dashboards in Salesforce. She also creates and updates annual giving and volunteering scores. Muza holds multiple graduate degrees, including a recent master's degree from Carnegie Mellon University.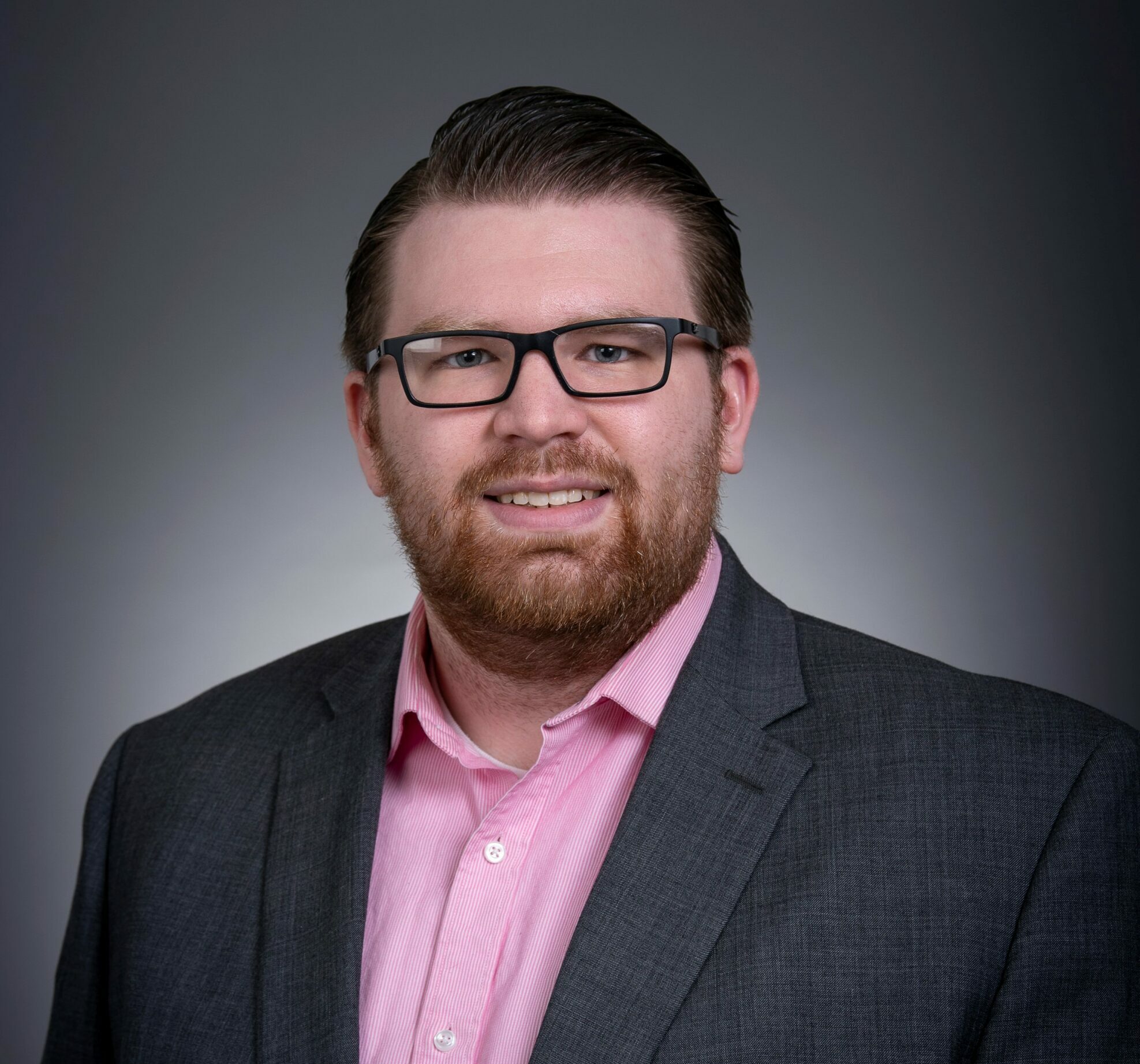 Michael Calhoun
Salesforce Analyst, CMU
Michael Calhoun is a Salesforce Analyst for Carnegie Mellon University's Advancement department in Pittsburgh, PA. In this position he supports the fundraising team's data creation, storage, reporting, and manipulation needs for their Affinaquest based Salesforce instance. Michael has earned certification in Salesforce technology at the Administrator level and received a master's degree in Government Analytics from Johns Hopkins University.
Webinar occured at May 17, 2022 at 1:00pm (MST)