The Organization
A foundation for a large, public university with a top-ranked engineering program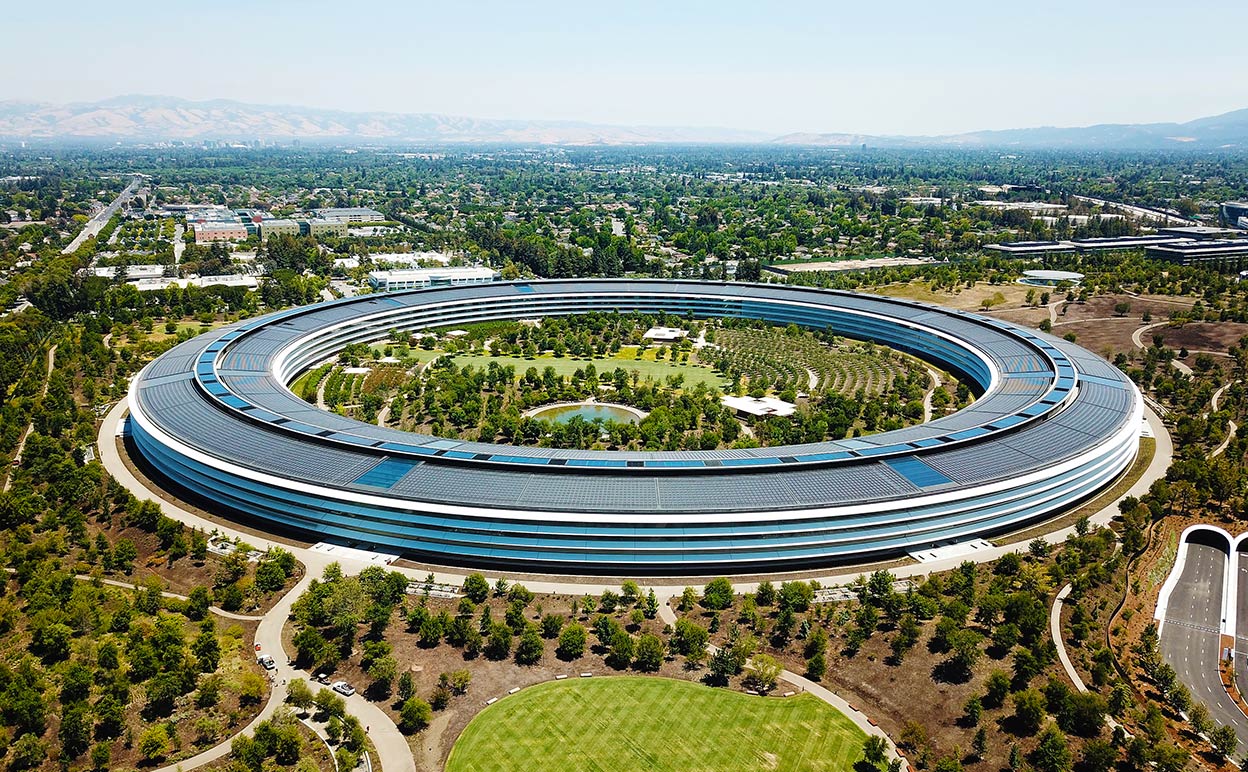 The Challenge
In 2019, this foundation approached ALUMinate for our help with a specific engagement project. Considering their growing alumni base in northern California, they wanted to organize regional micro-communities of alumni and friends who had a shared interest in engineering and technology. Specifically, they sought to identify and engage alumni living in that area who held senior engineering positions at prominent technology companies.
The Solution
Using our proprietary MATCH'd data enrichment service, we updated contact and professional information for the northern California segment of this foundation's database, over 22,000 records. Our post-processing validated all of the data appends for high confidence changes to the foundation's original data. Once identified, the new, high confident data was appended to the original segment for analytics processing.
Then, using our SCORE'd algorithms and keyword searches, we:
Identified over 60 individuals with relevant titles, such as Executive Vice President-Engineering, Chief Technical Officer, or Senior Director of Engineering.
Provided lists on which alumni were employed in senior positions at Apple, Google, Facebook, and other well-known firms.
Flagged partners and senior executives at prominent venture capital firms or partners at law firms that serve Silicon Valley tech companies.
Predicted which individual prospects might be willing to serve as alumni volunteer leaders and host programming and engagement designed to cultivate other high-profile prospects.
With these deliverables, this foundation can develop an engagement strategy for each individual prospect, as well as organize alumni into micro-communities. This client case study is a strong example of how we help our clients mine tens of thousands of records to hone in on targeted groups of interest-based, priority prospects.
alumni with senior engineering positions identified
alumni employed with Apple and Google in Silicon Valley
notable alumni living in northern California