The Organization
A public, mid-sized state university foundation in the South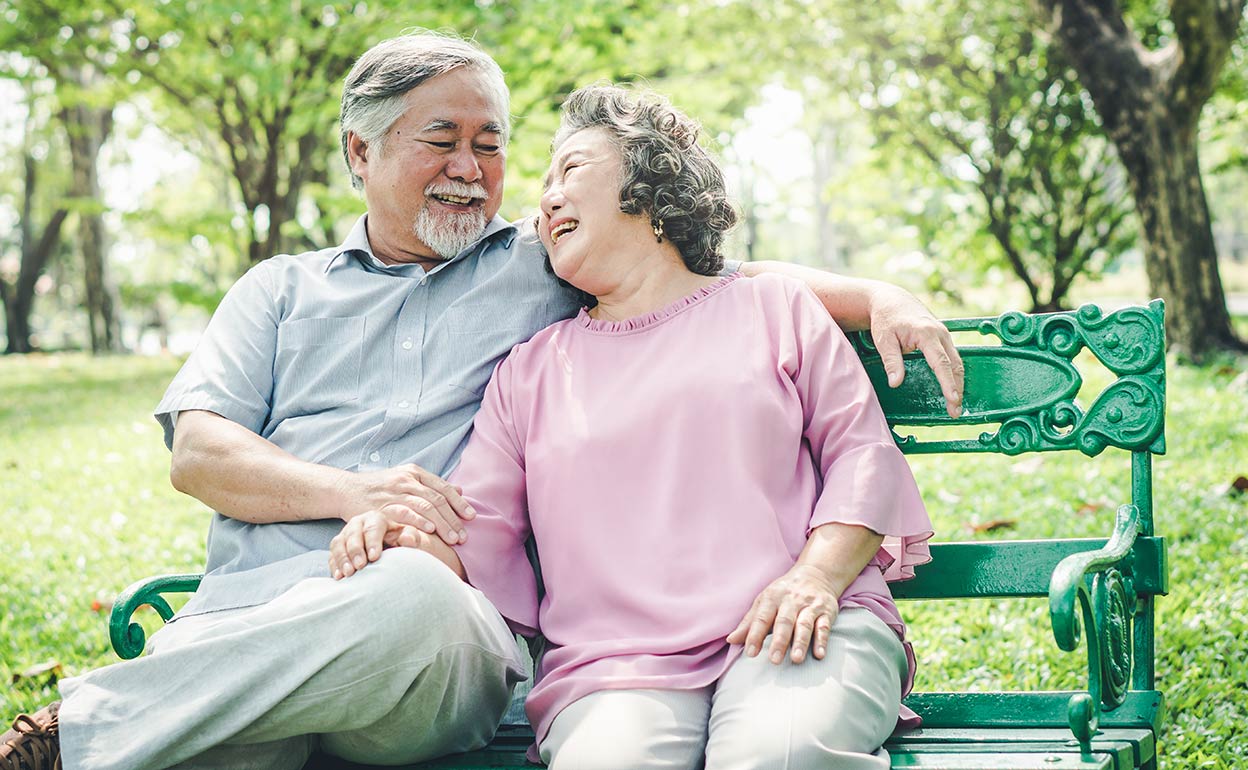 The Challenge
This university has a large concentration of alumni wealth in Florida. They wanted to develop a strategy to reach prospective donors whose primary residence might not be in Florida, but who spend their winters there (sometimes known as "snowbirds").
The Solution
First, this client provided ALUMinate with all their CRM records that had a Florida address. We ran this data set through our MATCH'd enrichment, identifying any new addresses and additional wealth indicators on those prospects. In our post-processing analysis, we evaluated the new contact information and professional histories for high confidence data appends in order to ensure that the data we were analyzing was verified, accurate, and up-to-date.
Next, we conducted our SCORE'd analysis and identified three groups of prospects in the Florida data set:
A list of possible new prospects
Prospects this client should revisit
Prospects who should be in this client's planned giving strategy
We organized the prospects in these three groups by location (sorted into geographic areas). For example, we showed how many alumni or prospects were in Naples, what we know about them and their interests, and ordered them based on our scoring algorithms. We also provided updated contact information on this segment so this client could start taking action right away.
high potential planned giving prospects in South Florida identified and flagged
new contact data provided for over 30% of the records