The Institution
California Institute of the Arts, a private arts school in Southern California
The Challenges
In early 2020, CalArts' administrative technology was out of date campus-wide, with many offices relying on old software or even paper records for their processes. While the Advancement team was utilizing a fundraising CRM built on Salesforce's robust infrastructure, the database had grown unwieldy over time. Multi-layered, overly complex data structures made it nearly impossible for the team to access and use the data stored in the CRM. As a result, many advancement officers turned to shadow systems like Excel to track and analyze their data.
Recognizing that their operational technology was at odds with their reputation as a world-class arts institution, the CalArts Board of Trustees prioritized upgrading the school's administrative systems in the newest strategic plan. Two trustees personally invested in the initiative with significant donations. One of these gifts was earmarked for advancement, leading CalArts to Affinaquest.

The Solution
The Affinaquest team presented CalArts with an unusual solution: an in-place migration. This process would place Advancement RM on top of their existing Salesforce organization and move the existing data into place under the new structure, potentially saving time and money over a full system overhaul.
The in-place migration allowed CalArts to preserve–and reorganize–the complex data of their current system, carefully examining the existing data structures as they shifted the data into the Advancement RM framework. 
"It allowed us to really understand the system in a more unique way, because it was a lot of side by side work. We were able to make decisions about every single bit of data that was moving. For us to do a traditional transfer meant we could have lost a ton of data because we had to pick through so much of it." -Natalie Farrar Adams, Vice President and Chief Advancement Officer; California University of the Arts
As a final step, Affinaquest deployed a suite of reports to help the CalArts Advancement team not only access their data, but draw actionable insights to guide their strategy. Within a month of going live, these reports made waves across campus. Advancement officers requested reports that they knew were impossible before, and campus leadership was wowed by the potential to track fundraising progress and to utilize metrics.
"We could really never understand the full picture of what was happening. Now we have a dashboard that tells us how much money we've raised. We have the ability to open up the database, know where we are, and know that it's correct." -Natalie Farrar Adams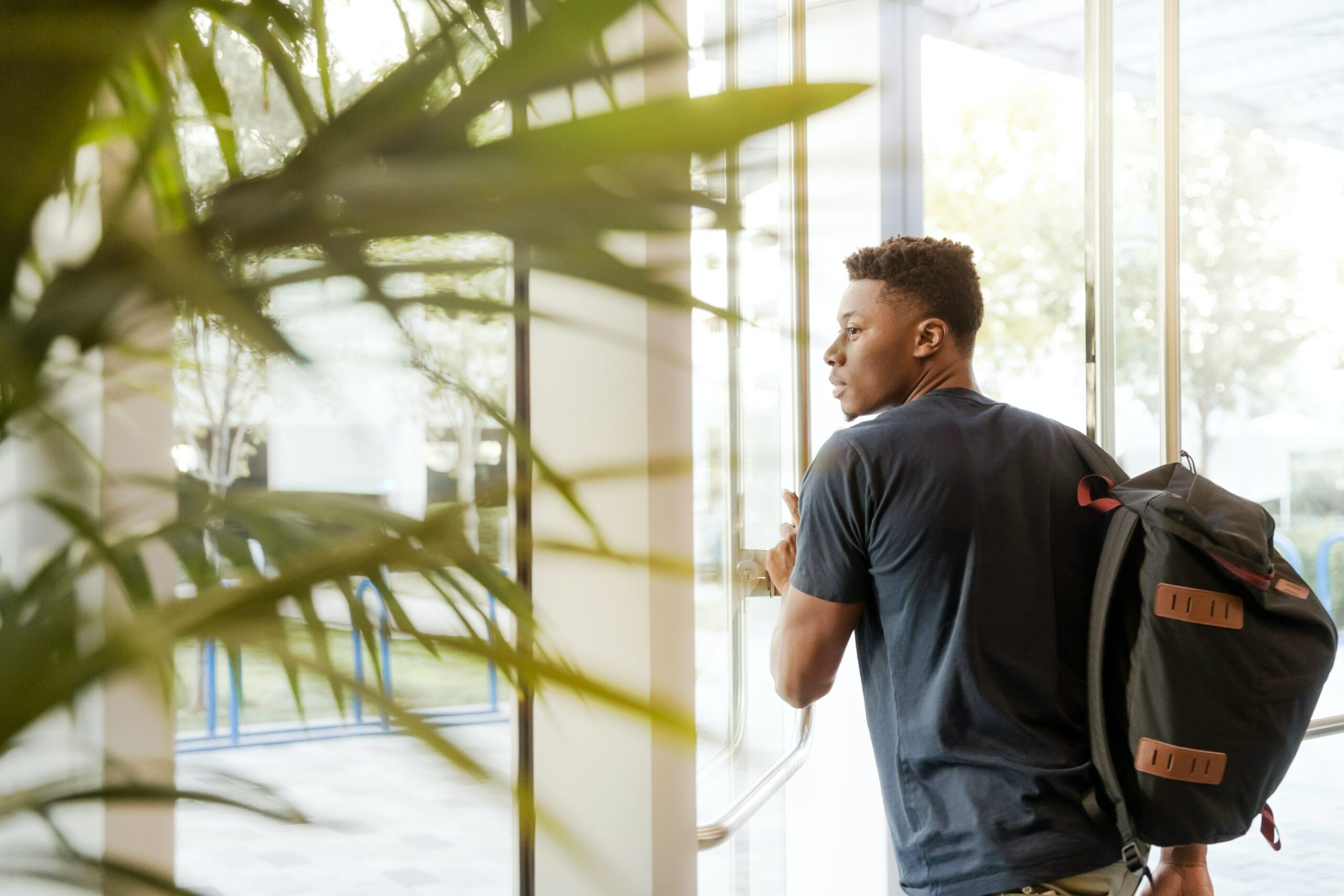 What Can Affinaquest Do for You?
Affinaquest empowers organizations to boost revenue and fundraising, enhance constituent engagement, and drive operational efficiencies through data.
We'd love to hear about the fundraising goals of your institution. Along with Advancement RM (our CRM built on the Salesforce platform to meet the complex needs of Advancement teams), we offer industry-leading
data enrichment,
predictive analytics, and
matching gifts solutions.
Meet with Our Team