Matching gifts offer the opportunity to double any donation received, all for just the handful of minutes required to complete the necessary paperwork.
If it's so easy, why does an estimated $4-7 billion in matching gift revenue go unclaimed every year?
The reason isn't a lack of corporate generosity. 
In our 25 years of experience, the top three reasons why matching gifts go unclaimed are:
Donors don't know their company will match a gift;
Organizations don't follow up with donors after they donate; and
Organizations are working off of out of date information.
Here are a few solutions to these challenges that will help boost your revenue opportunities moving forward.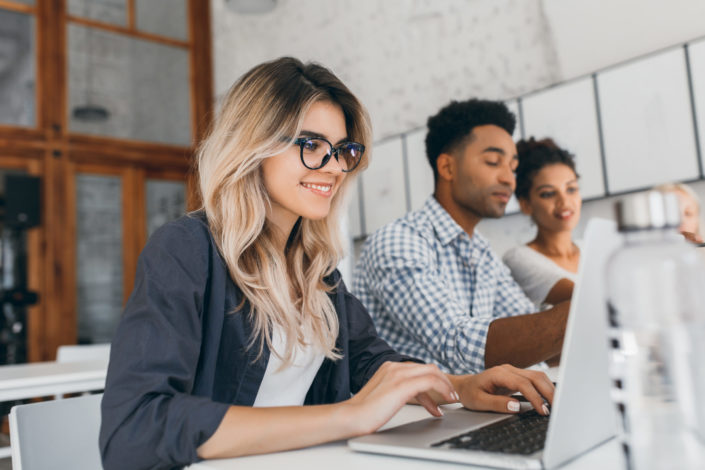 1. Donors don't know their company will match a gift.
By far, this is the biggest reason behind unclaimed matching gifts. Research shows 80% of matching gift-eligible donors are unaware that their company will match their gift.
Why does this matter? Because approximately 84% of donors say they're more likely to donate if a match is offered and 1 in 3 donors are willing to give more if a match is offered.
Solution: Your best opportunity to double a gift is to introduce matching gifts at the point of donation. Adding an online search tool such as Match Lookup with eMatch Donor Link in the donation process allows your donors to search their employer before, during and after a gift to see if their company will match. This tool is configurable to the preferred look and feel of your website, can be placed on as many web pages as needed, and offers metrics to ensure you're maximizing the tool.
2. Organizations don't follow up with donors after they donate.
Manually following up individually with donors to ask if they are eligible for a matching gift is a time-consuming process. The same amount of work is required for a $10 donation as compared to a $10,000 donation. We have spoken to organizations with dedicated teams spending upwards of 30 hours per week managing their matching gifts program, only to feel they are barely making a dent in their follow ups.
Solution: Automating the manual steps in the matching gift process can save countless hours and quickly reap significant revenue increases. Auto Match is a simple, easy-to-use platform that automatically identifies matching gift eligible donors, tracks their donations and follows up until the necessary paperwork is complete. The system seamlessly integrates with many fundraising platforms and most organizations see an average 53% increase in matching gift revenue the first year.
3. Organizations work off outdated or incorrect matching gift policy data.
With tens of thousands of companies offering matching gift programs, all with policies being updated regularly, keeping track of each change can quickly become daunting. But with 65% of Fortune 500 companies offering a matching gift program, millions of people are eligible, making this a worthy fundraising pursuit.
Solution: With a dedicated research team solely focused on maintaining and updating corporate giving programs for over 23,000 companies, AffinityX2's Auto Match offers a database that is unparalleled in the industry. Access to the online database includes the latest policy changes for matching gift companies and a quarterly report with giving program updates.
Want to see how these tools can help your organization maximize matching gifts? Request a demo.