Fundraising is a constant year-round initiative for all higher education institutions and nonprofit organizations. During normal times, fundraising revenue is the engine that keeps things moving. Unfortunately, these are not normal times.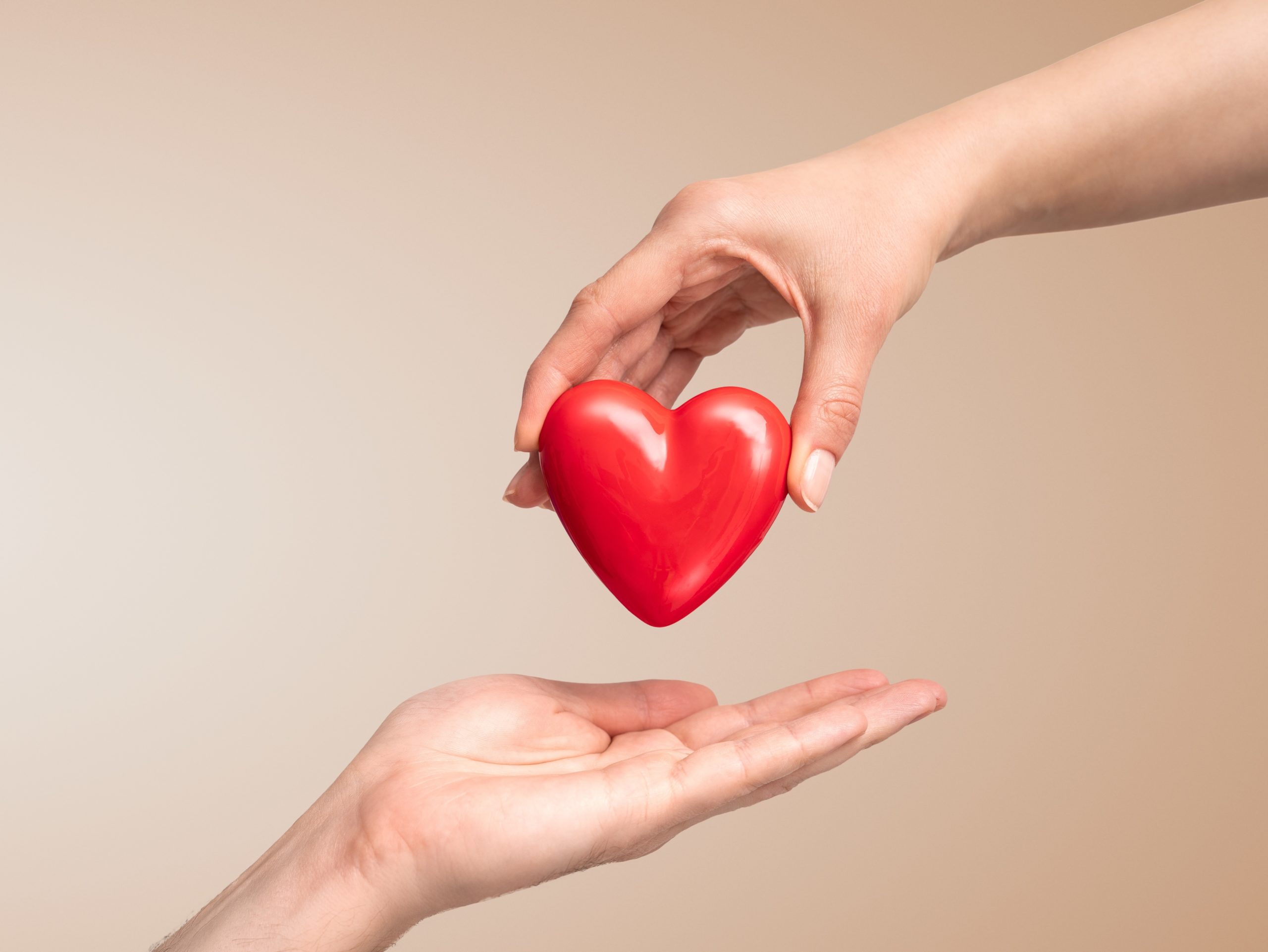 With COVID-19 causing so many uncertainties, the strain can be felt economically and financially across the board, but even more so for nonprofit organizations and higher education institutions.
But the news isn't all bad – some companies are eager to provide a solution to fill the gap as the nation and world slowly heals.
And they aren't alone. People on social media are pledging their stimulus checks to help others. Media articles are advising those who want to help where their donations can make the most impact. Individuals are opening their wallets to help others as a supportive community.
What if your organization could benefit too?
In the average donor database, 10-15% of donors have employers that will match their donation. But many donors don't know about this opportunity, and many organizations simply don't have the information or bandwidth to put a consistent matching gift strategy into place.
How would it affect your business if you had a dashboard that quickly identified the most valuable matching gift eligible donors in your database, tracked their donations, and automatically followed up until the necessary paperwork was complete? All with very little work required from your staff.
Auto Match from Affinaquest offers all of this in a simple, easy-to-use platform that provides fast results. The average organization sees a 40% increase in fundraising revenue, with some results as high as 193%. This adds up to millions of dollars in fundraising revenue without expanding your donor database by a single contact.
HEPdata, now part of Affinaquest, is the creator of a trusted 20-year-old tool, eMatch Donor Link. Auto Match is the full service next generation platform of that product, equipped with a comprehensive identification, management and tracking system that offers a reliable return on investment.
Auto Match Features:
User-friendly home page listing the status of all gift match eligible donations with real-time updates
Fast identification of previously unknown gift match eligible donors in your database
Exhaustive tracking of matching gift companies with thousands more monitored than the nearest competitor
Direct access to Fortune 500 companies for accurate information and updates on matching gift program guidelines
Customized automation of organization-branded reminder emails to ensure donors complete paperwork
Secure platform with an encrypted database where organizations can quickly certify gifts to speed up the process
Simple upload of CRM donor data, including offline donors, for management and tracking within the portal
Comprehensive modern system that eliminates the need for printed paperwork
Seamless export of portal matching data for upload into CRMs like Advancement RM, Salesforce, and Raisers Edge.
Direct links and receipting documentation with third party CSRs like Benevity, YourCause, and CyberGrants
Member exclusive quarterly reports detailing corporate gift matching updates such as new companies added, suspended programs and company policy changes
With over 70 corporate partners, 90% of the higher education matching gift market share, and 90% of the Philanthropy 400, Affinaquest has secured the business of clients such as the American Cancer Society, Princeton, Juvenile Diabetes Research Foundation, Texas A&M, University of Rhode Island, Oakland University and more.
Curious to see what donors in your database are matching gift eligible?
We can run a complementary MatchingGift Scorecard to identify these donors and provide a dollar estimate on your gift match revenue opportunity. To learn more, reach out to schedule a free demo of Auto Match today.