Did you know $6-10 billion in matching gift funds go unclaimed every year? In fact, 65% of Fortune 500 companies in the United States match employee's charitable gifts. Sometimes they double it, triple it, or more! If you consider that 15% of donors on average are matching gift eligible—how much revenue could your organization be missing out on?
Why does this money go unclaimed? Often it's because donors don't know about matching gifts or that their company will match. This article lays out how to educate them so that their gift can be turbocharged.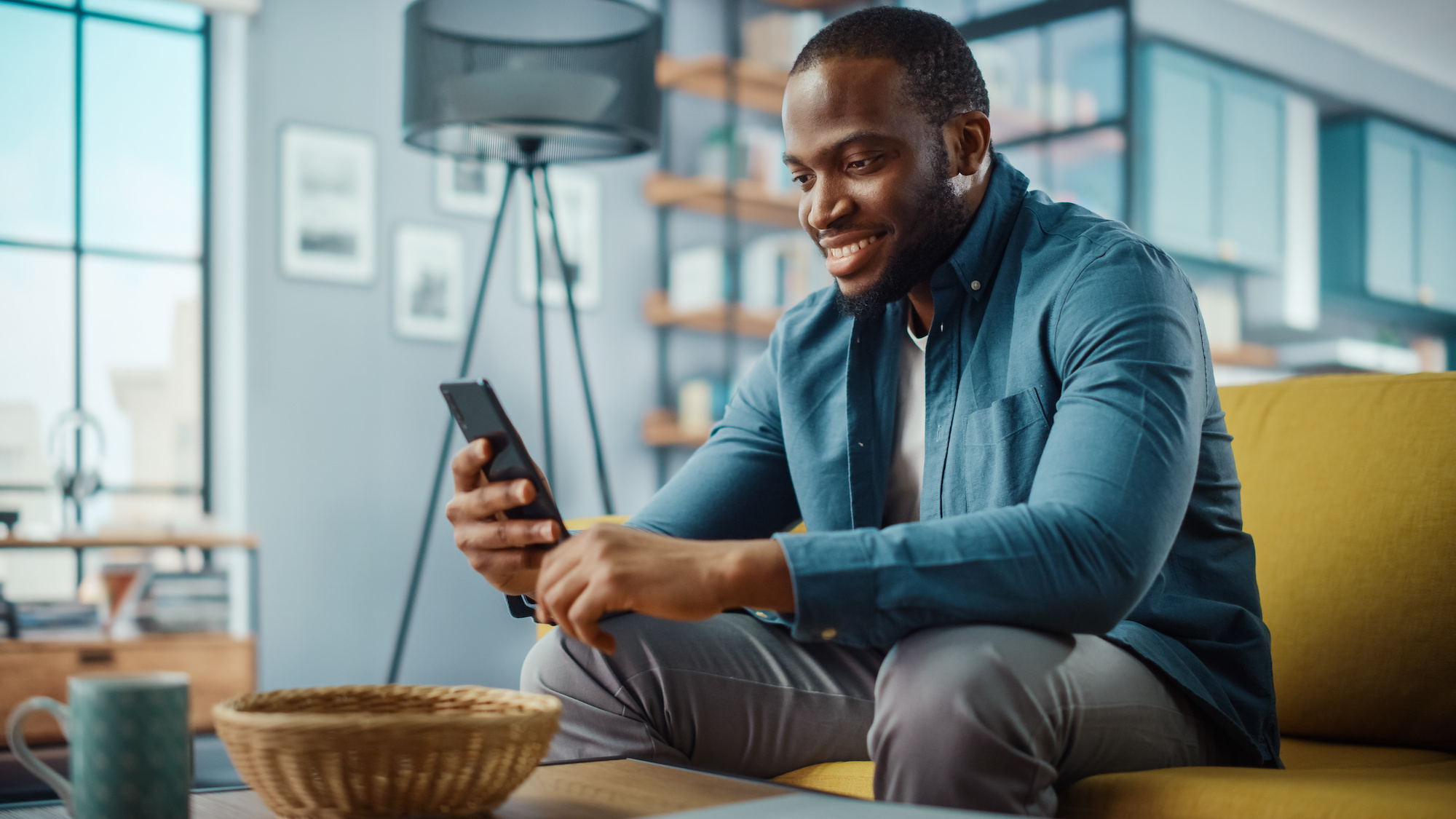 First, we'll explore some key messages and content that should be in your communications to donors. Then we'll look at how and when to convey this information.
What to Communicate About Matching Gifts
Here's the thing about matching gifts: most existing donors already love your organization or institution and believe in it. So the success rate in getting them to follow-up on matching can be high. But first you need to start the conversation about matching gifts. Here's what to include:
Supply a definition. You could even start with something like this to get their attention: "Hey, did you know two-thirds of Fortune 500 companies match employee gifts? This means your employer could double or triple your gift to (name of org)."
Mention how easy the matching process can be for the donor. Affinaquest's AffinityX2 matching gifts tools, Auto Match and Match Lookup, can help facilitate matching gifts for the charity and the donor.
Include a call to action by allowing your donors to search their employer right from your website. Affinaquest's eMatch Donor Link embeds directly into your site, in as many locations as you'd like, making it easy for donors to search their employer and find the necessary instructions to submit their match. Link to it from your emails, texts, or social media posts. Seamlessly place the database search window right on your giving pages.
Talk about how matched gifts help the donor, their employer, and the cause. For the donor, it means their gift is making a greater impact on a cause they believe in. For the employer, studies show there are a number of benefits in terms of workplace culture, employee satisfaction, and even a boost to productivity. The positive public image from corporate giving can increase sales.
How To Communicate To Your Donors About Matching Gifts
Here are some ideas on how to communicate about matching gifts to your donors and which channels to use.
Email
Send an email to all employed donors with a link to your webpage featuring a search window where they can look up their employer to see if they match. As mentioned, this search function can be powered by Affinaquest's eMatch Donor Link.
Email donors with a link to their company matching page. Affinaquest's AffinityX2 matching gifts tools can help with this.
Automate—AffinityX2 offers automated, templated emails.
Social Media
Post a message with a link to your matching gift page featuring the matching gift employer search detailed earlier.
Recognize matching companies and offer donation match how-to info for that company.
Thank those who have matched their gifts and thank their employer. Include a nice graphic whenever possible.
Web
Have a prominent matching gift page linked throughout your website. Include a pitch, adding your points to those mentioned earlier. Also include your matching search window and links to further information. If you have a lot of donors that work for certain companies, include links to the matching pages for those companies.
Link to your matching gift page (or provide a shortened URL) in your other communications.
Make sure matching gifts are included in fundraising landing pages or "Ways To Give" pages.
Link to your matching gift page from volunteer and alumni pages.
Blog
Periodically post matching gift acknowledgments, information, donor profiles or testimonials, with a link to your matching page.
Direct mail
Direct mail is a good option for donors who have identified this as a preference or who skew older or retired (some companies match retired employee gifts). Affinaquest's Affinity X2 suite can help automate this process too.
Other communications
Include advertisements in your alumni, donor or volunteer communications, magazine, webpages donors visit, direct mail, your regular newsletter, or event programs.
Interpersonal Communications 
Be sure to include a plug for matching gifts in your public remarks or conversations with donors.
Make sure all your communications have a call-to-action or a next step for donors to take to match their gift. Donor profiles and quotes or testimonials along with strong graphics or visuals whenever possible will help get results. Infographics are a great way to convey how to match gifts and how easy the process is. Brief how-to videos can also be helpful.
When to Communicate
Timing is everything when it comes to matching gifts. Here are some good times to bring it up:
After an Initial Gift
The donor makes a donation. You follow up shortly thereafter. But don't just send a thank you note, be strategic. Include matching gift information in your acknowledgments.
Include matching gift links right when a donor makes a gift online. It could be on the donation form, a popup window, or the confirmation page.
The same goes for mailings—include matching info in your solicitations.
During Special Dates for Giving
Giving Tuesday is in November.
National Giving Month is December.
During In-Person Meetings
When you see donors in person, put in a plug for the match.
Make it Easy and Automated
Affinaquest's AffinityX2 Matching Gift Solutions make it easy for you to make matching gifts easy for donors. Auto Match automatically identifies matching gift-eligible donors in your database, tracks their donations, and follows up via customized, branded emails until the paperwork is complete. All of this can be managed in minutes. With Match Lookup, the eMatch Donor Link provides a matching employer search that can be seamlessly integrated within your giving pages.
Conclusion
Matching gifts are such an easy way to boost your fundraising. These communication tips and the right technology can make it even more effortless. To learn how you can communicate, automate and watch your gift totals soar with Affinaquest, schedule a demo of our AffinityX2 Matching Gifts Solutions.