At its most basic, data enrichment adds data where there previously was none. When done right, data enrichment goes much further than that: it locates both missing and fresh data, matches it to current records at a high degree of confidence, validates the information to elevate its value, and then repeats the process at regular intervals.
It's not enough to just fill in empty fields in an advancement CRM; without careful consideration, organizations could gather a database's worth of information they don't need or, worse, put the right data in the wrong places. Manual data enrichment is also time-consuming, and finding and confirming the data needed for advancement can be challenging.
It's no wonder that many institutions wrestle not just with the question of how to do data enrichment but with how to do it well. But good data is critical to driving good engagement, so it's not something that any institution should overlook.
Engagement has been especially top of mind at Affinaquest as we prepared for the 2022 CASE All Districts virtual conference this week. But while we're focused on how to engage our current and potential partners, we know that our clients are always thinking about how to better engage their alumni, fans, and donors. To that end, we're revisiting a webinar called "Data Enrichment Done Right." Presented in partnership with Apra in early February, the session featured three of Affinaquest's experts, who shared some of the key ways that advancement services can do data enrichment right, covering everything from the basics of identity resolution to tips on choosing the right vendors. What follows is a recap of that conversation.
Meet the Presenters: Affinaquest Industry Experts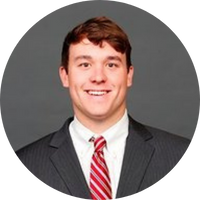 Wade Longmire
Director of Collegiate Markets
Before joining Affinaquest, Wade Longmire worked in professional and collegiate athletics. Wade currently oversees all of Affinaquest's Higher Education Business Development and partners with universities to identify institutional goals and to align those goals with data strategy.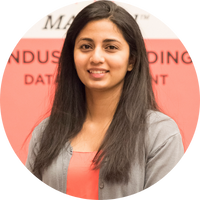 Rishika Kondaveeti
Data Scientist for Affinaquest
With more than five years of experience doing data analytics and quality assurance with alumni and constituent data, Rishika Kondaveeti uses her passion for data analytics to develop custom data solutions that result in actionable insights to help advancement teams with alumni and donor relations.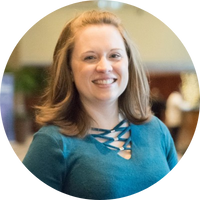 Theresa Voight
Product Manager
Theresa Voigt has over 15 years of experience driving events and engagement strategies to identify and cultivate non-profit and donor relationships. She is dedicated to helping more organizations access quality automated enrichment and analytics with technology, data, and operational solutions for alumni relations and development teams.
A Case Study for Data Enrichment: Texas Athletics
To introduce the topic of data enrichment, Wade shared a success story from his time at the University of Texas at Austin, where the athletics department was struggling to engage constituents who made one-time ticket purchases for sporting events. To better understand these fans, the staff decided to supplement its existing data with constituent lifestyle information. 
From the enhanced data, the athletics staff learned that a significant number of single ticket purchasers had a child at home, and they developed experience packages for families attending events. At Longhorn basketball games, kids formed a tunnel for players to run through, competed in halftime scrimmages, and shot free throws after the game.
This strategy was a slam dunk. It created richer experiences for both kids and their families, deepened the relationship with single-game ticket holders, and built loyalty for future games, events, and maybe more. And it was made possible with data enrichment.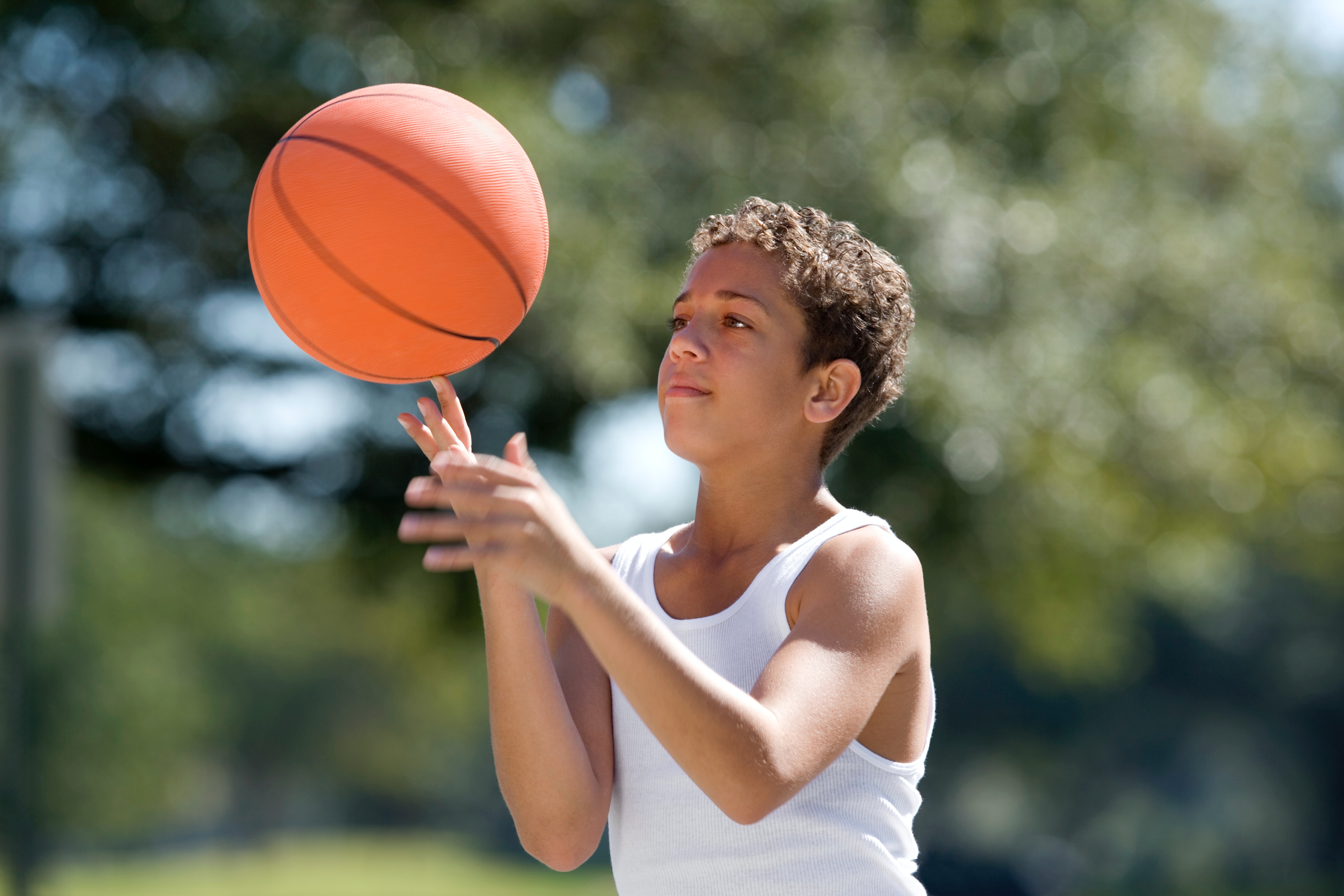 Data as Currency
As Wade stated in the webinar, data is the currency with which institutions buy trust and create affinity with their constituents. With the UT-Austin story, it's clear how complete data can lead to well-informed, strategic engagement decisions. 
However, the story from Texas also demonstrates that an institution's internal data isn't always enough. Advancement teams may not know what their donors do for a living, where they live, their interests, or what other causes they're supporting, let alone something like how many children live in their homes.
Data enrichment can fill in data gaps and provide a more complete view into the lives of constituents. With enriched, holistic constituent profiles, advancement teams can:
Create a solid outreach strategy, guided by their knowledge of the individual or the segment of constituents;

Focus on the right prospects, saving time and resources; and

Engage in great conversations, drawing on insight gained through data enrichment.
Challenges to Data Enrichment
The Affinaquest team has identified four questions that institutions should be asking to address some of the biggest challenges to good data enrichment:
How will you prevent data decay?

Who is the right partner to help you execute your data enrichment?

What key outcomes are you hoping to achieve through your data enrichment project?

Where will you be able to leverage enriched data in predictive analytics?
While there are many ways to do data enrichment well, Affinaquest has developed some best practices to help address these questions.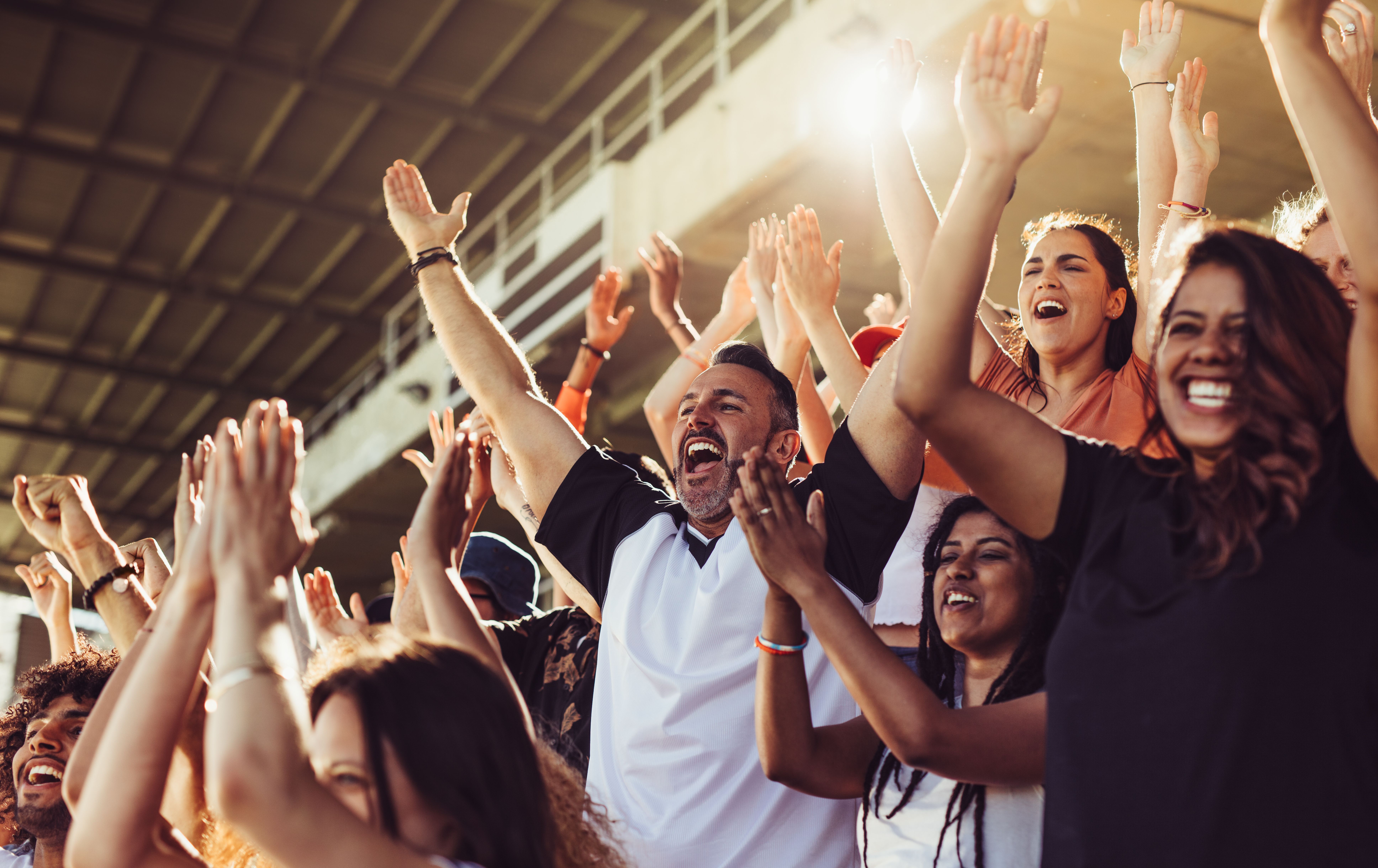 How to Do Data Enrichment Right
These guidelines were developed based on Affinaquest's first hand experience and lessons gleaned from our clients over the years.
Save Time and Resources With Bulk Appends
Manual data enrichment is a time-consuming and labor-intensive process. Bulk data enrichment, in contrast, saves time and resources.
Done in batch, data enrichment establishes a repeatable, sustainable process and even improves the accuracy of the data collected–with an automated process, there's less opportunity for human error. Plus, it's much easier to scale both in quantity and frequency, providing an antidote to data decay and ensuring that the data remains current and valuable.
Start with Identity Resolution
Incorrectly placed data can quickly corrupt your database, break down users' trust, and demand extensive clean-up projects to correct the errors. Good data enrichment always begins with identity resolution. 
Identity resolution is the process of matching an external piece of data to the correct constituent in an organization's CRM. The more data points a vendor uses to validate a match, the better the results will be. 
Affinaquest's Data Enrichment algorithms, for example, use a minimum of two unique data points to match data. This "record-level identity resolution" allows us to highlight and avoid data conflicts, ensuring that enhanced information lands in the right place.
Put Data in the Right Place with Additional Analytics
While identity resolution helps to ward off errors, additional analytics can further ensure data quality and direct the data to the right record or record type in the CRM. 
Rishika recommended two essential processes for data quality, which save fundraisers from the hassle of bounced emails and wrong numbers:
Email validation:

ensuring emails are valid and deliverable. This can be done by the vendor or the institution.

Phone number verification:

identifying to whom the appended phone numbers belong, whether it's the primary constituent, a spouse, or someone else.
Make Quality Assurance a Priority
Mistakes within a dataset or the process to import the data can have a significant impact in a bad way. The wrong graduation year in a dataset, for example, may incorrectly overwrite critical information in an institution's CRM. 
By focusing on data quality up front, institutions can build confidence in the data and their sources and eliminate bad data before it even hits the database.
Quality assurance protocols should be set up before any information changes in the database. Test appends with small batches of data are helpful in evaluating vendors and validating the data and process. 
Institutions should develop methods to ensure that verified data is not overwritten by data enhancement. In addition, data enrichment results should be monitored for accuracy, with a plan for restoring the original data if necessary. 
Choose the Right Vendor
A good data enrichment partner will:
Have access to a wide range of data;

Match the data to existing constituents at a high confidence level;

Aim for good fill rates of quality data; and

Save the organization time and resources while helping them to meet their institutional goals.
A thorough vetting process is key to finding the right data enrichment vendor for your institution. Institutions should evaluate a vendor's sources, understand their processes, and ensure that the company can support and adapt to the institution's goals and unique needs.
If a vendor does not meet the organization's quality standards, they are not the right choice to meet that institution's data enrichment needs. Rishika offered these tips to determine if a vendor is a good fit:
Ask questions about the company's confidence ratings and fill rates;

Discuss the vendor's identity resolution process;

Learn about how the vendor handles the data that is most important to the institution;

Determine whether the vendor's offers additional services, such as training and issue resolution.
Affinaquest is a consultative, full-service partner in data enrichment. In addition to offering hundreds of critical data fields, we provide training, documentation, and ongoing support to help our client institutions review, understand, and utilize the data provided. Our services are scalable, automated, and continuously improved to better serve our clients.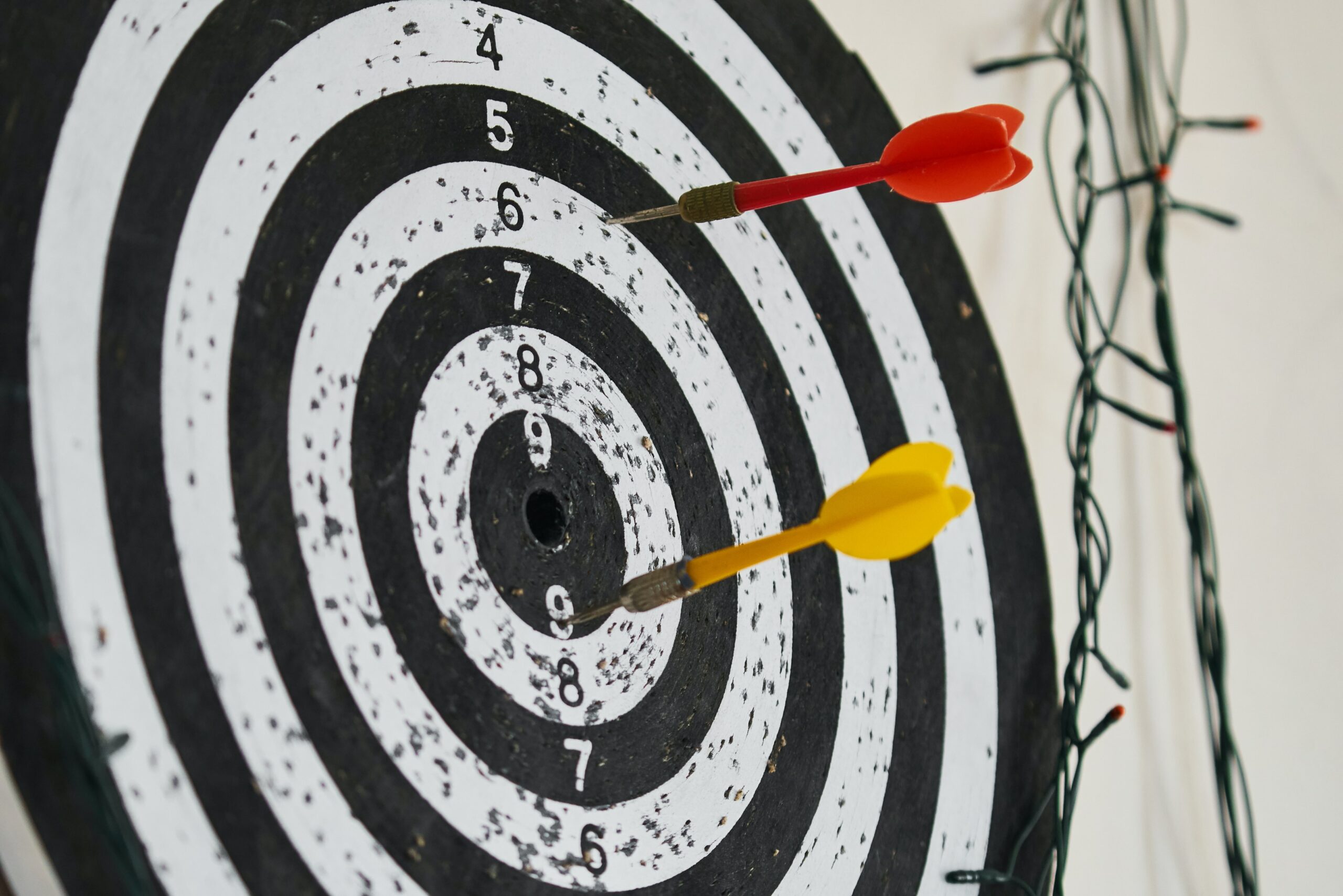 Identifying Data Enrichment Goals
At the start of every data enrichment project, Affinaquest asks clients about their goals. Without this step, institutions risk adding data just for the sake of adding data.
Goal setting for data enrichment should involve stakeholders from across the organization in order to:
Surface communication needs, identifying who needs to know about new data, how, and when;

Articulate what project success looks like across the organization;

Spur collaboration opportunities; and

Strengthen the institution's commitment to data governance, updating or establishing new data guidelines in compliance with organizational standards and applicable laws.
Actionable, well-defined goals provide a focus for the project. When Theresa checks in with institutions after a data enrichment project, she often finds that the organizations most excited about their new data–and using it best–are typically those who came into the project with well-articulated goals. 
Examples of good goals include:
To enhance alumni data in order to improve career connections.

Updating constituents' information to better approach existing prospects and identify new ones for an upcoming campaign.
Theresa recommends that every project set a goal to establish efficient and scalable processes for quality data. Institutions should also consider future data analytics projects. Predictive analytics can use current and enhanced data for insights that inform an institution's next steps and future strategies.
Enrich Your Data and Your Fundraising with Affinaquest
Affinaquest is proud to be a leader in the business of creating scalable and automated Data Enrichment solutions for advancement. To learn more about our approach to this essential service and how we can help your institution learn more about your constituents, schedule a demonstration with our team today.