BoostMySchool, the leading online fundraising platform for K-12 schools, has partnered with HEPdata, an SSB company, and the industry's leading matching gift platform for education and nonprofit organizations, to offer a seamlessly integrated matching gift solution into its schools' fundraising sites.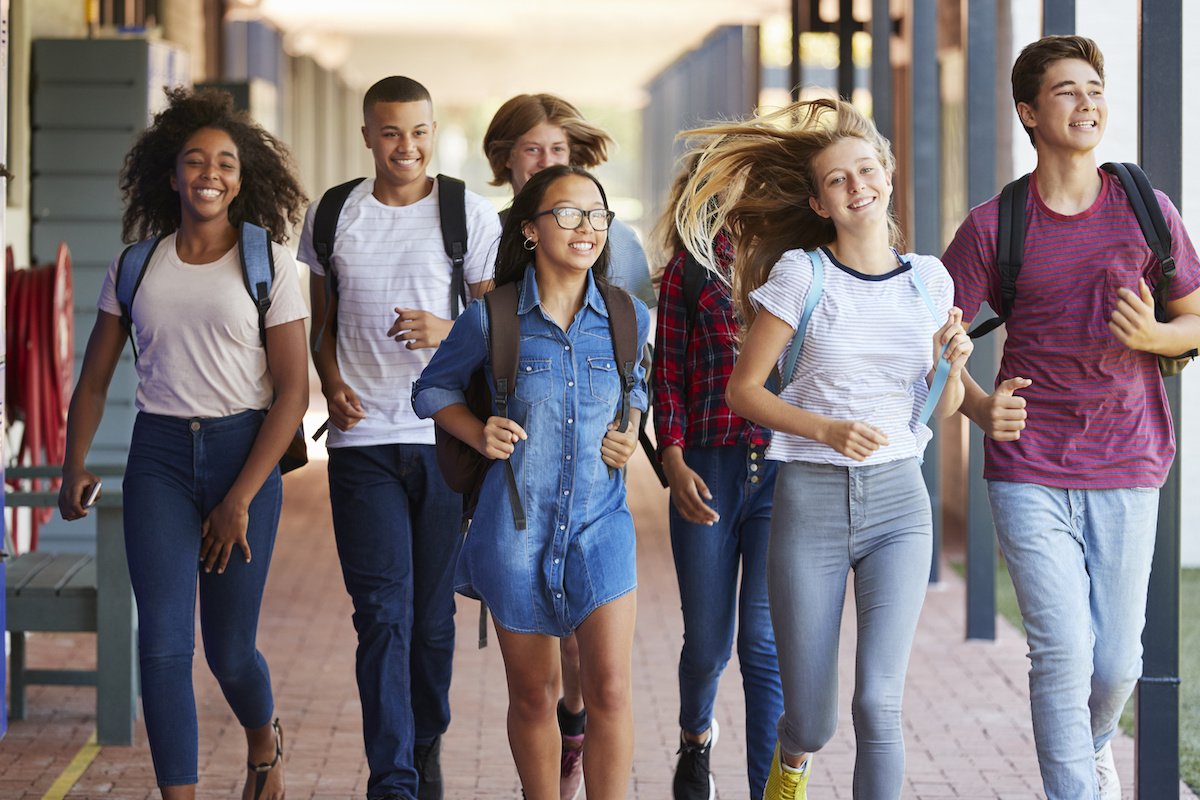 This matching gift solution will make it easier for donors to identify and submit their corporate matching gift opportunity to their company. The integration is available to all BoostMySchool customers and any K-12 schools looking to utilize their platform.
Millions of dollars in potential matching gift revenue to K-12 schools go unclaimed every year. This typically equates to up to 15% of a school's donor base. Tying best-in-class matching gift data and technology into the giving process through BoostMySchool propels schools towards fundraising goals without requiring additional staff resources.
"Independent and faith-based schools have a lot of untapped potential to grow their fundraising through matching gifts," says Teddy Callow, vice president of product and commercial strategy for HEPdata, an SSB company. "We are helping donors increase their support to schools and helping schools exceed their fundraising goals by making matching gifts a critical part of the donation experience. It's a win-win for everyone."
The integration further supports the fundraising efforts provided by BoostMySchool, a platform that offers features such as customized giving landing pages, real-time fundraising updates, accurate donor lists, and gift processing automation.
"We are always looking for ways to increase value to our customers," says Holman Gao, CEO of BoostMySchool. "This offers a simple and straightforward way for donors to double their impact by accessing resources they didn't know were available to them."
To learn more about HEPdata's matching gift solutions, visit hepdata.com or boostmyschool.com.