Did you know February is Matching Gift Month? This can be a great way to build awareness around matching gifts for your cause. Research suggests that your donors are more likely to contribute to a cause and make a larger donation if they know their employer will match their gift. Below are several tips on how you can make the most of Matching Gift Month!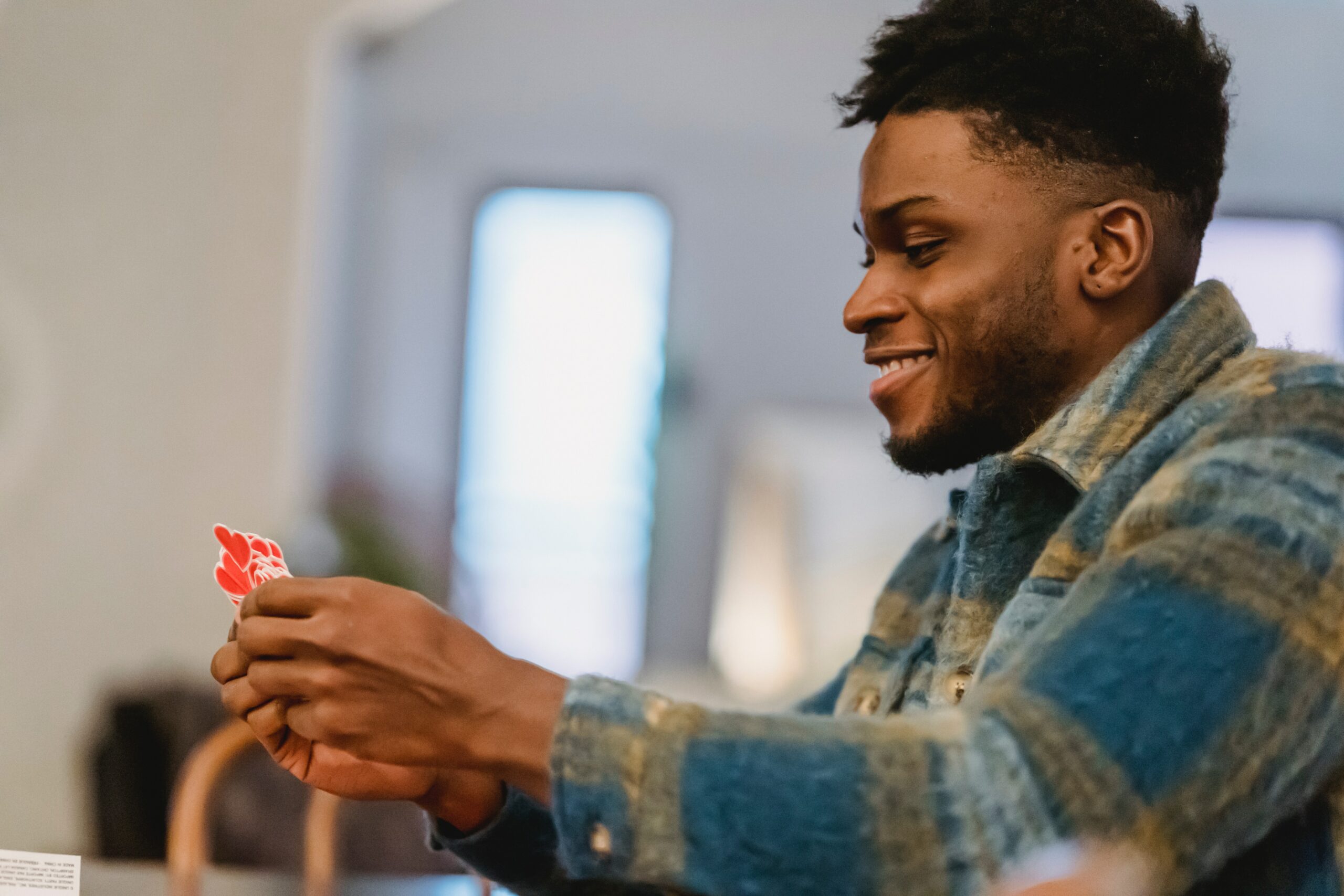 Seamlessly integrate into your online donation forms.
Store and update all matching gift policy information in your CRM in real time.
Tip 2: Give a shout out to your Corporate Donors
Take this opportunity to publicly thank all of your corporate donors for their support.
Share a story of how a corporate partnership made a difference to your constituents and mission.
Tip 3: Use social media to remind your donors about matching gifts
It's free advertising to those constituents who engage with you digitally (and often!)
Tip 4: Add a Matching Gifts reminder to your email signature
Add the following reminder to your email, customizing the link as needed: Your donation may be eligible for a matching gift from your employer. Click here to search our matching gift database.
The reminder also includes a place for you to insert your Affinaquest eMatch Donor Link.
Tip 5: Screen your data for matching gift eligibility
Affinaquest can not only screen your org. data, but also identify employment info on your donors first.
You can then determine exactly which donors are matching gift eligible. Of course they can then be loaded into the Auto Match portal for automated engagement.
Remember…a well thought out strategy for Matching Gift Month is your opportunity to send a well-crafted message to your donors promoting the benefits of matching gifts.
If you are interested in learning more about our matching gift solutions, or how we can fully automate your entire matching gift program please contact us. The Affinaquest team is here to help you meet your goals for Matching Gift Month and beyond.