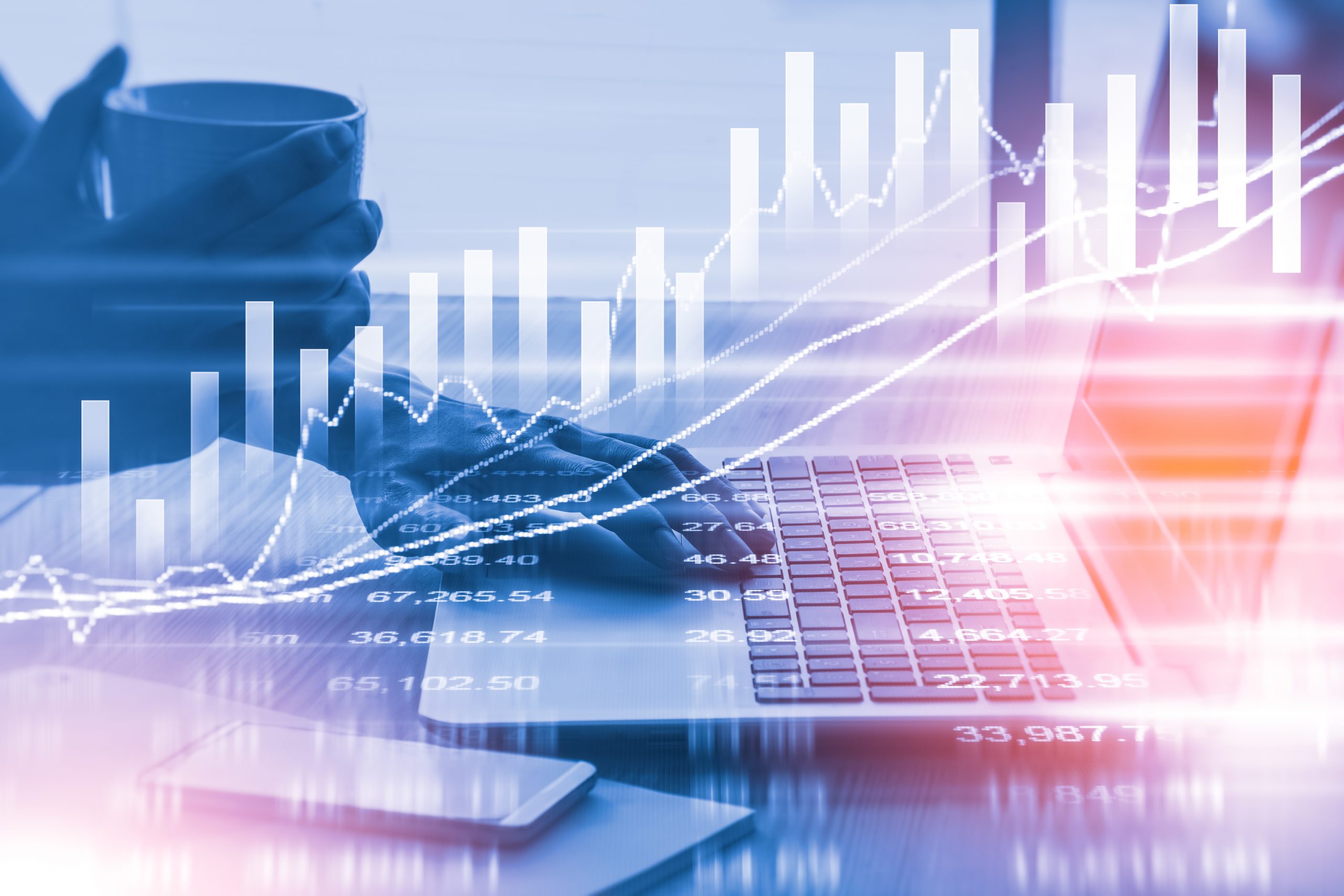 Should You Build Your Own Data Warehouse?
There's a certain allure to ownership, isn't there? There could be tax advantages to a capital expense vs. an operating expense as well. You'll do it your way, specifying and fully customizing your data warehouse to serve the exact needs of your organization. Initial costs will be low, but there will also be some operational risk and larger, long-term costs.
Once you build a data warehousing solution, you have to run it, refine it, upgrade it, adjust the data sets, monitor it, configure it and convert it to a new system every time you make a change. Still, ownership feels good!
Should You Buy a Data Warehouse?
When you buy a system, you relinquish some control. But outsourcing also provides relief. You've figured out the best use of your time and you've decided building a data warehouse solution isn't part of it. You'll be dependent on a vendor, but have fewer headaches and less chaos. No hiring or onboarding architects, developers or help desk staff.
When things go wrong, you'll call someone. Costs are lower and more consistent, improving the budgeting process. The solution will scale with your needs over time, whatever they might be.
Buying a Data Warehouse
You think of yourself as having very unique challenges. While this may be true, remember that the more niche your solution becomes, the more challenging your software will be to maintain, sustain and scale.
Know Your Needs: Configure vs. Customization
You think of yourself as having very unique challenges. While this may be true, remember that the more niche your solution becomes, the more challenging your software will be to maintain, sustain and scale.
Validate Dependency: On Yourselves or a Vendor?
A common fear of buying is dependency on a vendor for such an important part of your business. In reality, however, unless the owner is doing the coding, dependency is inevitable. You just have to weigh the pros and cons. Either way, there is a dependence on people and on the technologies used.
Define Quality: What Does it Mean to You?
How do you define quality? Is it about industry wisdom or system expertise? Does it include perseverance, problem solving and trouble-shooting? Does it include scalability and speed? Or is it about technological best practices? Whatever your definition, ask yourself if it's related to the core work you do or if it could be better achieved through a software partner. How can you achieve the highest quality data warehouse?
Ensure Security: Assessing Your Own Responsibility
It's critical to understand the risks inherent in purchasing software to manage your data. For a sizeable system or company, effective security is complex. Standards like SOC 2 compliance, General Data Protection Regulation (GDPR), (and any US versions that comes next), cyber-liability and backup, and crisis response are critical.
Estimate Expense: Investment in Employees or Service?
A data warehouse is an investment regardless of your decision. When looking strictly at numbers, a data warehouse is far more expensive to build than to buy. Many companies are in a "pay now vs. pay later" mindset. However, the total cost of ownership over time is the best way to think about it. Factors should also include where you want to spend your money, how much you're willing to invest and your own comfort with uncertainty.
We're Here to Tell You There is No Wrong Choice!
Due diligence is critical though. Talk to a vendor. Do your research. Discuss with your peers. Weigh the pros and cons. Consider what's right for your company, your growth stage, your team and your industry.
In the meantime, contact Affinaquest to learn more about the our powerful data management solutions built for collegiate sports, advancement, and nonprofit organizations.
You can also download a FREE e-book here: A DATA WAREHOUSE: TO BUILD OR TO BUY? Note: this resource was produced by SSB, which was rebranded to Affinaquest in 2022 after divesting its professional sports and entertainment verticals to focus on collegiate athletics, higher education advancement, and nonprofit organizations. To learn more about the rebranding and Affinaquest's version for the future, read Introducing the New Era of Affinaquest.