You've completed your fundraiser, raised loads of money, and with the help of pending matching gift donations, the numbers are looking good. All you need is for donors to complete their matching gift paperwork. Easier said than done, right?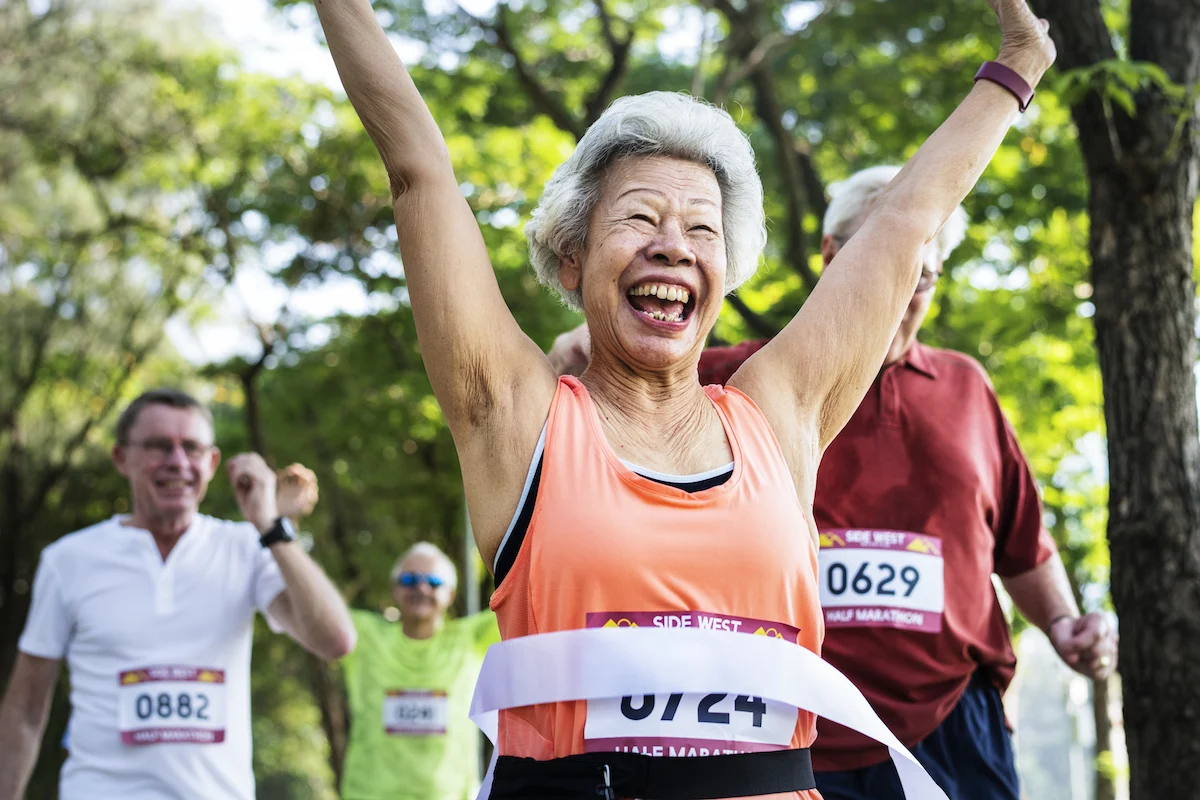 With an infinite number of day-to-day tasks to manage and the constant need to develop new fundraising efforts, it can be hard to find the time to track and manage past donations. Matching gifts can literally double a donation, providing additional revenue without asking for more from your donors. Losing those funds can put a big dent in revenue projections if paperwork never crosses the finish line.
In our work with over 2,000 colleges and universities as well as nonprofits across the country, we wanted to share five best practices to help you make the most of your matching gift opportunities.
1. Assign a Team Member for Follow-Up
A dedicated team member responsible for managing matching gift donations can help ensure this revenue doesn't fall through the cracks. Using monthly status reports for pending donations can help keep the team informed and updated.
2. Keep Tabs on Matching Gift Opportunities
The more you track each matching gift status, the better off you will be. Knowing where each matching gift opportunity is in the process ensures funds do not go unclaimed. With Auto Match from Affinaquest's AffinityX2 Matching Gift Solutions, all matching gift opportunities are automatically identified and tracked, allowing you to monitor the status of each with ease.
3. Create a Follow-Up Protocol and Stick to It
Attention spans have never been shorter, with many receiving hundreds of emails a day. Don't be discouraged if emails go unnoticed, be tenacious and create a follow-up strategy. We recommend reaching out immediately after the gift is received, then following up on a set cadence until it's complete. AffinityX2's Auto Match allows you to create personalized, automated follow-up emails to stick to your plan with minimal effort.
4. Educate Donors With Thank You Notes
Donors don't always understand that they can make a donation and their matching gift funds don't reach your organization until months later. Once a matching donation is complete, send a thank you email that includes the date of their donation and the date you received the matching gift donation. Let them know you appreciate their dedication to your cause, patience with the process, and are grateful for their support.
5. Tell People How Long It Will Take
Most forms are online and can be submitted quickly with minimal effort.
Are you ready to optimize matching gifts? Request a demo to see how your organization can use AffinityX2 to identify, automate and maximize matching gifts.