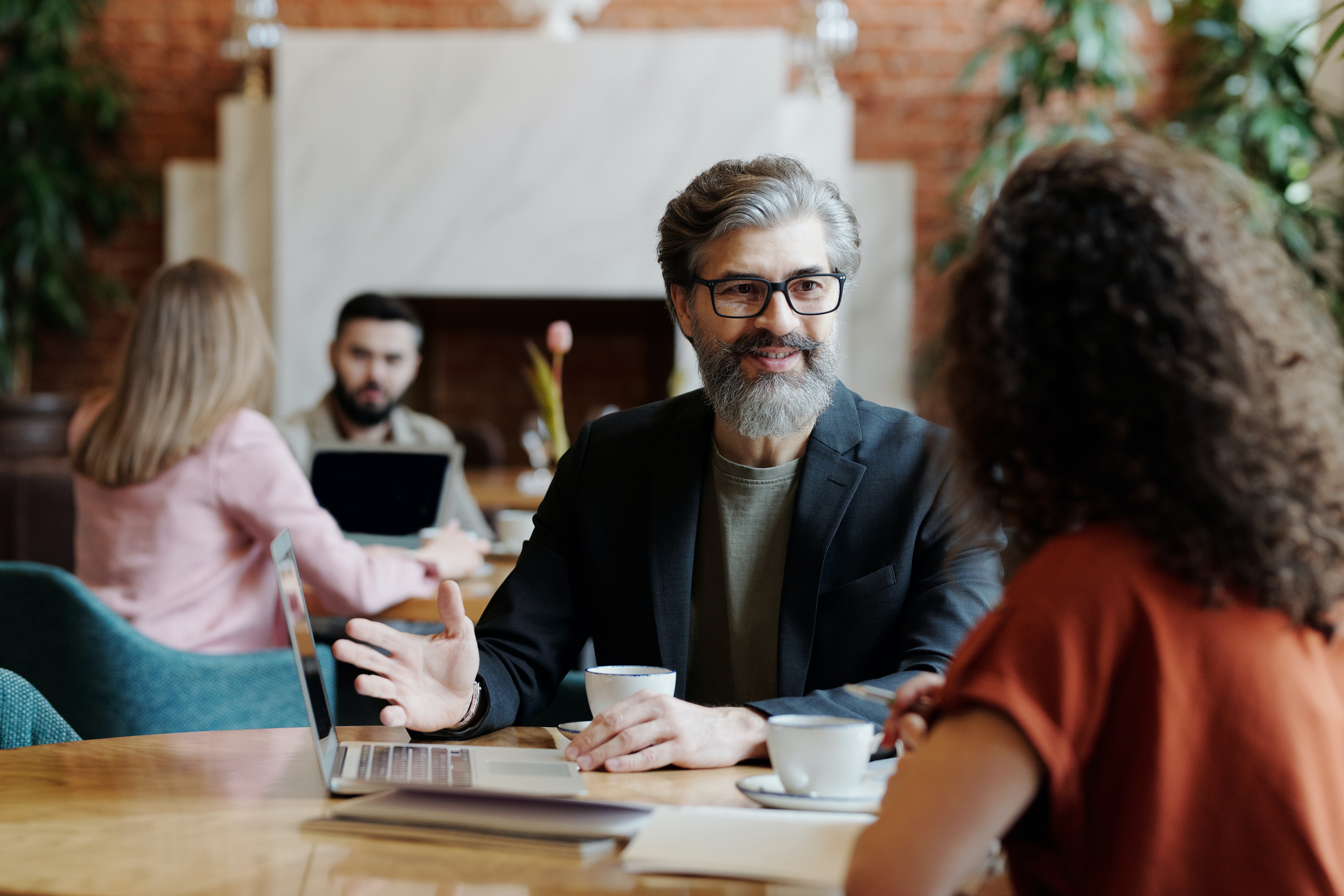 Did you know that there's an easy way to not only increase your fundraising revenue, but also the likelihood that your prospects will give in the first place?
Matching gifts do both!
Data shows that prospective donors are 84% more likely to make a gift when they know that their gift will be matched with a corresponding gift from their employer or another entity. Plus, 1 in 3 donors say they would give more if a match was applied. 
People like the idea of making a big impact—and they like it even more when it takes little to no additional investment on their part. 
For nonprofits and other charitable organizations, matching gifts offer a significant increase in revenue without increasing the number of solicitations. It's more buck for the bang, if you will. 
Employers also benefit from this arrangement, as social initiatives build affinity between the company, its staff, and its customers too. According to research from America's Charities, 75% of workers value corporate culture that supports philanthropy and volunteerism, with young professionals particularly engaged in workplace giving. Plus, doing good is good for business; data indicates that corporate social responsibility initiatives often positively impact corporate revenue.
Here are three types of matching gifts that can help your organization increase its fundraising dollars—and some of the ways that Affinaquest's matching gift tools can help.
1. Corporate Employee Matches
When a fundraising or institution talks about "matching gifts," they usually mean corporate employee matches. These gifts occur as a response to employee generosity; when a staff member makes a donation to a charitable organization, the company makes a corresponding gift to the same organization.
Around 65% of companies match their employees' gifts in some way, and an estimated 15% of donors are eligible for a match. Every matching gift company has its own unique policies and procedures for matching gifts, meaning that the program varies widely from organization to organization. 
Many companies match employee giving at a 1:1 ratio, but some match at a rate of 2:1 or even 3:1, doubling or tripling the original gift amount. Some companies will match gifts made from donor-advised funds or family foundations, while others focus only on gifts made directly by the employee. Certain organization types, such as religious institutions, may not qualify for some matches. Employee matches are commonly available to current staff, but some companies include retirees as well. 
How Employee Matches Work
First, an individual makes a gift to the organization of their choice. They submit paperwork to their employer indicating the data, amount, and nature of the gift, which the employer verifies with the receiving organization. Once verified, the company sends a check to the organization to match the employee's gift.
Examples of Employee Matching Gift Programs
Soros Fund Management

offers a 3:1 match for full-time employees, with a maximum gift of $100,000. Their partners can also access up to $100,000 with a 2:1 match.

With a 1:1 match up to $10,000,

IBM

is diligent in ensuring that their employees are aware of the opportunity to have their gifts matched. 

General Electric

introduced the concept in the 1950s. Today, they offer a 1:1 match up to $10,000, along with a volunteer program.

At

Johnson & Johnson

, both full- and part-time employees can have their gifts matched at a ratio of 2:1 up to $10,000. Retirees are also eligible for the program, with a 1:1 match.
Benefits of Employee Matching Gift Programs
Benefits of employee matching gift programs include:
The donor gets to make twice the impact without any additional investment—all they usually need to do is fill out a form to get the funds moving.

The receiving organization receives double the donation (or more!) from a single solicitation. 

Corporations are able to make a broad impact, contributing to a number of causes of interest to their employees. 
Barriers to Employee Matching Gifts and How Affinaquest Can Help
Corporate matches are often called "easy" money, but Affinaquest estimates that as much as $10 billion in matching gift revenue is left unclaimed each year. Barriers to this type of matching gifts include a lack of awareness about the possibility of a matching gift, either on the part of the donor or the fundraiser or both. A lack of follow-up is another reason that matching gift funds don't get claimed, as it's on the donor to submit any necessary forms related to the gift.
Sometimes the receiving organization doesn't follow up with the donor to encourage them to file the matching gift paperwork needed, or they are working from out-of-date policy data. Affinaquest's Matching Gift solutions address all of these barriers to matching gifts.  Our library of matching gift policies contains up-to-date information for more than 20,000 matching gift companies, making that information available to fundraisers and matching gift officers. Plus, our eMatch portal makes it easy to identify potential matching gift donors and even automates reminders to help guide them through the submission process.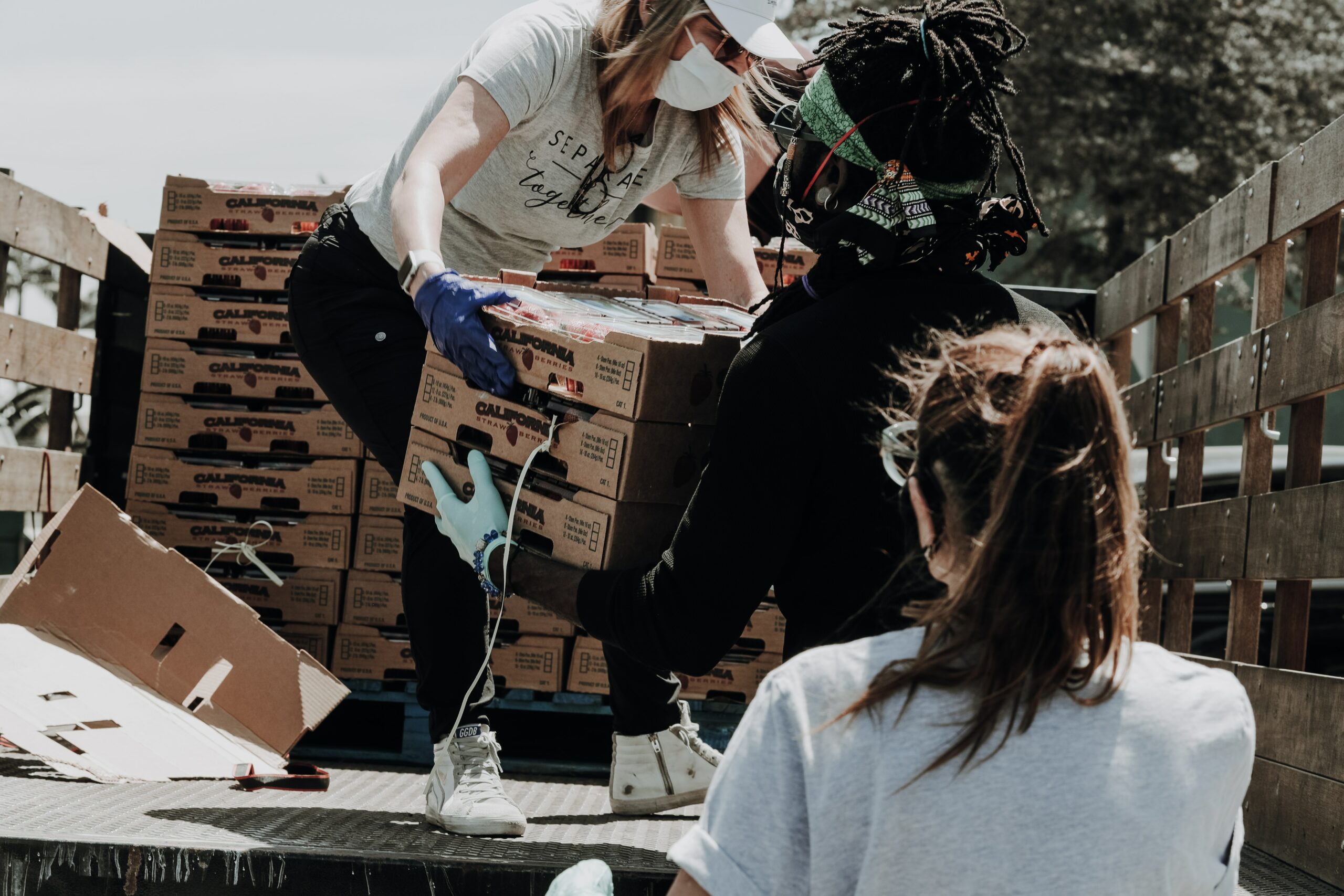 2. Volunteer Matching Gifts & Grants
Volunteer matching and grants are another form of corporate matching gift. However, instead of focusing on monetary contributions, the company responds to their employees' gift of time, energy, and expertise with a gift. 
As with corporate employee matches, the policies around this type of matching gift vary widely. They may be a one-time gift, or paid at an hourly rate. For some volunteers, such those who serve on a non-profit board, a match may still require a cash donation, but the organization will benefit from a higher match ratio or maximum.
How Volunteer Matches Work
When an employee volunteers their time with a qualifying charitable organization, they track their time. These hours are tallied and submitted to their employer, who verifies the employee's service. Once verified, the company sends a check to the organization to match the employee's gift.
Examples of Volunteer Grant Programs
Affinaquest's Matching Gifts database currently includes nearly 700 companies with a volunteer giving program.
Conoco Phillips

has an online portal to help employees and retirees connect with volunteer opportunities in their community. Through the portal, team members can also track their hours and request a volunteer grant of $500 for every 20 hours of service (maximum of two each year).

At

Bank of America

, every 50 hours of volunteer time is rewarded with a $500 grant from the Bank of America Charitable Foundation to an eligible organization, with up to two grants available to each employee or retiree per year.

The "Dollars for Doers" program at

Principal Financial Group

provides mini-grants for every 25 volunteer hours by an employee, up to $1,000 annually. With their board service matching program, they also match monetary contributions made by employees serving on a non-profit board of directors.
Benefits of Volunteer Matches and Grants
The benefits of volunteer matches and grants are similar to those of employee matches: they increase the organizations' revenue while also fostering goodwill between the company and its employees. 
Employees make an impact of both time and money, even if they are unable to make a financial gift themselves, as many employee volunteer grants do not require a cash donation.

Individuals may be more motivated to volunteer or serve on the board knowing that their company will make a financial donation in response. 

Organizations also benefit from contributions of both time and money.

Corporations make a broad impact, positively impacting a wide range of organizations and causes that are important to its employees. When those employees serve on the board of directors for an organization, their impact is even more significant. Through its employees and support of volunteer service, corporations can provide invaluable leadership and expertise to organizations.
3. Matching Gift Challenges
The last of our three types of matching gift that fundraisers can use to inspire and increase giving is commonly called a challenge grant. This unique match may come from a company, an individual, or a foundation.
Employee matches and volunteer grants start with the employee; their gift of money or time prompts a philanthropic response from the company. For a challenge grant, the match serves as a catalyst for giving instead, as individuals are invited to make a gift that will be matched.
How Challenge Grants Work
For a challenge grant, the match donor (or donors) is solicited for a gift, often related to a particular event such as a giving day. The donor usually commits to make a gift up to a particular, pre-defined amount. The final total of the gift is dependent on  which is used to inspire others to give. , with a total amount available for matching others' donations. The organization then launches a campaign, often corresponding with special events like giving days or notable events for the organization, to get others to donate. All gifts are automatically matched as long as they meet the criteria established before the match campaign launches.
Benefits of Challenge Grants:
Data has shown that donors are motivated by matching gifts and by the potential for their donations to make twice the impact.

Matching gifts are not limited to employees or other connected individuals, engaging a wider range of donors in philanthropy.

When matching gift grants are leveraged well, organizations can double the original grant amount, or even more. 

The matching individual, foundation, or company makes a deeper impact in a specific organization and frequently receives positive recognition or brand promotion in return.
Make Matching Gifts a Part of Your Strategy with Affinaquest
Matching gifts should be part of every fundraiser's strategy, but navigating corporate matching gifts is a challenge for any organization. That's where Affinaquest comes in. Affinaquest's AffinityX2 Matching Gift Solutions can help make matching gifts easier, closing the gap on that $10 billion dollars left unclaimed each year. Connect with us to schedule a demo today!