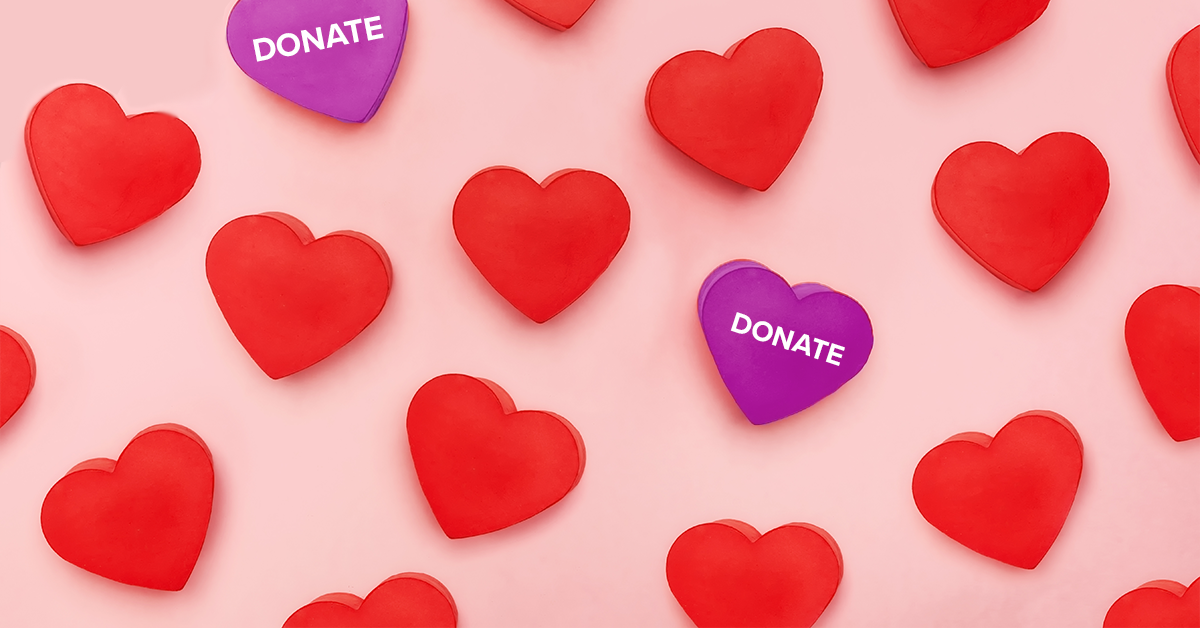 1. Create a Strategic Plan for Matching Gifts
If you plan for it, the donations will come. Take time this year to create a Matching Gift strategic plan that includes annual Matching Gift goals, action items on how to meet those goals, and deadlines to keep your team on task. Affinaquest's AffinityX2 Matching Gift Solution offers a user-friendly home page that lists the status of all gift-match eligible donations with real-time updates to make keeping up with your strategic plan a breeze.
2. Foster a Regular Dialogue with Donors
How often do you follow up on incomplete matching gift donation opportunities? If you do not have a plan to do this regularly until the paperwork crosses the finish line, you're leaving a lot of funding to chance. Follow up every month until the paperwork is complete. If this task seems burdensome, remember that platforms like AffinityX2's Auto Match can track, monitor, and follow up on your behalf.
3. Segment and Customize Your Communications
Not all donors are the same. The messages you send to students will be different from the messages going to new alumni, alumni ages 70+, alumni from the top 50 matching gift employers, and donors who have given $100 or less. Take your database and segment each donor based on various factors, then create highly targeted marketing campaigns for each.
4. Stay Up to Date on Matching Gift Companies
Do you know the latest updates on the top Matching Gift corporations? Who is no longer offering Matching Gifts? AffinityX2's Auto Match offers exhaustive tracking of Matching Gift companies with 7,000 more monitored than the nearest competitor (for a total of 20,000!). It also includes direct access to Fortune 500 companies for accurate information and updates on guidelines.
5. Add a Website Feature that Gives Donors a Way to Look Up Employer Matching Gift Info
This is the easiest, fastest way to connect your donors to information without them needing to ask HR or research on their own. Part of the AffinityX2's Match Lookup, the eMatch Donor Link has been a top resource for higher education institutions for the past 20 years.
6. Quantify How a Donation Will Make an Impact
No one wants to imagine their donation going towards the electric bill, however necessary it may be. Inspire donations by letting donors know exactly what their dollars will go to, such as $25 providing 10 meals for a student or $100 going toward books for the new student library.
7. Use Actionable Language During Follow Up
What headline grabs your interest more "Complete your matching gift paperwork" or "Help us turn your $25 donation into $50?" Write headlines that spark action and offer tangible outcomes.
8. Make Outreach Calls Personal and Conversational
When your fundraising team hits the phones for donations, be sure they make a donor feel recognized and appreciated. How are they doing? Where are they working? How are they involved with the university? These questions can also uncover important database info. If they're with a company offering Matching Gifts, solicit that on the phone. Also, be sure to recognize that they're a Matching Gift donor during the call.
9. Keep Forms as Simple as Possible
The longer a donation form is, the less likely you will get it completed. Keep requested information to the barest of minimums. For example, ask for an employer name, but not the employer address.
10. Keep Employer Information on Your Donors Up to Date
People change jobs often, so keeping updated records on donor employers is paramount for Matching Gift opportunities. Because doing this manually can be tedious and time-consuming, using an automated system to keep tabs on this information, such as Affinaquest's data enrichment solutions, is a wise investment.
11. Track Your Matching Gift Goals
Once you have set your goals, hold your team accountable by tracking, monitoring, and measuring against your plan. We recommend doing a monthly check-in on pending opportunities as well as monthly or quarterly revenue tracking. If you are falling short or falling behind on outreach, you will have enough time to catch up if you're following your plan.
12. Send a Thank-You Postcard When Matching Gifts Are Complete
To the donor, the donation is done once they enter their credit card info. It can be months until it's complete. A thank-you postcard not only serves the purpose of acknowledging their help, but it also educates them on how lengthy the process can be. If budget is an issue, prioritize postcards for the top matching gift donors above a certain dollar amount.
We hope this information helps you to create a winning Matching Gift strategy for your institution, but we know that it's just a starting point. To learn more about how Affinaquest can help you implement your strategy successfully, contact our team of experts today.
We wish you the best of luck in securing Matching Gift funds this year and beyond!